Psychotherapy: when can it help you?
---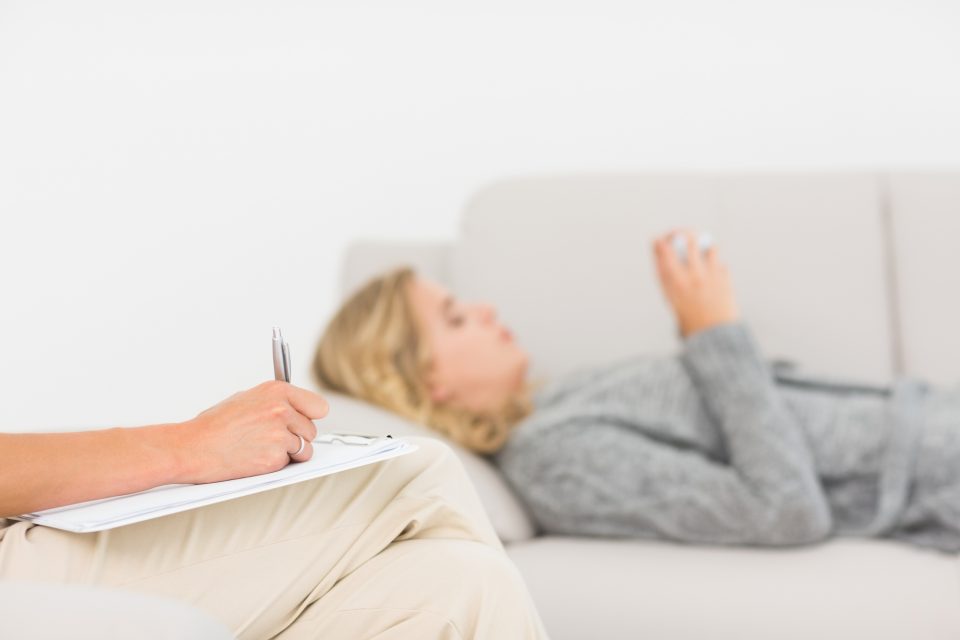 Have you ever considered going into psychotherapy? Do you even know when it is the limit to ask for a psychologist help? Well, let us figure all that out together, shall we?
Most adults struggle with depression and anxiety issues throughout their lives. Some others are facing relationship issues, stress, and the loss of a beloved one or even food control issues. These are just some examples of the problems not only adults, but also teens and even children are facing daily. Some of them throughout their lives. This is something that can be treated with the help of a professional, but one needs to know that it is ok to ask for it.
What is psychotherapy?
---
Through psychotherapy, the professional will help you first identify your problems and in many cases recognize them. Then by means of several different approaches, the psychologist will help the patient face their issues and work through them, in order to control and treat them. This way, the patient will be able to live a happier, lighter and healthier life.
By the time you finish the treatment with your therapist, you will find out that not only you were able to face your problems and solve them, but also that you were given the tools to face future issues in your life. You will feel stronger and more capable.
When to consider psychotherapy?
First of all you should know that considering going to a psychologist is not a sign of weakness. It is in fact a sign that you are strong enough to recognize that you are in need of help. But then when should you consider it?
There are some signs you should take into account and seek for help:
You are feeling angry, depressed or anxious for a long period of time;
You are feeling sad, helpless or overwhelmed;
It is difficult for you to concentrate on your work;
In the morning you always feel like you don't have the strength to get out of bed;
You are constantly expecting the worst and in worry;
You are facing drugs or alcohol abuse;
Despite all your efforts, your problems seem never to go away.
If you can identify yourself with one of the signs listed above, then it is definitely time to face the problems and look for help. Always remember that recognizing you need help is the first step to get treated.
---
You may also like:
---