Cognitive Behavioral Therapy: get your questions answered
---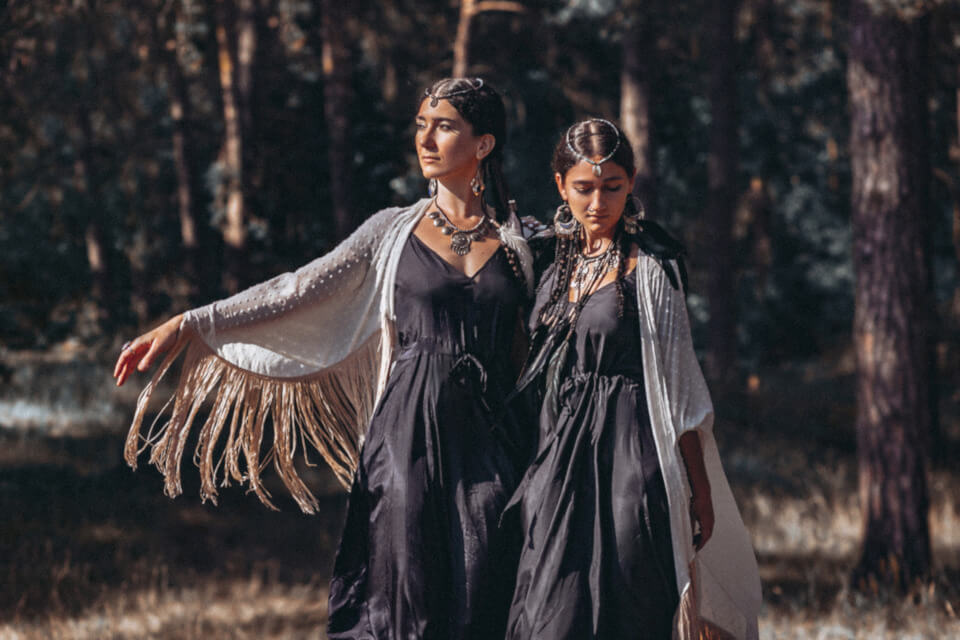 Cognitive Behavioral Therapy (CBT) is a psycho-social intervention with the goal of improving mental health. It focuses on changing unhelpful cognitive distortions and behaviors by improving emotional regulation. It was first designed to treat depression, but it has been used for other mental health conditions, like anxiety.
Do you need to learn more about Cognitive Behavioral Therapy? Let's find out.
Receive all our tips by email!
Love Astrology? Subscribe Now and Receive Exclusive Content!
What is Cognitive Behavioral Therapy?
---
Cognitive-behavioral therapy (CBT) is a form of psychotherapy. It treats problems and boosts happiness by modifying dysfunctional emotions, behaviors and thoughts, called unhelpful cognitive distortions. It's different from the Freudian psychoanalysis, which probes childhood wounds to get at the root causes of problems. CBT focuses on solutions, encouraging patients to challenge distorted cognitions. The goal is to change and deconstruct patterns of behavior.
CBT aims to identify harmful thoughts. It's essential to understand if they are an accurate depiction of reality, and if they are not, strategies are used to challenge and overcome them. The basic idea is that negative thoughts and feelings can trap you in a vicious cycle, and the patient needs to get out of it.
When can Cognitive Behavioral Therapy be useful?
Although it was designed to treat depression, CBT has been shown to be an effective way of managing several different mental health conditions, such as:
Anxiety disorders
Obsessive-compulsive disorder (OCD)
Panic disorder
Post-traumatic stress disorder (PTSD)
Phobias
Eating disorders – such as anorexia and bulimia
Sleep problems – such as insomnia
Alcoholism
Irritable bowel syndrome (IBS)
Chronic fatigue syndrome (CFS)
Although CBT can't cure the physical symptoms of these conditions, it can help people cope better with their symptoms.
How is the treatment?
Usually, the patient will have a session once a week or every two weeks and between 5 to 20 sessions, depending on the evaluation of the therapist.
The sessions last between 30 to 60 minutes and consist of breaking down the problems into their separate parts, namely, thoughts, physical feelings and actions, which are then analysed. It's essential to understand if they are realistic or not, helpful or not, what is their correlation and the effect on the patient.
The unrealistic and unhelpful thoughts and behaviors will be worked out and changed in fact in the patient life, routines and ideas. The changes are later analysed again.
The goal is that whatever is worked and understood during a session as a practice in real everyday life. If everything works out well, this should help manage the problems and stop them from having a negative impact on patent life, even after the end of the treatment.
Benefits of Cognitive Behavioral Therapy
Cognitive behavioural therapy (CBT) can be as effective as medication in treating some mental health problems; the advantages are:
It's helpful in cases where medication alone hasn't worked
It can be completed in a relatively short period
The highly structured nature of CBT means it can be provided in different formats
It teaches useful and practical strategies that can be used in everyday life.
Although, there are disadvantages of CBT to consider:
A strong commitment is necessary
Extra-sessions work is needed
It may not be suitable for people with more complex mental health needs or learning difficulties
It involves confronting with your own emotions
Focuses on the person's capacity to change themselves
Some critics state that because CBT only addresses current problems and focuses on specific issues, it doesn't address the possible underlying causes of mental health conditions.
---
You may also like:

98.1% (1312)
---