Phytembryotherapy: the healing power of plants' buds
---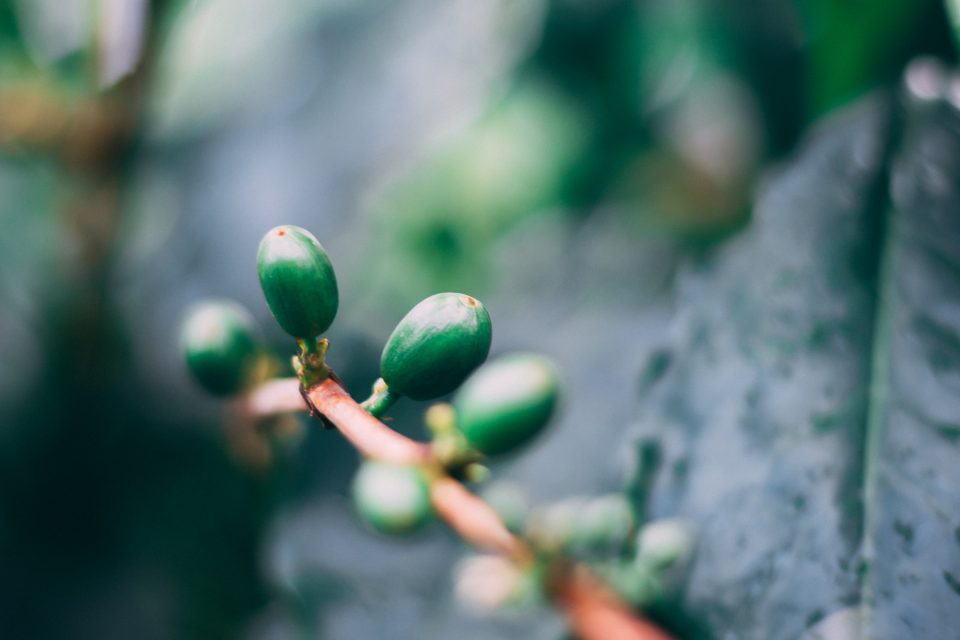 In Phytembryotherapy, the buds (seen as embryonic treasures) are used to protect health, as they concentrate the initial energy and the active principles of the plants.
The renewed explosion of life that occurs in these incipient structures of the plants shelters in its bosom, however tiny, all the force of life that is about to develop, in the form of an ephemeral flower or a gigantic tree.
In the fascinating plant universe, the cells in the buds can be compared to stem cells, which contain the essential features of the future adult specimen.
Receive all our tips by email!
Love Astrology? Subscribe Now and Receive Exclusive Content!
Phytembryotherapy: towards a physiological and mental balance
---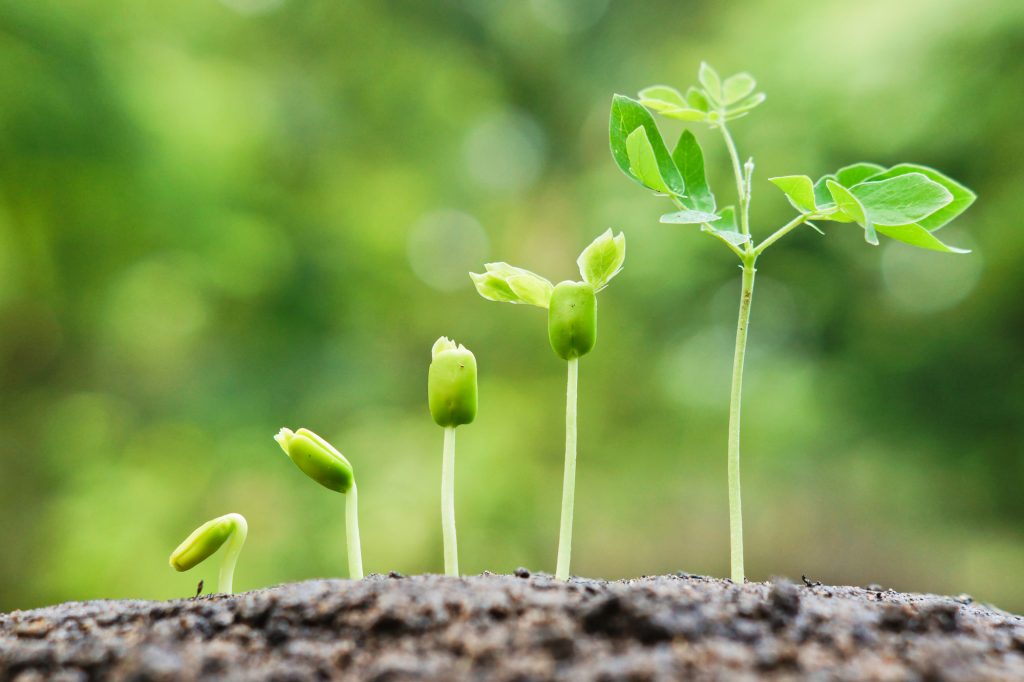 The Belgian homeopathic doctor, Pol Henry (1918-1988), was the first to propose the use of embryonic buds of plants to rebalance physical and mental alterations of people. And from there he elaborated a catalog of products in a practice that he baptized as Phytoembryotherapy.
Pol Henry published his research in the middle of the last century and his theory was later extended by the French physician Max Tetau, who called it Gemmotherapy, as it is known today.
According to Pol Henry, the young buds of plants, being constituted by growing embryonic tissues, contain all the concentrated power of the adult plant and act as active precursors of the whole plant.
The buds are rich in:
Phytohormones;
Nucleic acids;
Vitamins:
Trace elements;
Polyphenols;
Enzymes;
Amino acids
This therapy is based on the use of the energy of all these active principles concentrated in the buds. Therefore, it's considered that they have a greater regenerative effect than a separate part of the same plant.
Phytembryotherapy influences our organism in three levels: physical, metabolical (blood) and mental level. Various trees, bushes and shrubs have different healing powers which are often related to the social character of the plant in question.
For example, White Birch is a pioneer tree which loves light and is able to clean and transform acid soils. Its healing qualities in phytembryotherapy include its capacity to reduce acidity and heal joints in the physical level, lower cholesterol in the metabolical level and help us find the light and new beginnings in the mental level.
The extraction method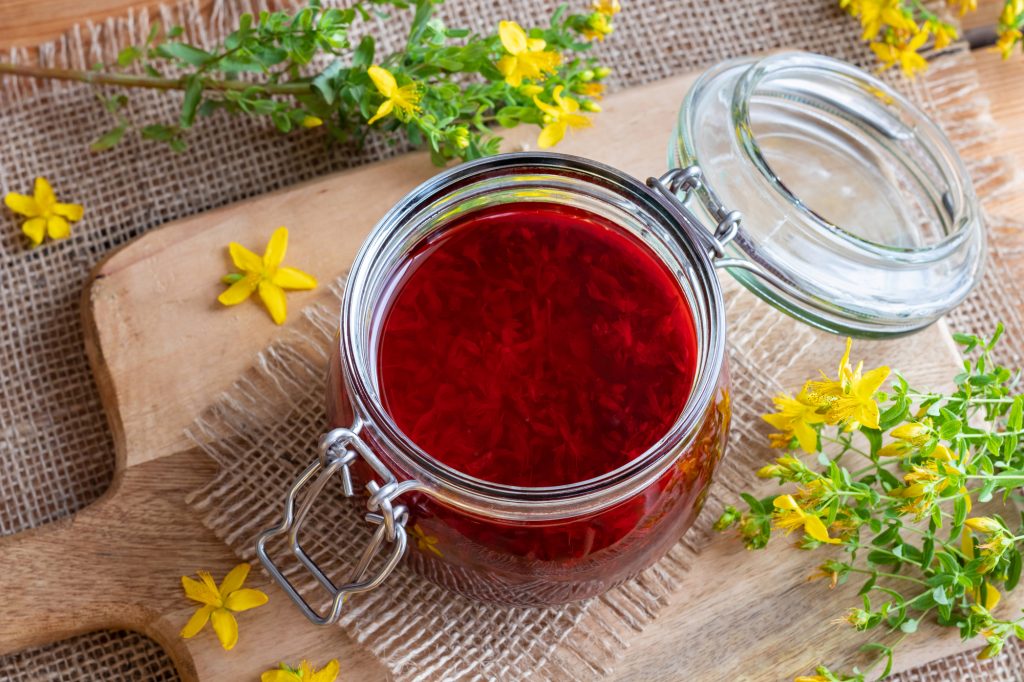 The extraction method of the energy contained in buds, developed by Pol Henry, is as follow:
The mother maceration is obtained with 1kg of plant, dry weight, (equivalent to 3 to 6 kg of fresh plant, depending on the humidity) in 20 liters of solvent – 1:20 rule.
We first use freshly harvested wild or from semi-culture embryonic plant tissues : young shoot, buds or rootlets.
This is calculated at the complete dehydratation of the plant, (rootlets are dryer than buds than are drier than young shoots).
1st step – fresh buds keep entire.
2nd step – 20 days 1 : 20 maceration in:
33 % water;
33 % plant glycerin (organic);
33 % alcohol at 96° (from organic rye).
Constantly slowly agitated.
3rd step – filtration by gravity:
Recovery of 12 to 13 kg of filtrate.
4th step – extraction by gentle pressure, not to lyse buds tissues:
Recovery of 2 to 5 kg of extract
5th step – mixing of the extract from 3rd and 4th steps:
Getting from 14 to 18 liters of concentrated macerate.
Solvents used in Pol Henry's method
Water
Alcohol
Glycerin
Water has a double action:

It plays a role in transmitting the energy of the bud to which Dr. Pol Henri attached great importance.
It plays a role in extraction of active ingredients :- Water-soluble derivatives;
– Tannins;
– Minerals;
– Water-soluble flavonoids;
– Water-soluble vitamins;
– Some water-soluble acids.

It plays a role in the extraction of active ingredients :

– Alkaloids;
– Heterosides;
– Glycosides;
– Some acids.

The vegetable glycerin is extracted from Rapeseed.

Rapeseed oil is transformed by a process of diesterification.

Its oil content is 50 to 68%.

Glycerol plays a role in the extraction of active ingredients:

– Essential oils: phenols;
– Fat-soluble flavonoids;
– Fat-soluble vitamins;
– Some acids.
Phytembryotherapy: therapeutic applications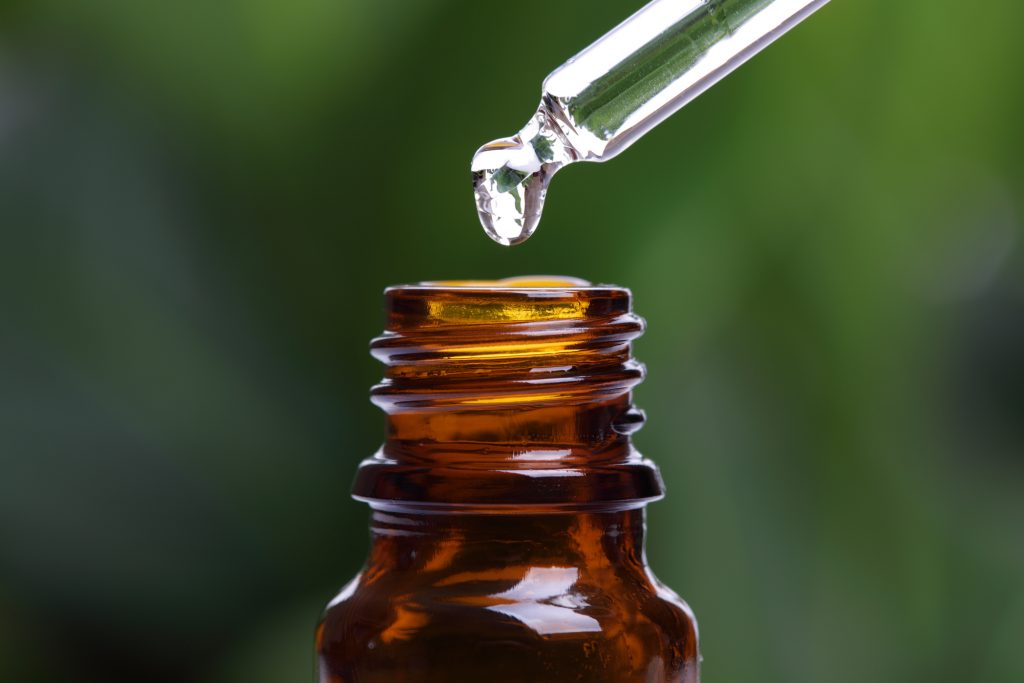 Phytembryotherapy is recommended for ongoing symptoms like chronic inflammation, insomnia, auto-immune diseases, skin problems, hormonal imbalances or digestive symptoms.
It can help to reduce stress-related issues, heal psychosomatic problems and prevent premature ageing. It can support women through menopause. The extracts of buds can have a positive effect on the articular system, respiration, metabolic and digestive system, immunity, blood circulation, hormones and nervous system. The type and amount of bud drops depends on each person's case and is decided by the therapist at the end of the consultation.
We present to you three common applications.
1. Remedy for diarrhoea
Ingredients:
Tender oak shoots;
Tender shoots of sessile oak;
Agrimony;
Mint.
Preparation:
a) One tablespoon per cup of the mixture of sprouts and herbs is added;
b) Boil 3 minutes;
c) It is filtered.
2. Tisane for respiratory problems
This tisane is especially useful when there is congestion and episodes of coughing.
Ingredients:
White horehound;
Lichen from Iceland;
Mallow;
Marshmallow;
Liquorice;
Sprouts of fir.
Preparation:
a) One tablespoon of the mixture is added per cup of water;
b) It is boiled 2-3 minutes;
c) It is left to rest and filtered;
How it is taken:
You can drink 2-3 glasses a day, moderately hot.
3. Ointment for burns and damaged skin
Ingredients:
50 gr. of black poplar buds;
50 gr. of birch;
50 gr. of calendula flowers;
500 gr. of Vaseline, wax or soft paraffin.
Preparation:
a) The wax is melted in a bain-marie, all the sprouts are added and left to simmer, stirring constantly;
b) Filter thoroughly using a sieve and pour into a translucent glass jar;
c) The ointment should be left to rest for about 10 days.
Application:
It is applied in gentle massage on the affected skin. It can be used frequently as it has a restorative effect.
---
You may also like:
---