Top 5 natural energy boosters: bring more vitality to your life
---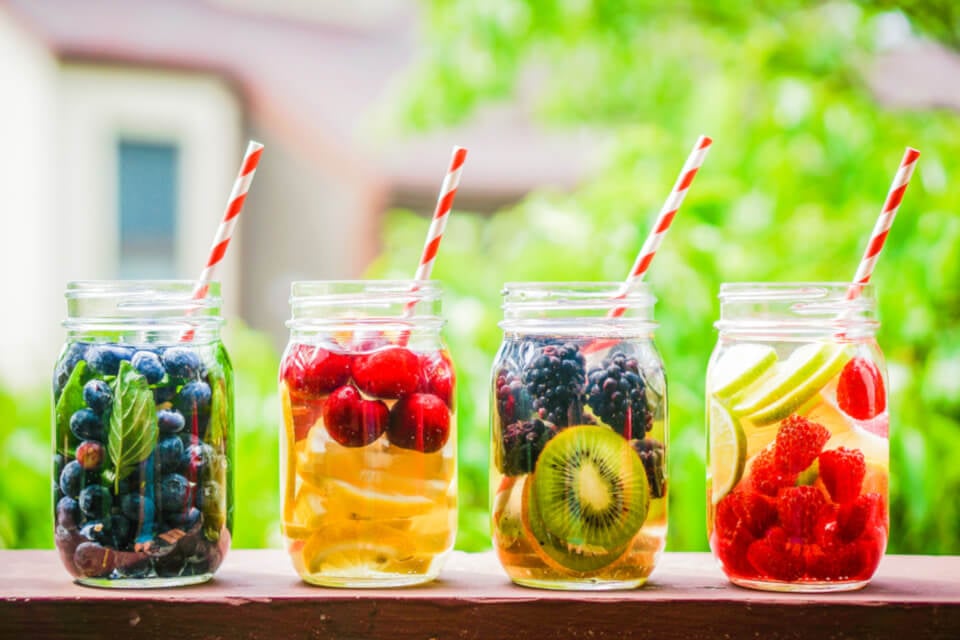 If you need to eliminate coffee from your diet but you don't want to be dragging yourself around, you would like to know that there are some natural energy boosters that will help you to feel less tired and to face the day with great vitality.
For so many of us, coffee is the go-to solution when we don't feel as awake as we'd like. But is this actually what we need to make us feel more energized?
So, chase fatigue out of your day with these natural ways to jump-start your energy.
2024 predictions are out
Discover the stars predictions for new year!
5 natural energy boosters that you should know
---
Yerba Mate te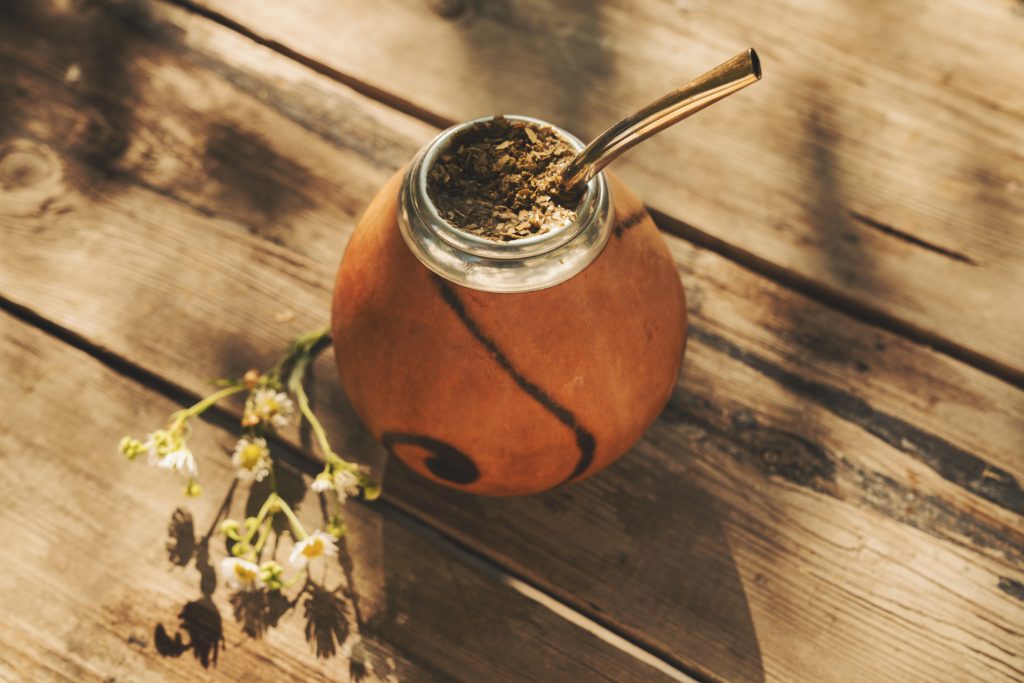 Yerba mate is a traditional South American drink and it's known as a powerful natural energy boosters. In popular terms, it's said to have the strength of coffee, the health benefits of tea, and the joy of chocolate.
The drink is rich in antioxidants, nutrients and because it contains less caffeine than coffee (but more than a cup of tea) will increase your energy levels and make you feel less tired.
While it boosts your energy, enhancing your physical performance, also improve your mental focus. All of this without the jittery side effects of coffee.
How to prepare it?
Yerba Mate tea is traditionally served in a container called a "gourd", also known as a "calabash". It's commonly sipped through a metal straw that has a filter on its lower end to strain out the leaf fragments.
To prepare this tea, fill the bottom of the calabash with dried or toasted mate leaves prior to adding hot water.
The tea is often served with burnt sugar, lemon juice, or milk and can be topped off with hot water several times before using new leaves to make a new batch.
Guarana seeds capsules or in powder
Guarana seeds derive from a South American tree. These seeds have among the highest concentrations of caffeine in any plant and, for that matter, have become a popular energy supplement.
How to prepare it?
You can take it in capsules or in powder, mixed in yoghurt or juice.
Natural energy Boosters – Ginseng capsules or (a kind of) tea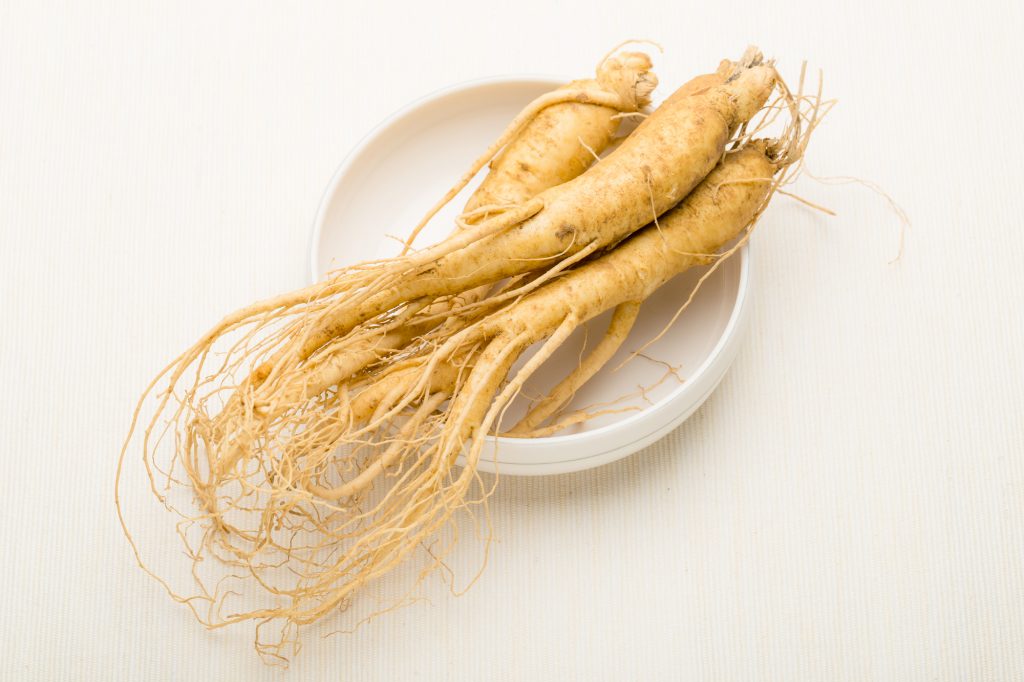 Ginseng is one of the most popular herbal remedies, since it has lots of health benefits: anti-inflammatory effects and flu prevention are just some of them.
The herbs consist of a light-colored, forked-shaped root, a relatively long stalk, and green leaves with an oval shape.
Ginseng is believed to boost energy, lower blood sugar and cholesterol levels, reduce stress, promote relaxation, treat diabetes, and manage sexual dysfunction in men.
How to prepare it?
You can take it in capsules or you can boil the raw root and drink the remaining water.
Kola Nuts capsules or in powder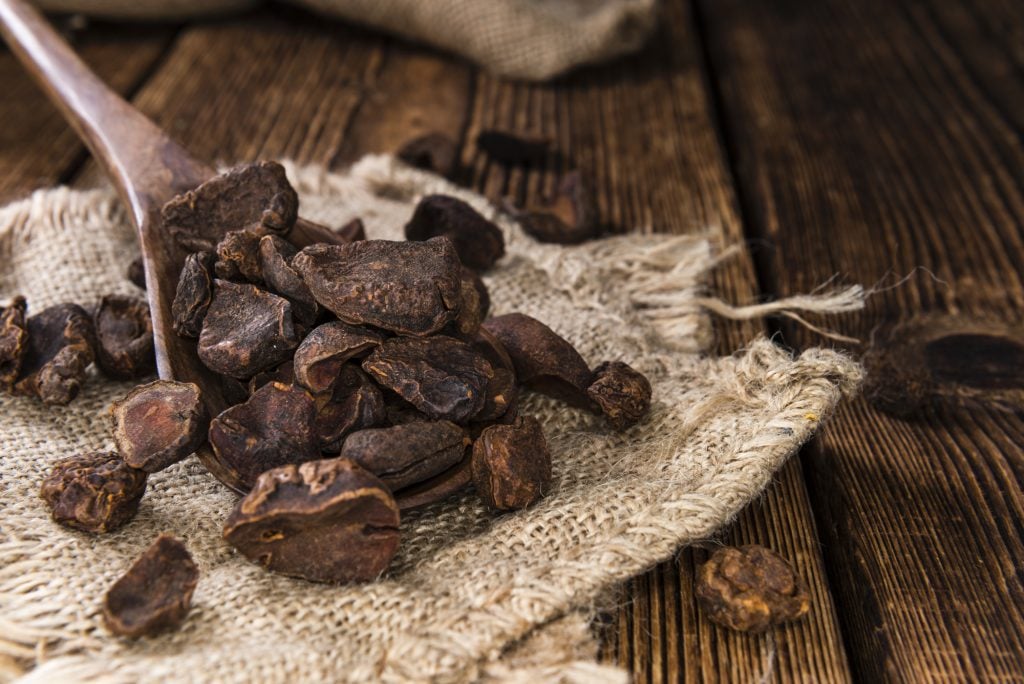 Kola nuts are used to flavor sodas and as a supplement to increase energy or improve health. The nut comes from the evergreen kola tree, which is found in the rainforests of Africa. Inside the tree's star-shaped fruits are white shells, which contain the seeds or kola nuts.
Their benefits are well known: because it contains caffeine it boosts metabolism and naturally stimulates the central nervous system, which increase alertness and boost energy levels.
Kola nuts also aid digestion, increase circulation and have antibacterial benefits.
How to prepare it?
You can take it in capsules, or smash the nuts into a powder and mixed it with yoghurt or into a juice.
Natural energy Boosters – Cocoa Husk tea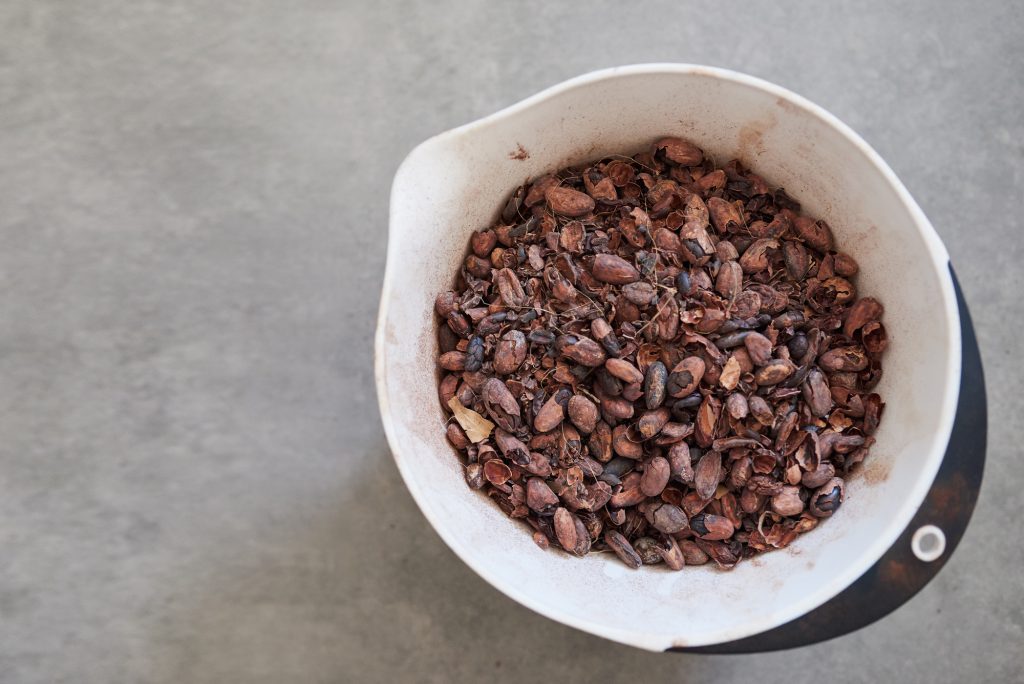 Another natural energy booster is Cocoa Husk tea. Just like the name suggests it tastes just like hot chocolate and the aroma is wonderful.
Also know as "cacao tea", Cocoa Husk is caffeine-free though contains Theobromine, which is a mild stimulant that has a slow-release effect and is much more gentle on the body. It shouldn't leave you with the jitters and harsh crash that caffeine does.
How to prepare it?
Place 2 teaspoons of loose leaf Cocoa Husk tea into the tea infuser and place the infuser into your cup. Add some boiling water and allow it to steep for 5 or 7 minutes.
Remove the infuser from the mug and, if you want, add some milk.
---
You may also like:
---