Ayurvedic massage: a way to rebalance your energy
---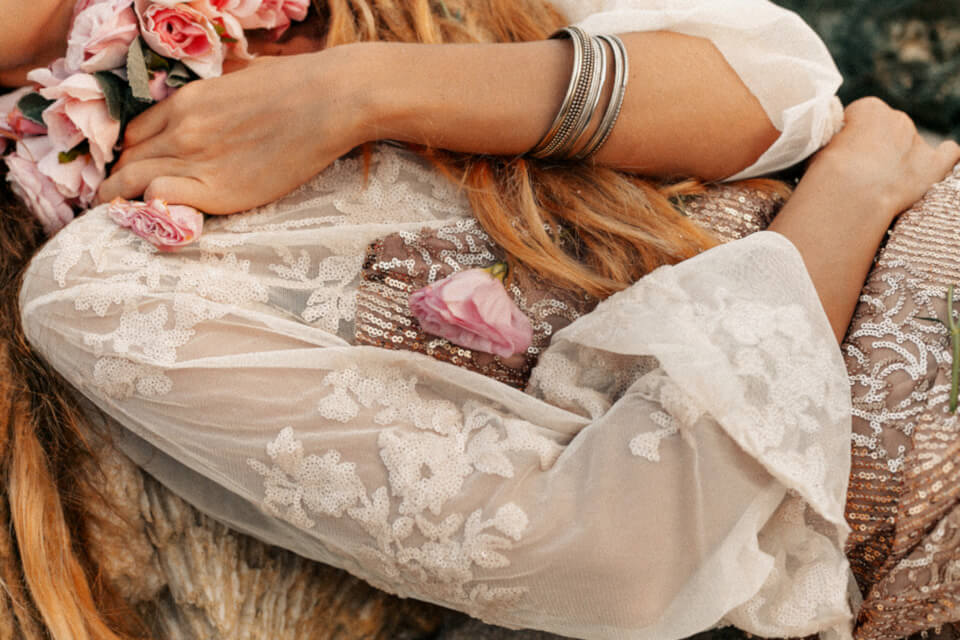 Do you want to learn more about the Ayurvedic massage and its benefits? Did you know that Ayurveda, in Sanskrit, means science (Veda) of life (Ayur) and that this technique is distinguished by its way of analyzing the diseases?
Overall, Ayurveda is based on five pillars, among which is included massage. In addition to this, it encompasses food, exercise, quality of life and yoga.
Receive all our tips by email!
Love Astrology? Subscribe Now and Receive Exclusive Content!
Ayurvedic massage: what is it?
---
Ayurvedic massage, also known as Indian massage, is considered the most complete and ancient technique of natural massage. Created thousands of years ago, it is a technique most practiced in India, but whose impact has increased throughout the world.
The massage is based on three principles: vital energy, blood circulation, and breathing. It is performed through vigorous touches with the hands, elbows, and feet, with the help of vegetable oils and essences.
The massage begins at the spine, which is the base of the body's support. Subsequently, it expands to the neck, legs, shoulders, belly, and face. This massage provides relaxation, stimulates muscles and blood circulation. In the end, the toxic substances in the muscles and tissues of the body are released.
Ayurvedic massage: who benefits from this massage?
Advised for people of any age, Ayurvedic massage is very effective in several cases, namely:
Muscle aches;
Column problems;
Migraines;
Balance between body and mind
Ayurvedic massage stimulates the balance between body and mind. It is great for improving your well-being and helps you become more aware of your body and mind as a whole.
This technique is very important for some psychological problems. It increases self-esteem and self-confidence and frees blocked emotions. It also helps to combat depression, anxiety, and panic attacks. This is because it provides deep relaxation and, consequently, positive thoughts.
Benefits of Ayurvedic Massage
In addition to improving wellness and energy, this massage technique has physical benefits such as:
Skin rejuvenation;
Relaxation of muscles;
Detoxification of the organism;
Weight loss;
Prevention of respiratory diseases;
Strengthening of the immune system.
---
You may also like:
---