Ayurvedic Diet: what you should know
---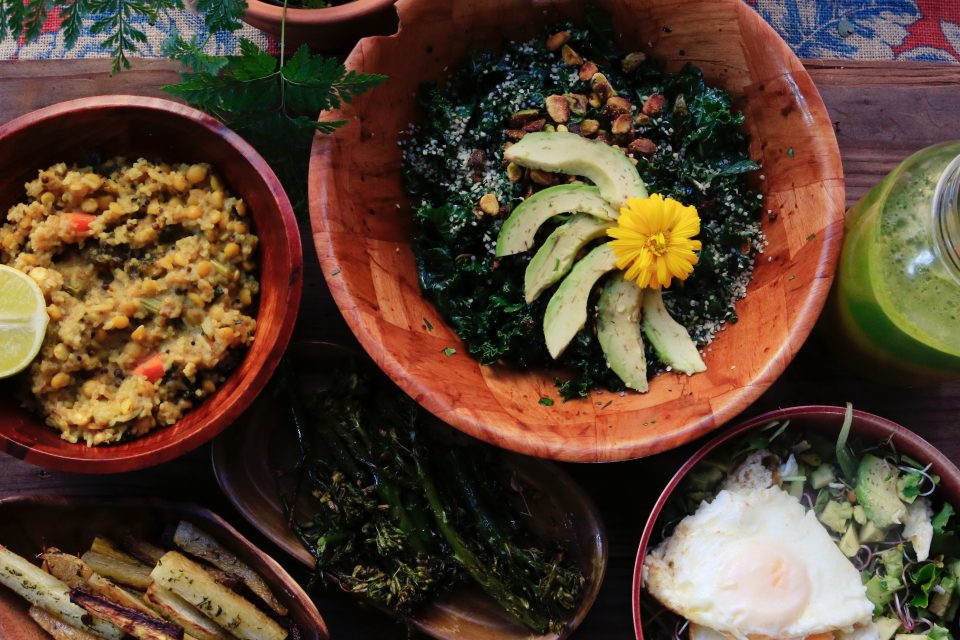 Ayurveda is a Sanskrit word, when translated, means "life knowledge". Ayurveda is an ancient Hindu system of medicine that uses diet, herbal supplements, yoga and mindfulness to help rid the body of disease and stress. Ayurvedic diet has been provided for thousands of years, not only to help disease but more generally for optimal healthy living.
In order to gain the most benefits from Ayurveda, you must first understand your dominant Dosha, or life force energy. You can take our quick Dosha test here to find out if you are Vata, Pitta or Kapha dominant.
In Ayurveda, once the patient's Dosha profile is identified, a route to harmony and dynamic health may be prescribed by pacifying the Dosha, which is out of sync.
Receive all our tips by email!
Love Astrology? Subscribe Now and Receive Exclusive Content!
The perfect Ayurvedic Diet for you
---
As with all other aspects of Ayurveda, the Ayurvedic diet is not one set diet prescribed to all, but rather takes into account both internal and external factors. Internal factors, namely mean energetic balance, physical and mental health. External factors include life circumstances all the way through to the seasons and weather.
Kapha pacifying diet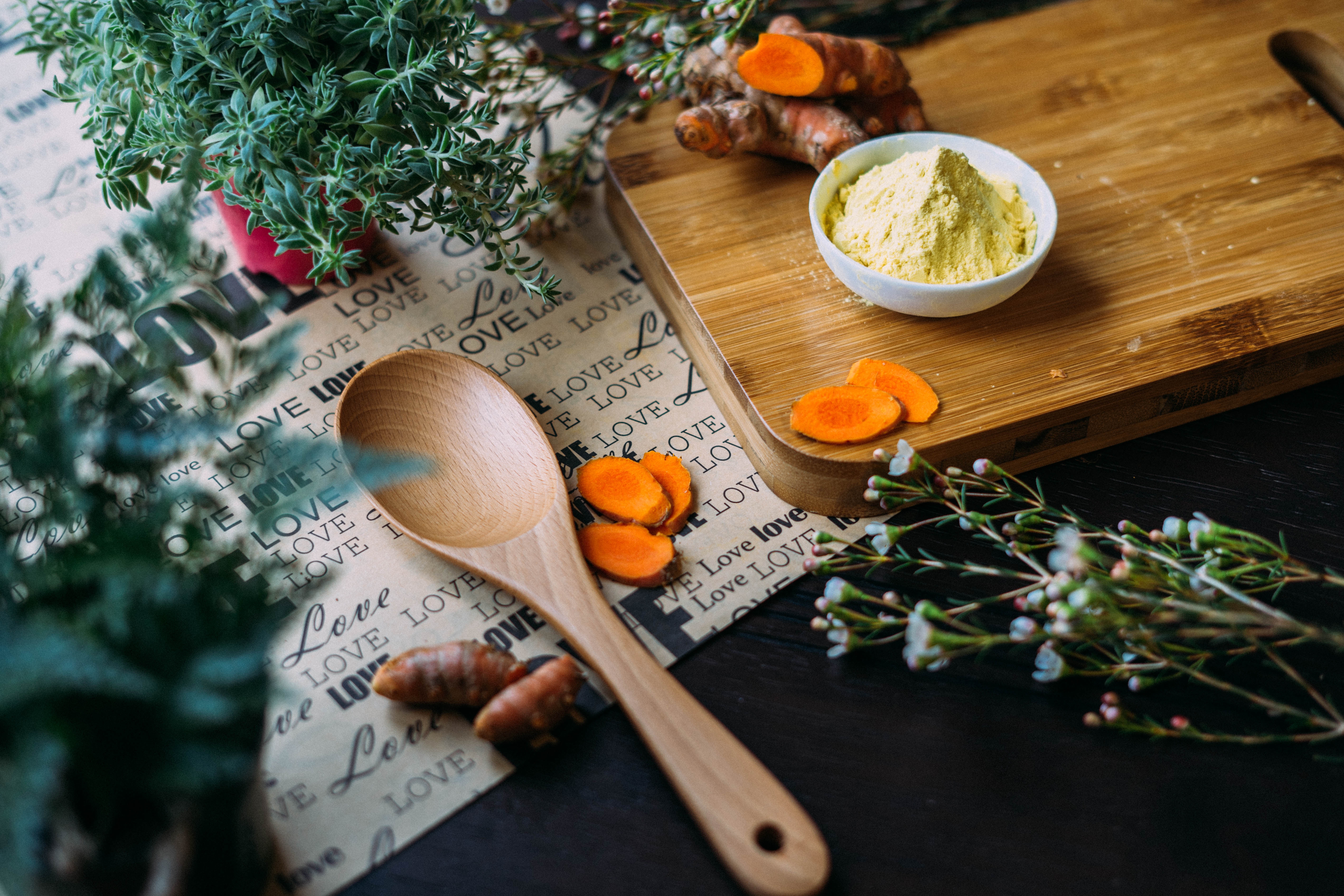 The flavors that can pacify too much kapha energy are light, astringent, and bitter . Kapha bodies tend to be heavier. To counter this a light and airy diet is recommended. Think lots of fresh fruit and vegetables, lightly cooked or raw. Dense sweet foods should be avoided, as should heavy oily or deep fried foods.
Pitta pacifying diet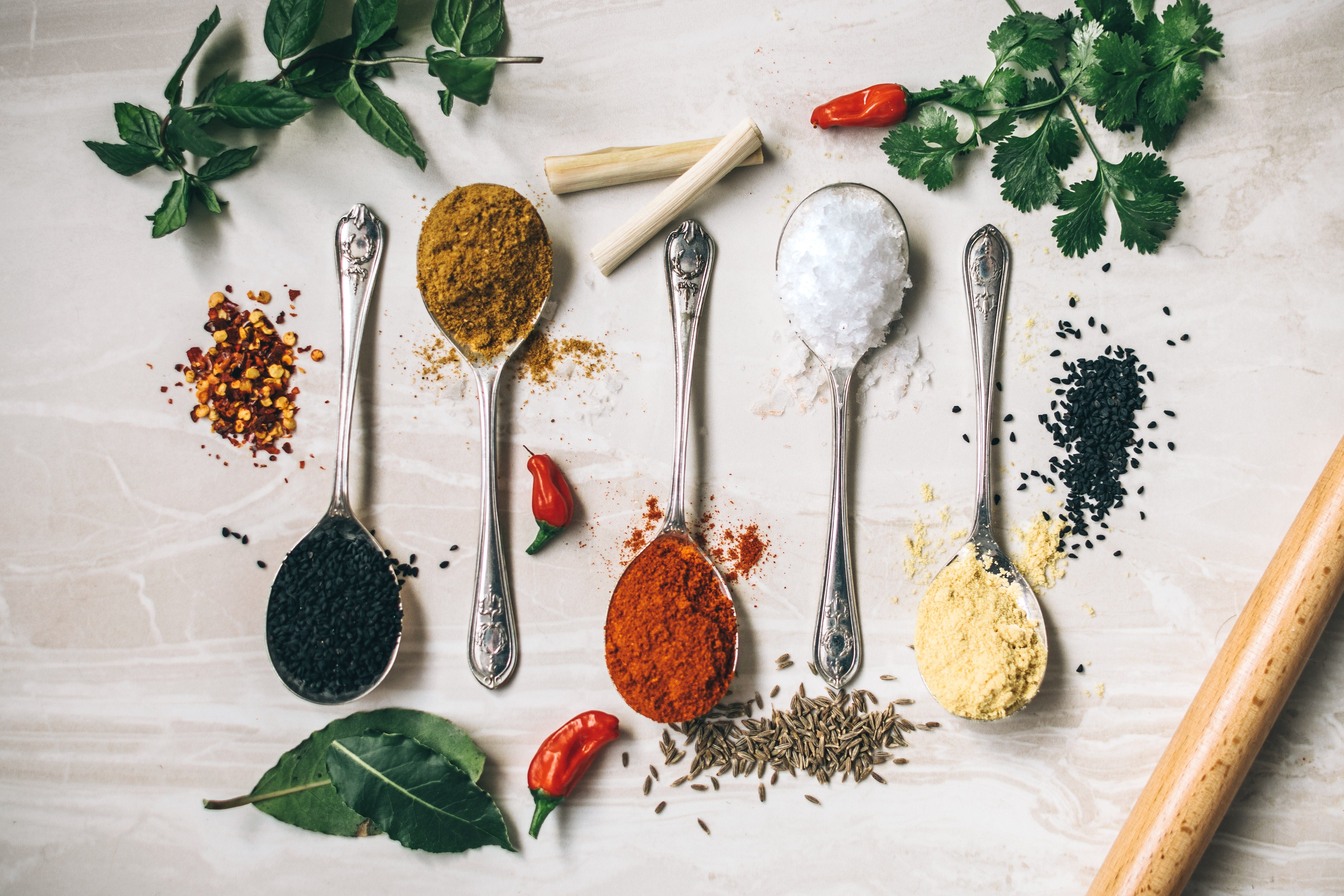 The best foods are those that need to calm pitta energy in the body are cooling and grounding. Dense foods can help stabilize pitta energy in the body. The best flavors to have are sweet and astringent. Think watermelon, kale and mung beans. Grains are also very grounding for Pitta. All whole grains are acceptable as well as rice.
Vata pacifying diet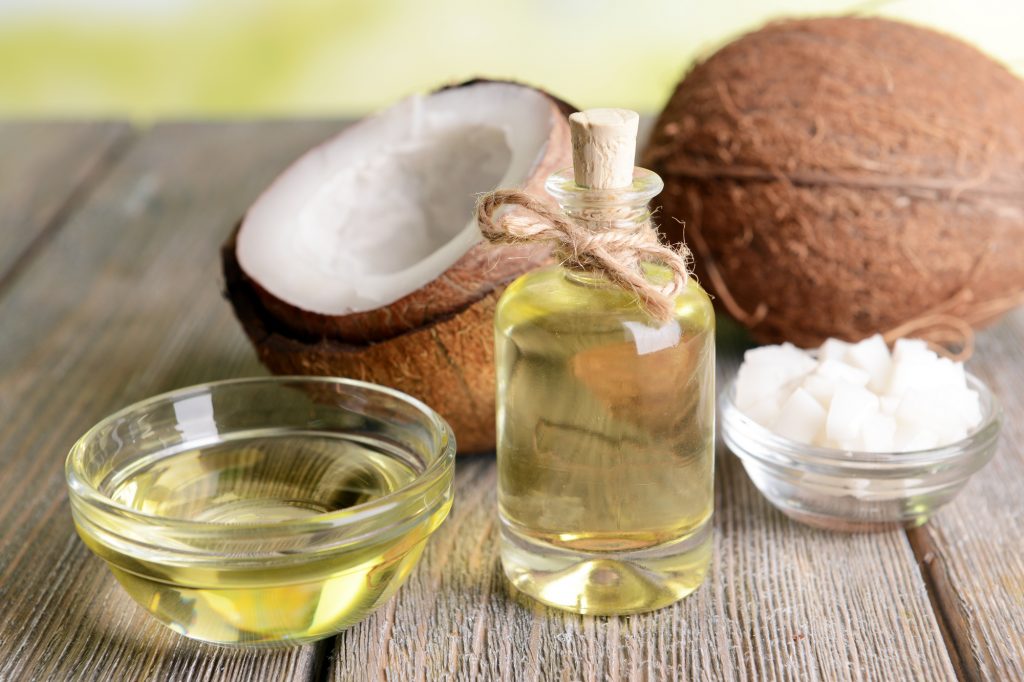 Vata energy is best pacified with warm and sweet foods. Use lots of healthy fats too. Avocados, coconut oil and ghee. The aim is to reduce symptoms of excessive vata energy, not to gain excess weight so do be mindful when using fats and refer to conventional guidelines and wisdom.

98.1% (1312)
General Ayurvedic Food Guidelines
The Ayurvedic diet has roots in Hinduism and therefore tends not to promote the eating of meat, although many modern practitioners will disagree with this.
The diet does make use of dairy in all its forms, lentils, whole grains and a whole host of fresh fruit and vegetables. Ayurveda believes the root to good health is good digestion, this is one of the central tenets of Ayurveda.
The philosophy also supports the idea that food can not only nourish us, but if used wisely, can cure us of disease.
---
You may also like:

98.1% (1312)
---