Pitta: Fire and Air. The three part Dosha series
---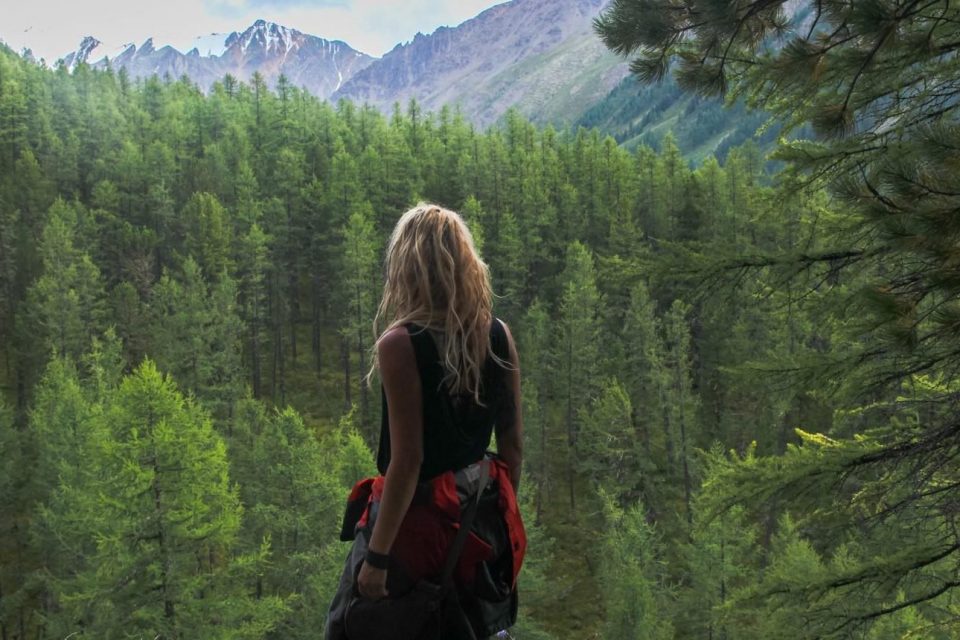 Pitta Dosha is the energy of the elements fire and air. Pitta personalities tend to be fiery but open to change. Pitta is a high energetic state and is hot and penetrating. Pitta is the key energy required for transformation.
As part of our Dosha series on WeMystic, we will deep dive into each energy state to understand it more holistically. We can find out how we can manage each type of energy, whether we have too much, or if we are lacking. This knowledge will allow us to discover how we can create more of the Dosha we need to thrive.
2024 predictions are out
Discover the stars predictions for new year!
Pitta Dosha: what to know
---
Pitta: here are the key qualities that are attributed to persons who are Pitta dominant:
Hot
Sharp
Oily
Fluid
Light
How to recognise the Pitta body and mind?
Pitta bodies tend to feel warm most of the time regardless of the climate. They tend to be hot headed and feisty. They may perspire a lot and have a strong commanding gaze. They are sharp in the sense that they are intelligent and witty but also prickly and sometimes difficult to get along with.
They may have oily skin and hair. They tend to have slim frames and muscular bodies. When in perfect balance, Pitta people have great digestion; good sleep habits, a strong sex drive and a lustrous look. Sounds pretty awesome, doesn't it?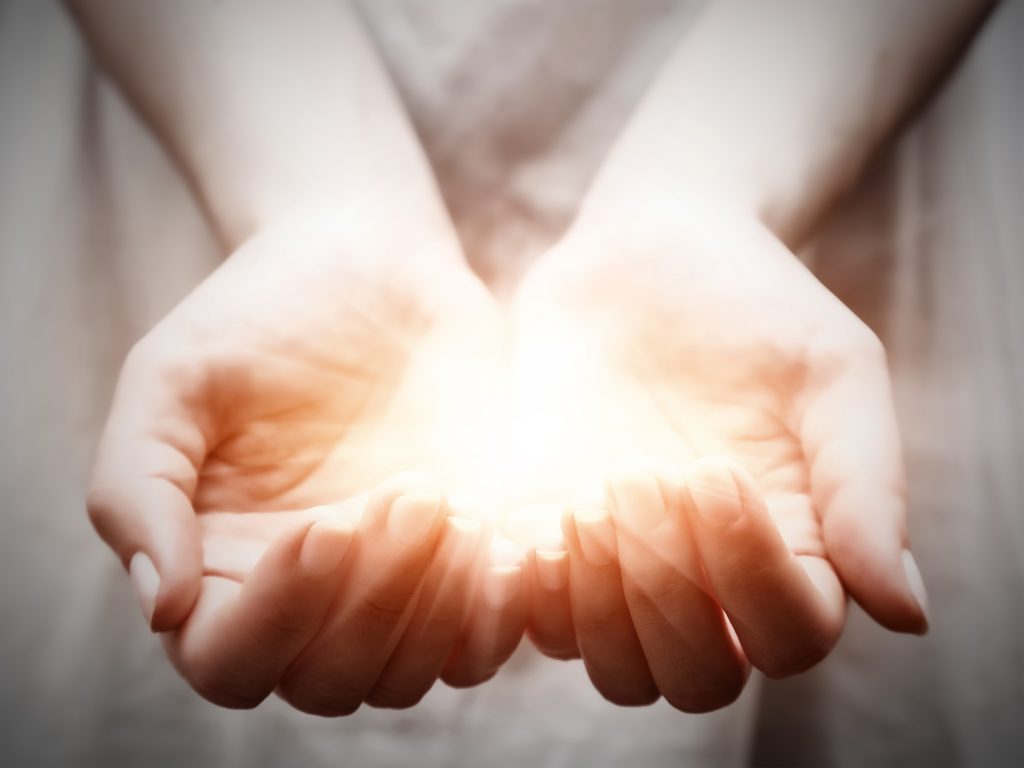 How to increase Pitta
You may want to increase Pitta Dosha in the body if you are feeling sluggish, suffering from excess mucous or feeling overly emotional. Here are a few suggestions:
Exposure to hot weather. Take a holiday to the Tropics!
Eating hot or spicy foods
Vigorous and competitive exercise routines, running and lifting weights
Drinking ginger tea
How to decrease Pitta
You may be calling out for a decrease in Pitta levels if you show any of the following symptoms: aggression, short attention span, acid reflux or bad breath. You can tackle excess Pitta by doing the following:
Eating cold and fresh foods such a fruit or raw vegetables
Reducing chemicals such as caffeine and refined sugars
Slow down your life, clear the diary and enjoy less social commitments
Set a schedule, be consistent, for example stick to the same bedtime each night
Practice restorative yoga
Conclusion
The key to any effective Dosha control is awareness. By bringing consciousness to the energy levels in your body you can then step back and analyse how you react to certain stimulants, food and environmental changes.
Pitta energy is important, it keeps us moving, feeling alive and energised, but too much can lead to feeling of anger and jealousy as well as skin and digestive issues due to overproduction of oil and acid in the body.
---
You may also like:
---