Vata: Water and Air. The three part Dosha series
---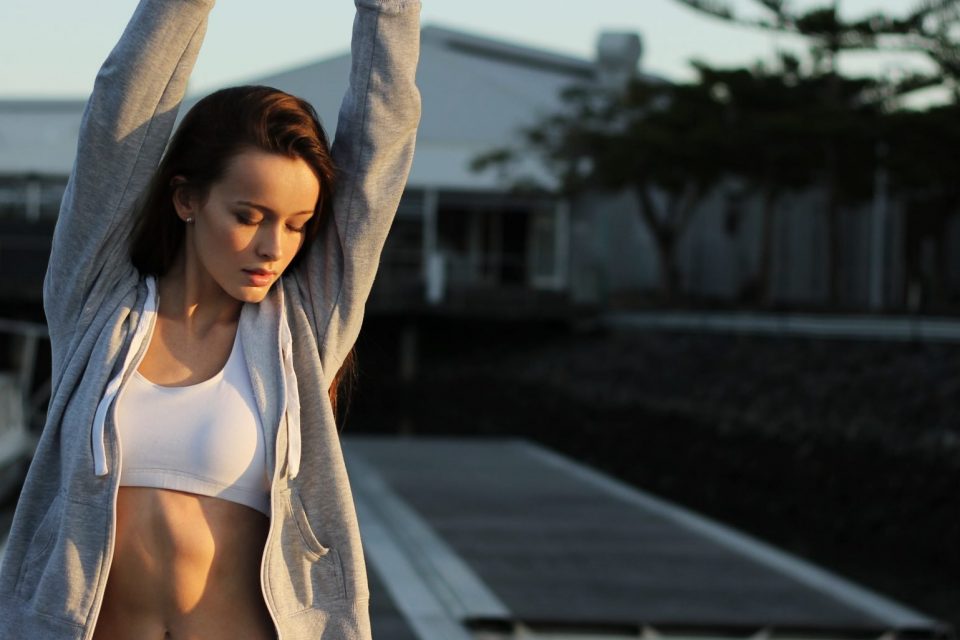 Vata Dosha is composed of the elements Water and Air. Vata Dosha is essential to the body as it governs movement and communication. It is the energy in charge of bodily functions from breath to blood flow. Vata is linked to creativity and flexibility.
As part of our Dosha series on WeMystic we will deep dive into each energy state to understand it more holistically. We can find out how we can manage each type of energy, whether we have too much, or if we are lacking. This knowledge will allow us to discover how we can create more of the Dosha we need to thrive.
Receive all our tips by email!
Love Astrology? Subscribe Now and Receive Exclusive Content!
Qualities attributed to persons who are Vata dominant
---
Here are the key qualities that are attributed to persons who are Vata dominant:
Wind
Light
Air
Vitality
Dry
Irregular
How to recognise the Vata body and mind?
Those with dominant Vata energy tend to be very slim. They have an active lifestyle and a very active mind. They tend to have cold hands and feet and dry skin and hair.
A permanent state of transformation or change is quite normal for Vata personalities. In fact, if life isn't moving, they tend to feel unhappy. Vata people are quite lively and sociable and enjoy talking. Naturally enthusiastic, they are sometimes prone to moments of fatigue.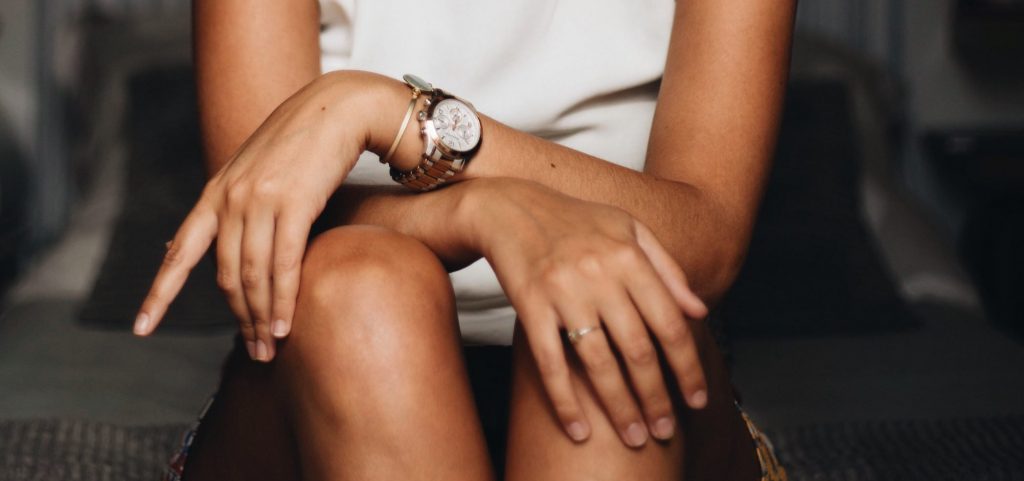 How to increase Vata
You may want to increase Vata Dosha in the body if you are feeling sluggish, tired, lonely or stuck.
Here are a few suggestions:
Eating dry foods like crackers
Enjoy a glass of red wine
Eat fruit and vegetables
Keep physically active with intensive exercise
Engage with friends organize social events
How to decrease Vata
You may be calling out for a decrease in Vata levels if you show any of the following symptoms: anxiety, self-loathing or insomnia.
You can tackle excess Vata by doing the following:
Reduce exercise to calming yoga or soothing pranayama
Relax in warm surroundings, put the heating on or light up the fireplace
Calming meditation
Eat sweet and warm foods
Listen to soothing music
Take regular warm baths to increased moisture
Conclusion
The key to any effective Dosha control is awareness. By bringing consciousness to the energy levels in your body you can then step back and analyse how you react to certain stimulants, food and environmental changes.
Vata energy is important because it helps with communication and transformation, without it, humanity would not grow and develop.
Finely tuned Vata energy is needed for magnificent creativity, think of world famous high-energy rock stars! Make sure you look after your inner rock star with a mindful Ayurvedic diet for the Vata Dosha.
---
You may also like:
---