Kapha: Water and Earth. The three part Dosha series
---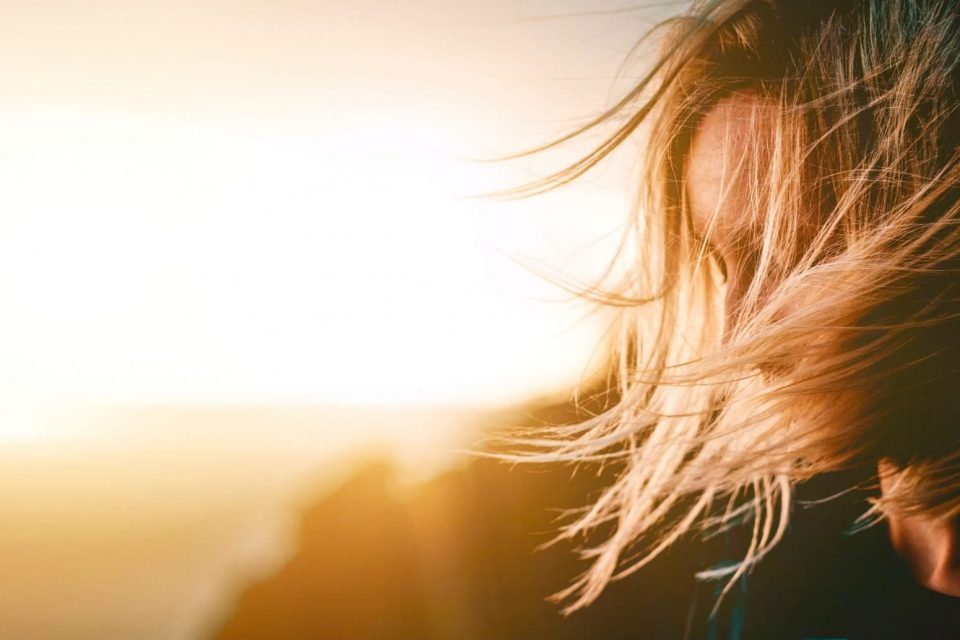 Kapha Dosha is composed of the elements Water and Earth. The Kapha Dosha is strong, stable and enduring. We need Kapha to maintain immunity in our bodies as well as for hydration.
As part of our Dosha series on WeMystic we will deep dive into each energy state to understand it more holistically. We can find out how we can manage each type of energy, whether we have too much, or if we are lacking. This knowledge will allow us to discover how we can create more of the Dosha we need to thrive.
2024 predictions are out
Discover the stars predictions for new year!
Qualities attributed to persons who are Kapha dominant
---
Here are the key qualities that are attributed to persons who are Kapha dominant:
Steady
Stable
Strong
Slow
Heavy
How to recognise the Kapha body and mind?
Those with dominant Kapha energy tend to be solid both in their appearance and their mental state. Kapha dominant people are usually seen as the reliable calming influence in a group.
They will have a stocky build, large eyes, thick hair and excellent stamina. They may be a bit slower to learn things and their speech may be slower but they have an excellent memory and can endure difficulty for longer than most other people. Kapha personalities tend to prefer warmer climes and have a dislike for cold and wet temperatures.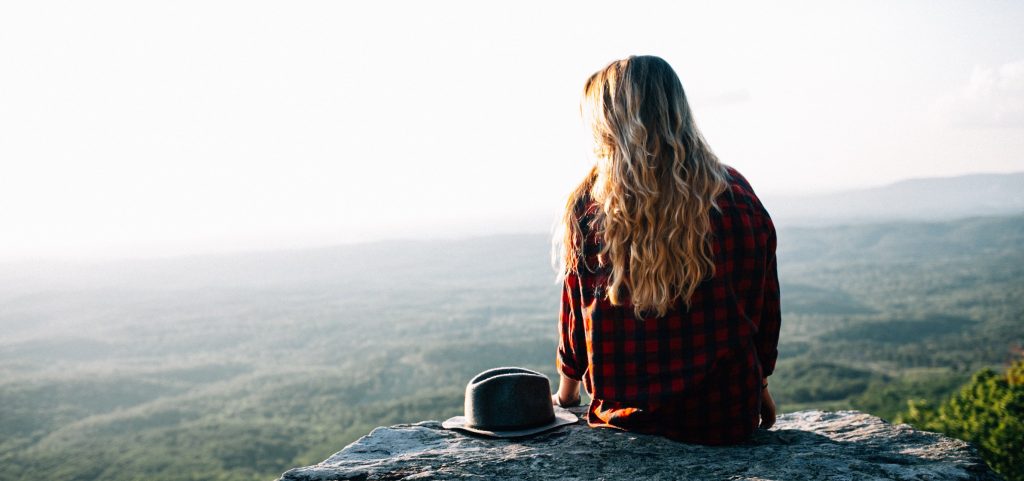 How to increase Kapha
You may want to increase Kapha Dosha in the body if you are feeling overly possessive – towards things or people, you are stressed or suffering from insomnia.
Here are a few suggestions:
Eat heavy oily foods
Consume dairy products
Spend time in a cold or wet climate
Eat cold foods
Do slow paced activities
How to decrease Kapha
You may be calling out for a decrease in Kapha levels if you show any of the following symptoms: weight gain, mental stagnation, sluggishness.
You can tackle excess Kapha by doing the following:
Eat dry foods
Vigorous exercise
Consume dairy products
Increase sweet foods
Use a strong perfume or aftershave
Visit a country with a warm climate
Conclusion
The key to any effective Dosha control is awareness. By bringing consciousness to the energy levels in your body you can then step back and analyse how you react to certain stimulants, food and environmental changes.
Kapha energy is important; it keeps you grounded especially during difficult times in life when stress levels may be high. Kapha Dosha is important for maintaining consistency and calmness. It fosters cohesiveness both in the body and within society.
---
You may also like:
---