Agni: everything you need to know
---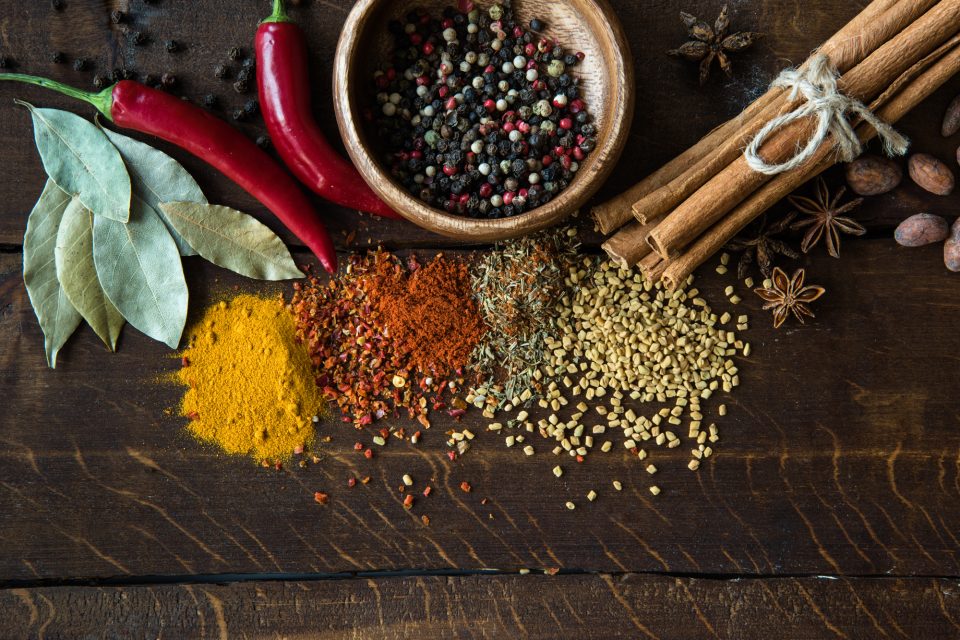 Agni is a god who has existed for longer than Hinduism. Indeed, the Hindu religion, although being one of the oldest religions, has an ancestor: Vedism. Vedism is a religion that appeared in ancient India and is reported by people from Iran.
At the time of Vedism, Agni had a much more important role than he has today. Agni was at the time, the god of fire, of Heaven, the Guardian of the world and the South-East Direction and finally the Dispenser of eternal life.
Then comes Hinduism and Agni sees his role lightened. Indeed, it is then no more than the god of real Fire (the one that one will find in a home), the god of the Sacrificial Fire (the role of messenger between gods and humans) and the Fire of the soul. In exchange for theft of all the properties he may have had before, he is offered a ram, an animal representing fire.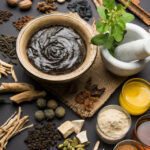 Read also
Agni: the digestive fire
In Sanskrit (and Ayurveda), Agni means digestive fire. Through food, all seven tissues (Dhatus) are trained and maintained. In the stomach and small intestines, we find the central digestive fire (Jathar Agni). In the liver, there are even five Bhuta Agnis for the different tissue elements. This corresponds in our thinking to the bile and similar fluids of the body.
However, if the central Agni is weak, the Agnis of the other Dhatus and the following tissues are also weakened. You become more susceptible to the disease. Therefore, look for a balanced diet, good exercise and good sleep that will work better with digestion.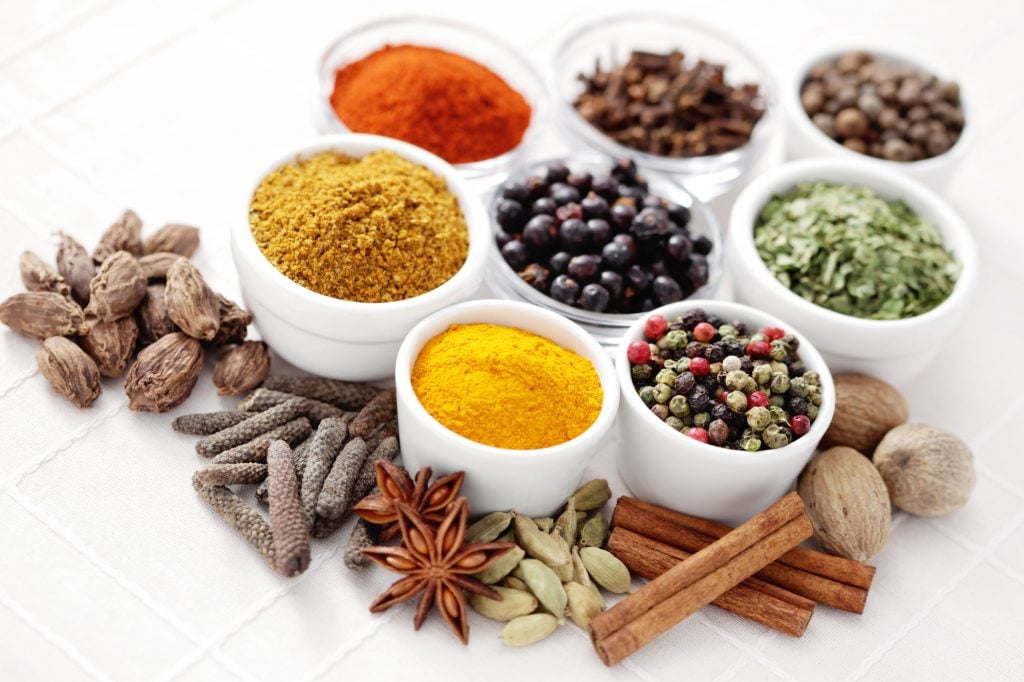 6 tips to maintain a good Agni
1. Drink a glass of boiled spring water upon waking and during the day.
2. Do some yoga exercises such as sun salutation.
3. Meditate, make pranayama (different breaths).
4. Respect meal times. Have breakfast around 7 – 7.30 am, lunch around 12 – 12.30 pm and dinner around 7 pm – 7.30 pm; Regularity leads to an efficient digestive system.
5. Consume fruits outside of meals.
6. Consume spices with your food.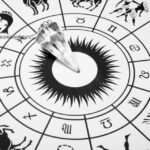 Read also
Following are some digestive benefits of certain spices: 
Cardamom relieves gas, stops acid reflux and vomiting, increases digestive fire, improves digestion. A crunchy cardamom at the end of the meal improves digestion and purifies the breath.
Cumin improves digestion, promotes the expulsion of intestinal gas.
Coriander stimulates digestion.
Fennel increases Agni without aggravating Pitta; it stops gas and cramps.
A mixture of coriander seeds, caraway and fennel improves digestion.
Pepper burns toxins and stimulates digestion.
Saffron promotes the expulsion of gases.
Salt cleanses the mouth and promotes digestion.
Turmeric improves digestion and promotes a good metabolism.
Mustard seeds increase the digestive fire.
Fenugreek stimulates appetite and digestion.
Asafoetida stimulates digestive fire, prevents bloating, allows food incompatibilities. Consume powder in cooking food with ginger, cardamom and salt.
Cinnamon stirs up digestive fire and digestion.
Ginger relieves gas and abdominal cramps and promotes digestion.
Before the meal, try to consume some slices of fresh ginger dipped in lemon and salt.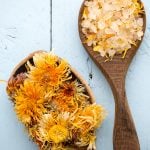 Read also
---
You may also like:

98.1% (1312)
---