Vedic planetary healing: everything you need to know
---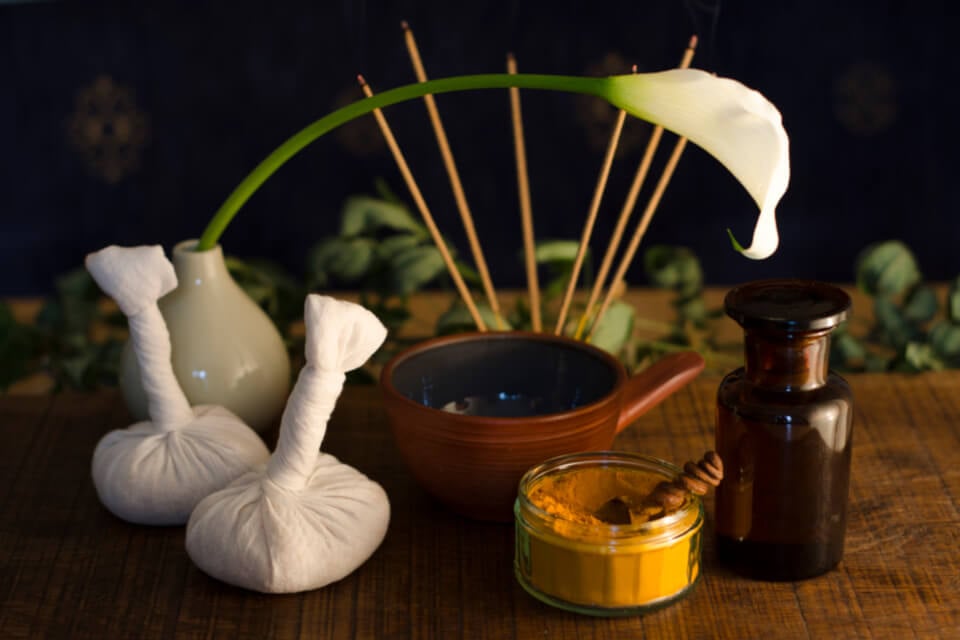 Vedic planetary healing is without doubt the oldest and most complete therapeutic system in the world. Ayurvedic medicine meets today's needs. Indeed, some books written nearly 5,000 years ago correspond to the concerns of the 21st century, and if this knowledge is still unknown in some places, it is probably because too few books are translated. Thoughts are changing and since 1982, Ayurveda has even been recognized as a "method of care" by WHO (World Health Organization).
Science of life inherited from ancient India ("ayur" means "life" and "Veda", "science", in a literal translation of Sanskrit), medicine and philosophy at the same time, Ayurveda relies on the uniqueness of each individual to care for the human being as a whole: the body and the mind are closely linked. Even if it takes years to practice Vedic planetary healing, probably because of the subtle complexity of each individual, there are keys to getting to know each other through the Ayurvedic test.
2024 predictions are out
Discover the stars predictions for new year!
Vedic planetary healing: diagnostics and treatments
---
At the first consultation, the practitioner meets the patient and establishes an assessment.
Among their tools, one finds the pulse taking, the observation of the language, the questioning on the evacuations (saddles, urines, sweat), food and life habits, digestion, the skin, the nails, sleep, the patient's liabilities, etc.
This assessment allows you to define your constitution and set up a tailor-made program according to who you are, your personal history, your dysfunctions and your needs.
Many techniques will be used to restore equilibrium such as rehabilitation to an optimal lifestyle (ex: daily and seasonal routine), diet (flavours, association and balanced diet), medicinal plants, meditation, breathing (pranayama), yoga, mantras, massages, gems, etc. The practitioner can also consider "Panchakarma" which are deep purification treatments under medical supervision (ex: enemas, therapeutic purgation, etc.)
The follow-up consultations allow to take stock of your balance by readjusting, modifying or deepening the used methods.
Ayurvedic massage
Ayurvedic massage is understood to mean various forms of treatment that are used in the most diverse areas of Ayurveda medicine and Vedic planetary healing.
Many elaborate handles and brush strokes are executed with a wide variety of substances, herbs and oils. Depending on the indication, the supporting herbal pads, wraps or envelopes are applied locally to specific areas of the body or distributed over a large area, e.g. Chill pea meal, to restore a man to full health and strength, to restore his vitality and joy and to reconcile body, mind and soul.
Like all other ayurvedic therapies, ayurvedic massage treatments can also be classified differently. Their effect is either tissue-reducing, depleting, or leading or tissue-propagating, building or nourishing.
It is used for:
Its invigorating effect on skin, muscles, veins, lymph, cardiovascular and nervous system.
Improving or eliminating sleep disorders.
Regulating digestion.
Muscle tension, circulatory disorders and toxin loads in the tissue.
Promotes intelligence and concentration Rejuvenates and vitalizes actually all-round care for mind, soul and body and should be incorporated as a health care.
---
You may also like:
---