Goodbye insomnia: 7 ways to fall asleep faster
---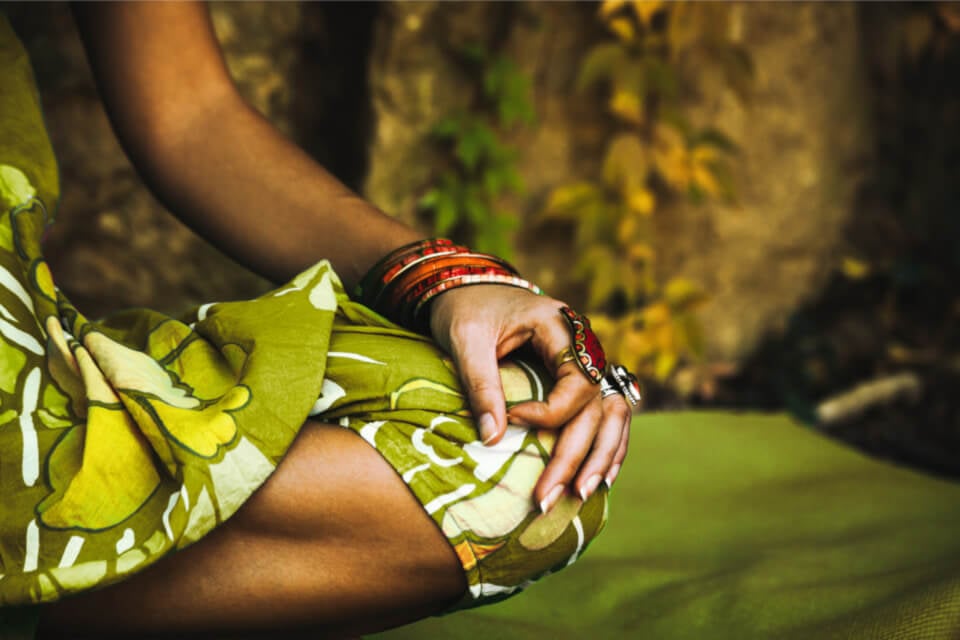 To fall asleep faster and sleep like a baby, you should try some techniques that promote relaxation, such as having a relaxing breath or improving the temperature and lighting of the environment where you usually sleep during the night time.
In today's article, we introduce you 7 infallible techniques to fall asleep faster and sleep all night long.
2024 predictions are out
Discover the stars predictions for new year!
How to fall asleep faster in 7 steps
---
Fall asleep faster – Avoid naps during the day time
Due to poor sleep at night, people with insomnia tend to be sleepy during the day. This often leads to daytime napping.
While naps of short duration have been linked to improvements in alertness and wellbeing, there are mixed opinions about the effects of napping on nighttime sleep.
Some studies have shown that regular, long (two hours or more) and late naps may lead to poor nighttime sleep quality and even sleep deprivation. One study showed that among 440 college students, those who reported taking three or more naps per week, those who napped more than two hours and those who napped late (between 6 and 9 p.m.) had the poorest nighttime sleep quality.
Another study found that older adults who napped frequently had lower quality nighttime sleep, more depressive symptoms, more limited physical activity and were more likely to be overweight than those who rarely took a nap.
Other studies have revealed that naps do not affect nighttime sleep. To find out if naps are affecting your sleep, try either eliminating naps altogether or limiting yourself to a short nap (30 minutes or less) early in the day.
Take a warm bath or shower
Spending time in a steamy shower could be beneficial even if you don't need to rinse off. Your body temperature drops rapidly once you exit the shower.
Some researches shows that this decrease in temperature can trigger a sleepy feeling because your heart rate, digestion and other metabolic processes slow down. This can make it easier for your brain and body to power down, too.
Keep your body cool
Our bodies require a drop in temperature—which affects our melatonin levels—to fall asleep quicker. If you've ever woken up, only to find your arms and legs sticking out of your covers, it's a sign that your body attempted to reduce its core temperature low enough for you to fall asleep.
The ideal bedroom temperature lies between 65 to 68 degrees Fahrenheit, assuming standard bedding and clothing.
Get some natural dark and put the screens away
As important as it is to get some natural light, it's also important to get some darkness, too. If you're reading this in bed on a bright phone, tablet or computer, you could be wreaking havoc on your circadian rhythm.
Bright screens trick your brain into thinking it's still daytime, causing your brain to refrain from releasing soothing sleep hormones. While there are apps that change the light on your phone or computer to a more soothing yellow, the best thing you can do for your sleep hygiene is to put your screens away at least an hour before bedtime. And, if you have a TV in your bedroom, move it to the living room.
Fall asleep faster – Wear socks to bed
Researchers from a recent Swiss study published in the journal Nature observed that warm feet and hands were the best predictor of rapid sleep onset. In the study, participants placed a hot water bottle at their feet, which widened the blood vessels on the surface of the skin, thereby increasing heat loss.
Shifting blood flow from your core to your extremities cools down your body, working in concert with melatonin. You are warned: don't forget to put your socks on before you get through your comfy covers.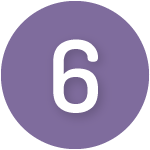 You should never look at your clock
It is normal to wake up in the middle of the night. However, the inability to fall back asleep can ruin a good night's rest. People who wake up in the middle of the night often tend to watch the clock and obsess about the fact that they cannot fall back asleep.
To make matters worse, waking on a regular basis without falling back asleep may cause your body to develop a routine. As a result, you might find yourself waking up in the middle of the night every night.
If possible, it is best to remove the clock from your room. If you need an alarm in the room, you can turn your clock and avoid watching it when you wake up in the middle of the night.
Fall asleep faster – Practice mindfulness
If it's a restless mind that's keeping you awake, practice stress-relieving mindfulness exercises. Meditation, yoga and journaling are all excellent ways to help release stress, so that your mind doesn't race while you're trying to fall asleep. You can also listen to relaxing music and try aromatherapy to help your tensions fade away.
You may also like:
---