Interpersonal therapy and depression treatment: a link
---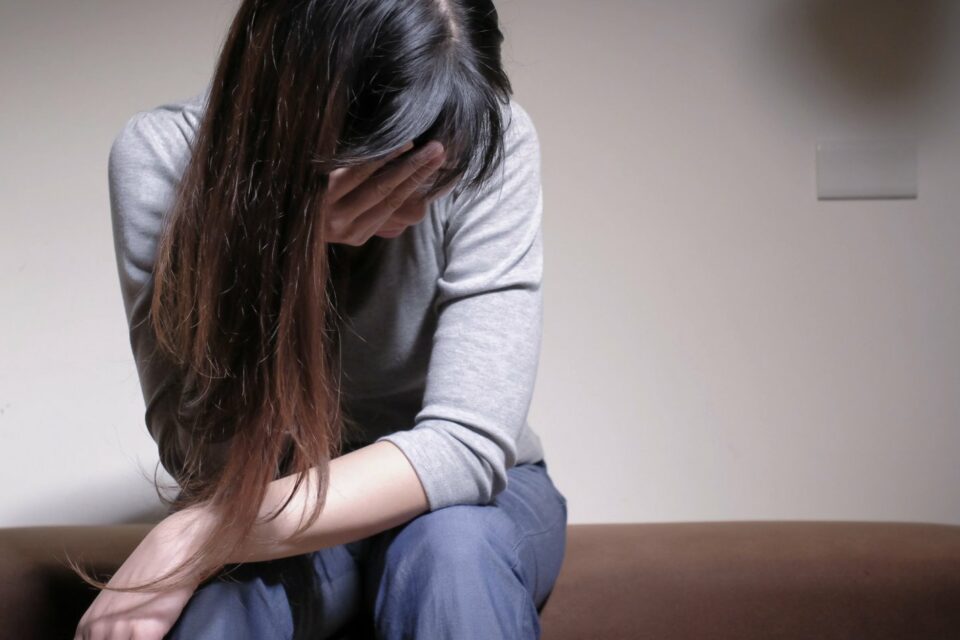 Interpersonal therapy (IPT) is a brief and focal psychotherapy for the treatment of depression, both for the acute phase and for the prevention of relapse. It's one of the effective treatments for this mental disorder.
Currently, scientific evidence also reveals very positive results in improving symptoms associated with other pathologies such as anxiety, bipolar disorder, post-traumatic stress, eating behavior problems or mood changes.
Receive all our tips by email!
Love Astrology? Subscribe Now and Receive Exclusive Content!
Interpersonal therapy for depression
---
Interpersonal therapy for depression is based on the medical model. It can often be accompanied by antidepressant medication and other psychotropic drugs. This type of therapy, in its original form, is a form of brief psychotherapy. One session per week is held for 3 to 6 months. Each session lasts between 40 and 50 minutes.
The new applications of interpersonal therapy involved changes in content and duration, which tend to be prolonged. Therefore, its duration can be longer than 6 months.
Interpersonal therapy for depression develops in three phases:
Initial or diagnostic phase: from the first to the third session;
Intermediate or focused phase: from the fourth to the tenth session;
Last or conclusive phase: from the eleventh to the twelfth session.
This number of sessions per phase is approximate. Interpersonal therapy for depression advocates flexibility as a general rule to be followed by the psychologist. The therapist assesses the need for medication according to the severity of the symptoms, the medical history, the response to treatment and the patient's preferences. The patient must be informed about the diagnosis and treatment.
In this therapeutic framework, the most important are the strategies and objectives, and not so much the techniques. This differentiates this treatment from other therapies to treat depression.
Interpersonal therapy for depression has great prestige and acceptance in the complex field of treatment of depressive disorders. Research shows that it is a valid alternative or complement to acute, continuation or major depression treatment.
The goal of therapy is to reduce social isolation and improve current relationships, improving communication skills and enabling increased social competence and patient confidence.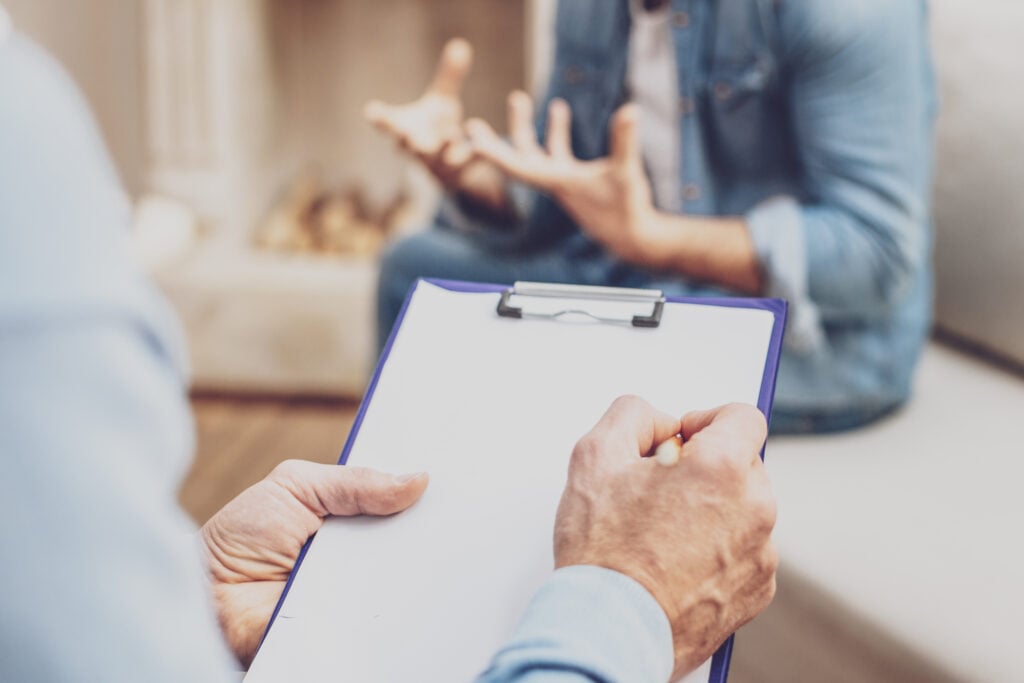 98.1% (1312)
Interpersonal therapy in practice
For interpersonal therapy, depression has three levels of approach. These three levels would be as follows:
The symptoms;
The patient's social and interpersonal relationships;
Explicit conflicts.
Interpersonal therapy for depression does not consider personality traits or existential and anthropological factors important. Its fundamental objective is to relieve the patient's symptoms and help them to develop strategies to face their social and interpersonal difficulties.
Interpersonal therapy for depression emphasizes the patient's current situation. The past is important, but only to better understand each patient's interactive style. The therapeutic space granted to the past does not go beyond the space granted to the present.
This therapy works with the patient's cognitions, but not in a structured way. It does not use detailed protocols or tasks to be done at home. Some behavioral techniques such as systematic desensitization, exposure therapy or analysis of cognitive distortions can be considered, but are not included as a general rule.
---
You may also like:

98.1% (1312)
---