This is how trauma affects your life
---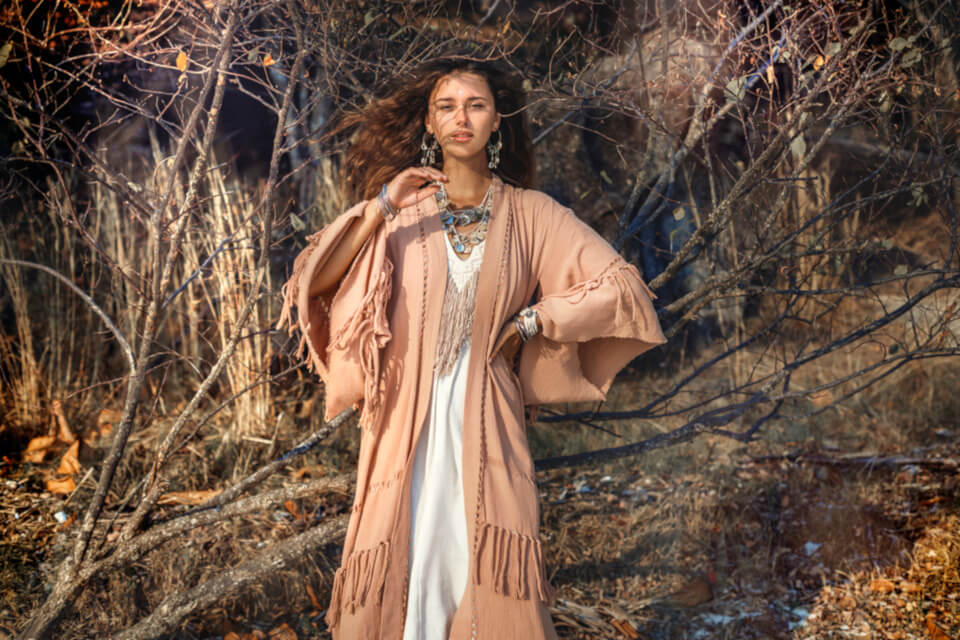 Life flows as if it was a narrative, but many moments are interrupted by traumatic events. Something happens and we just weren't ready. And it's not always easy to understand how trauma affects your life.
In many cases, regrets or feelings of guilt cause more suffering in people affected by trauma than the actual memory of the event itself. Many of the people who revive it daily are belittled, terrified, enraged, feel they lose control. They are sure that they could have done more, that they could have been more attentive, that they could have been late and chosen another way to return home. They depreciate themselves for not having foreseen the future, they judge themselves cruelly when everything has passed, when the rest of the possibilities, most likely, have evaporated and only one remains.
Receive all our tips by email!
Love Astrology? Subscribe Now and Receive Exclusive Content!
The reality of how trauma affects your life
---
Trauma belongs to the past, but the marks left are deep; in some cases, permanent, conditioning the person and their emotions, thoughts and conduct. For example, through the Rorschach technique it has been found that traumatized people tend to override trauma to everything around them.
In other words, and as a complement to what we have already pointed out, trauma also affects the imagination, which is necessary to contemplate new possibilities. Paradoxically, and as an example, it was proved how many war soldiers only felt fully alive when they remembered their traumatic past again.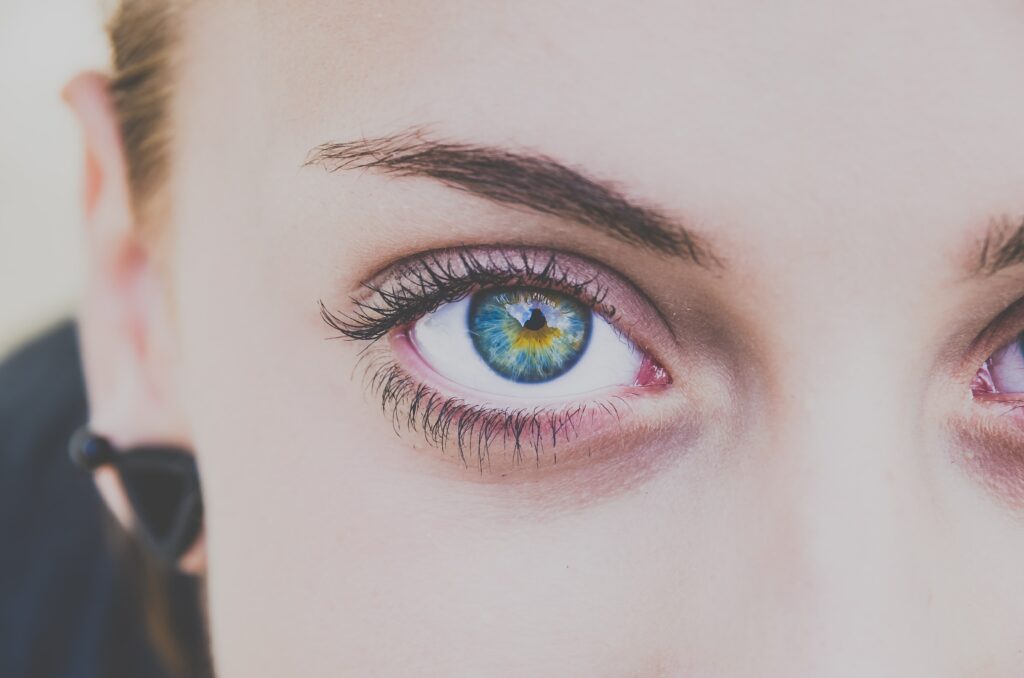 Mind, brain and body
Helping trauma victims to tell their stories is important, but helping them to build a story or motivate them to do so does not mean that traumatic memories will disappear. For there to be a change, the body has to learn to live in the present reality, without fear of that danger that has passed.
Research that tries to understand how trauma affects us has shown that people who are mistreated during childhood tend to have sensations that have no physical cause. For example, they hear disturbing voices or have self-destructive or violent behavior. The unprocessed fragments of the trauma are recorded on the sidelines of history.
When traumatized people are exposed to stimuli related to their experience, the amygdala (center of fear) reacts, giving an alarm signal. This activation triggers a cascade of nerve impulses that prepare the body to escape, in fight or flee mode.
Denial of trauma
Some people deny what happened to them, but their bodies recorded everything they experienced, including threats. So we can learn to ignore messages from the emotional brain, but the body's alarm system will not be interrupted .
Denial causes the physical effects of trauma on the body to end up manifesting itself as a disease that requires attention: fibromyalgia, chronic fatigue, autoimmune diseases… Medications or drugs can erase or cancel unbearable sensations and feelings. For all these reasons, it is important that trauma treatment be carried out at the mental and physical level.
---
You may also like:

98.1% (1312)
---