How to heal trauma: 5 steps for overcoming traumatic situations
---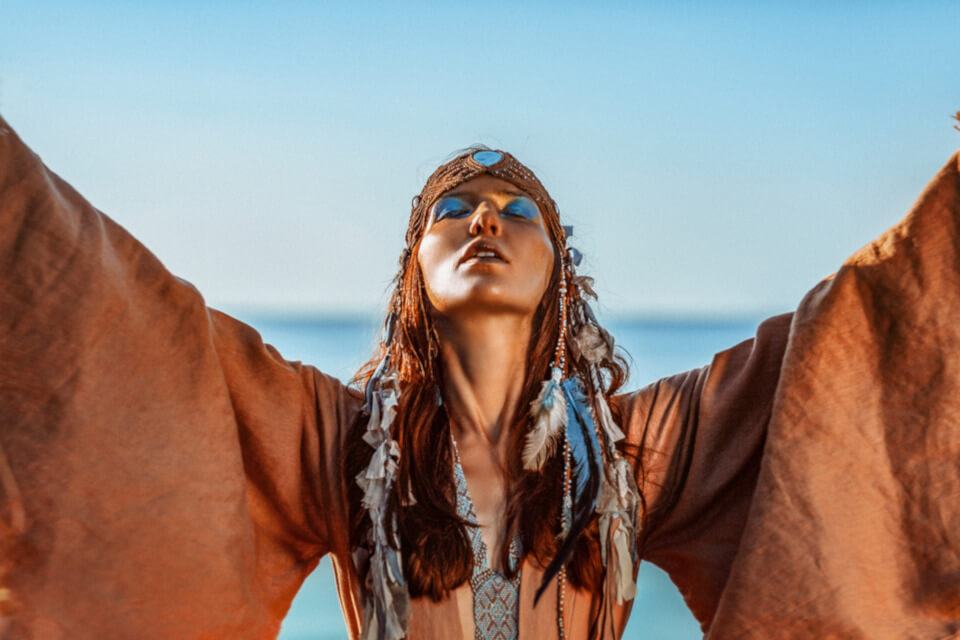 Overcoming trauma is not an easy task for everyone. Some take longer and need a helping hand. Worry not, here we are to tell you how to heal trauma.
Trauma manifests itself in many different ways. Each person deals and reacts differently. Therefore, when confronted with it, it can be quite difficult to deal with emotions. And for each individual there is a specific approach to overcoming trauma.
The reasons for trauma may vary widely, and the symptoms following such an event also vary from person to person. Like mostly mental health conditions, the experience is different for everyone, and trauma can manifest itself in many different ways.
If you feel that you are experiencing trauma after a particularly difficult event, it does not mean that you will feel this way for the rest of your life. There are several different ways that can help you overcome trauma and resume your routine without all these disturbing feelings. Check out our tips that will let you know how to heal trauma. But always remember, the best solution is go see a therapist and find professional help.
Receive all our tips by email!
Love Astrology? Subscribe Now and Receive Exclusive Content!
How to heal trauma in 5 steps
---
Lear how to breathe
Returning to normal after a traumatic event may seem impossible. But did you know that taking a few minutes to practice meditation or breathing exercises can help you sleep, make flashbacks go away, and overcome anxiety, which can sometimes be disabling? So when you feel trauma weighing on you, try to breathe deeply. This will help you a lot.
Workout
Exercise is a way to help the body release endorphin. Plus, it provides a distraction from the world around you and a physical release to the emotions you may be experiencing.
Going to the gym, to a boxing class, or running are great ways to improve your mental health. Even just 30 minutes of exercise three times a week is enough to lessen the symptoms of anxiety and depression.
How to heal trauma – Create a healthy routine
A traumatic event – especially those that make you stay in hospital or take time off work – profoundly affect your routine. And they can even make you lose track of time.
In this phase, it's very easy to succumb to stagnation. Life seems to lose its meaning and you run out of energy to pursue your goals. Getting back to your routine, even if it means just getting out of bed every day at the same time or eating at the same hours, can make a big difference to your well-being and help you recover from trauma.
Find a hobby
A distraction can be a great ally to overcome trauma. Seek relaxing activities like painting, gardening, dancing, learning to play an instrument. Any distraction can help you keeping you from constantly rethinking or reliving trauma-related feelings.
How to heal trauma – Go see a therapist
Therapy can be a great tool for overcoming trauma. As an example, cognitive behavioral therapy is excellent for helping you deal with a specific problem or event. Your psychologist will assist you in the process through a series of private sessions and also through tasks that will guide you to practice at home.
These are some important tips that can help you ease and deal with traumatic situations. The most important thing is to have positive thinking and to know that you can overcome suffering and even turn it into something uplifting.
You may also like:

98.1% (1312)
---