Meditation for beginners: 6 useful tips
---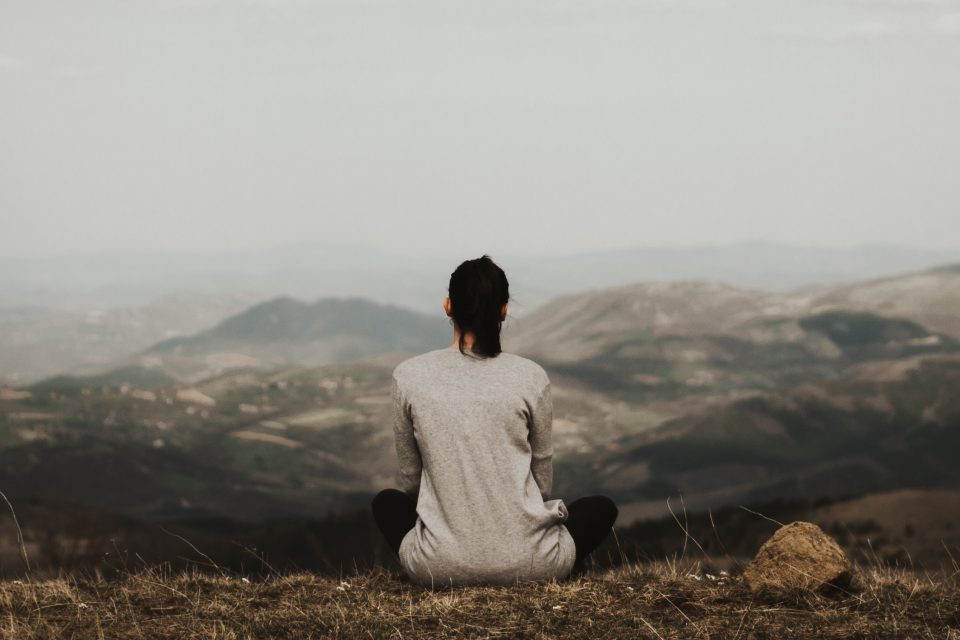 Everyone seems to be talking about meditation and how great and important it is. In fact, this is a result of the lifestyle we are currently living in. More and more people started to feel stressed and lost and needed a way to finding their time and space, to feel grounded and stable again. If you feel that you need to start meditation, but you also feel lost, keep reading. We gathered important tips on meditation for beginners.
The questions are many: "What is meditation? How do I meditate? Do I need a teacher? Do I need to meditate for two hours every day? I'm not focused, how am I going to be able to concentrate? Is meditation stopping my thoughts, because I'm sure that's impossible?" Breathe, everyone else felt exactly the same before they start.
Between our doubts and all the information available, it can be overwhelming and we might end up running away from meditation without even trying. Let's organize some thoughts and simplify information.
Receive all our tips by email!
Love Astrology? Subscribe Now and Receive Exclusive Content!
6 good tips on meditation for beginners
---
Meditation for beginners – What is meditation?
There more than one definition of meditation, since meditation is practiced in different schools and each has a different view on what it is and its goals. For example, Buddhist meditation is different from Yoga meditation, or mindfulness meditation. But there are more aspects to demystify.
Let's go backward then. What is not meditation? Meditation is not stopping your thoughts (that's impossible); is not changing who you are; is not stopping your feelings and emotions.
In a simplistic way, meditation is the opportunity for you to be with yourself, to explore and know you better, and to see your thoughts without judgment. Meditation is finding the time and space to take care of you.
If that's not enough for you, do some research and find out more about the different schools that teach meditation. It can happen that you feel more connected with some explanations, and that will probably suit you better right now.
How do I start practicing meditation?
We have noticed over time, that the first step is to be realistic! What does that mean? That you'll probably set the goal of meditation every day, but that will hardly happen and you'll feel demoralized and end up quitting.
The other mistake when it comes to getting real about meditation is the amount of time you will meditate.
Let's start slowly.
Every new habit takes some time to stick with. Set a goal of meditating three times a week for start, for example, and try to stick with it. Once it's natural for you, move on to do it more often if you feel the need.
Also, don't set a big amount of time. Of course, is great to meditate for twenty minutes, but it's better to start with five minutes and be able to do it regularly than meditate for half an hour every three months.
What meditation to practice?
As previously mentioned, there are many types of meditation, and you have several paths you can follow, but there is no "meditation for beginners" school, so you kind of have to find your own way.
Meditation for beginners – Start meditation by yourself
If you want to start meditation by yourself, start with the most simple of the techniques: focus on your breathing and every time your mind flies away, go back to that focus.
From there, and once you are comfortable, you can search for new techniques of meditation.
Use an app or YouTube
There are multiple apps for meditation, with different meditation and different methods. Give a try to some of them and check out which ones you identify with.
More and more, YouTube has a few options as well. Our advice is that you must follow your guts and only keep doing or following a technique if you identify with it and it feels right for you.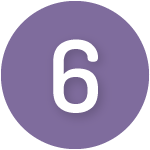 Meditation for beginners – Look for a teacher
Almost every city has a few yoga schools or even meditation centers. If you feel you need someone to guide on meditation, search for one school and give it a try. Our advice for the use of apps is the same here, stay only if it makes sense for you and you feel right about what is being taught to you.
You can also choose a meditation retreat, which will be an immersive way to start with it but can be very effective.
These are the basic tips to start meditation, but above all, look deep into yourself and be truly honest with you. While some of us are great at doing things alone and for that can maybe choose a more lonely path, some others need the guidance of a master and having regular meditation sessions can be the right answer. None of these profiles is better than the other, both of them have strong and weak points.
The best way to start a new routine is to be realistic about your own goals! Follow these tips on meditation for beginners and enjoy the power of this tool.
You may also like:
---