Learn how to start Transcendental Meditation
---
Transcendental meditation was created in the 50's. If you are researching different kinds of meditation, in this article, we explain the Transcendental Meditation.
Do you know there are multiple meditation techniques? The focus, the time, the position (or movement) and the goals are different, usually connected somehow with their tradition. Everyone can experience these different techniques which can have an important role depending on the situations you are facing right now in your life. One of them is Transcendental Meditation.
If you are researching different kinds of meditation,in this article, we explain the Transcendental Meditation. Many people follow this technique, being part of the Transcendental Meditation movement.
This type of meditation became particularly famous because many celebrities were doing it. We are going to let you know about its history and how to start doing it. Let's find out if it's also the right one for you!
Receive all our tips by email!
Love Astrology? Subscribe Now and Receive Exclusive Content!
What is Transcendental Meditation?
---
Transcendental Meditation is a specific form of silent meditation using a mantra. It was created by Maharishi Mahesh Yogi and introduced the technique and the movement in India during the 50s.
Maharishi travelled around the world from 1958 to 1965, teaching thousands of people this meditation and expressing his knowledge in spiritual and religious terms. When the yogi shifted the way, he transmitted his teachings from more spiritual to a more technical presentation, the movement started to grow, also because it became common among celebrities.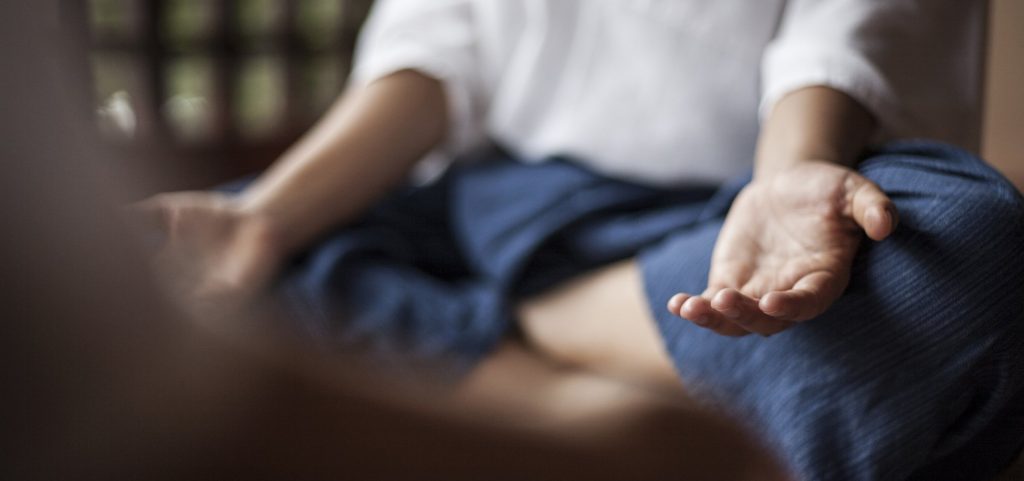 Transcendental Meditation technique: learn how to do it
As mentioned before, Transcendental Meditation uses a mantra. A mantra is a syllable or a phrase, usually in Sanskrit, that can have different meanings. "Om" can be a mantra, but there are many others. They are believed to carry meaning, but also the strength of thousands of years of repetition.
The mantra is repeated for 15 to 20 minutes while sitting with the eyes closed. The person must have the back straight, and the chest opened, without tension. It must be done twice a day. The idea is to give the same thought to the person so that and you know where to focus your energy once the mind starts getting lost in other thoughts.
Reports say this technique is, nowadays, one of the most practiced worldwide and it has been introduced in universities, corporations, prison programs, etc. It was also created a plan for different segments of the population, like business people or students.
There are learning programs and certificates for this meditation, which has been described as both religious and non-religious since its roots are the Hinduism.
Since people have been trained to Transcendental Meditation in the last decades, there are now thousands of people that do it.  It can be learned officially by a certified teacher in a four-day program, but if you don't have that chance, keep researching online and get some books, and bring this excellent technique to your life.
Benefits of Transcendental Meditation
Although there is still a lot of research to be done concerning this meditation technique, there a few benefits commonly agreed. These are the top benefits:
Improves brain functioning

Controls heart health

Helps with stress management

Relives anxiety

Helpful with depression

Improves sleeping

A useful tool in addiction treatments

Significant effects on attention-deficit disorder and post-traumatic

Helpful in autism treatments

Results in blood pressure

Improves resilience, happiness and self-confidence.
One of the great things about Transcendental Meditation is that it's an accessible form of starting this practice, both in time and in the technique itself. That being said, don't wait too long and bring it into your life.
---
You may also like:
---