Guided meditation: protect your mind by meditating safely
---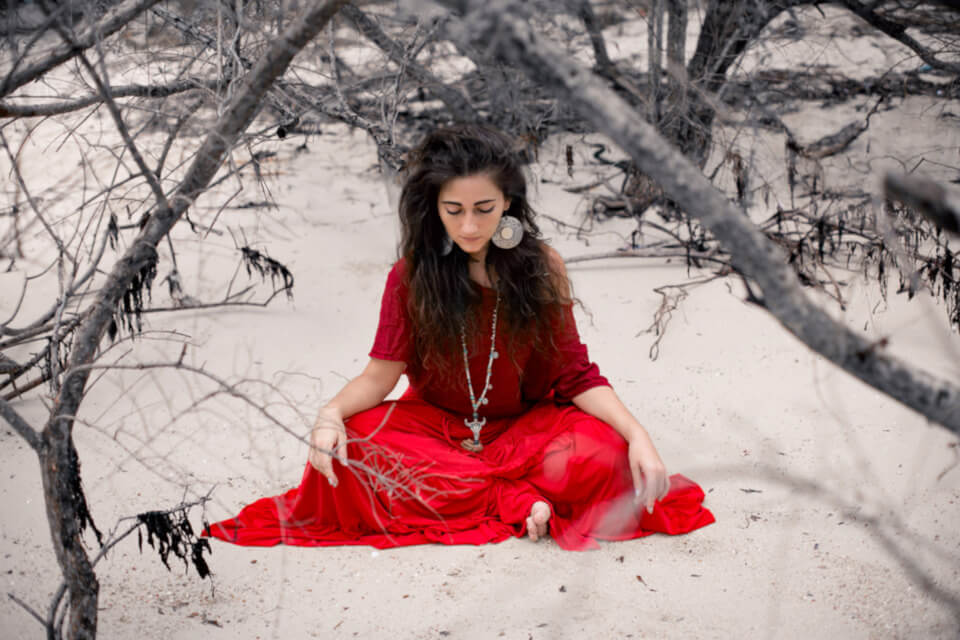 Guided meditation is quite important if you want to keep your mind healthy and balanced. This is, in fact, a quite helpful way to help those who want to start on this practice of meditation, but don't know exactly how. And there are many benefits for those who decide to engage on guided meditation; reducing or even eliminating insomnia, fighting chronic pain, depression and anxiety issues and especially stress.
Although the benefits of guided meditation are well known, there is still a lot to find out about its practice, how to do it or when to do it. So, basically, guided meditation is a technique that helps you to direct your attention to a meditative state in a natural way. This takes some practice and time.
It is rare to see a person simply closing the eyes and entering into a state of meditation, since the mind is always working, always thinking about something. With the meditation, we want to put our thoughts in order, to check what is still worth to think about and what is not and, also, we want to empty our mind, so we can sooth it.
2024 predictions are out
Discover the stars predictions for new year!
Guided meditation: a way to meditate safely
---
Guided meditation is a way to teach you to meditate safely. It helps to protect your mind and makes the process of diving into the meditative state in a safe and comfortable way.
By practicing this technique, it is possible to change the frequency of the brain waves and raise your mind to a new level of energy. This will help you be more balanced and you will feel safe to dive within yourself, to get to know yourself better, in order to activate your internal power.
Once we engage on a daily practice of meditation and we balance our energy, we will have the power to control our emotions. It will be possible to feel calm, fulfilment and even a feeling that everything will work out in our lives.
Guided Meditation: 4 steps to help you through it
Stability
It is essential to find the ideal posture, with a straight spine. Your body should be firm and relaxed, wherever it is.
Consciousness
Seek emotional balance, try to see your thoughts with clarity. Deep breathing is a good exercise to control your emotions, specially anxiety.
Concentration
After you are in the ideal and calm position, take your mind to a higher state of energy. Concentrate on something, like breathing, a mental image, a colour.
Connection
Once you have made it through the first three steps, you must reach deep levels of connection with the inner source of life. Feel as if your soul is floating over your body. Enter the flow and activate the power to go through with your mission.
If you are really new at this, you might want to search for some guided meditations online. There are some good ones that will help you according to the problems you want to solve.
You may also like:
---