Mudras: what are they and how can they help me?
---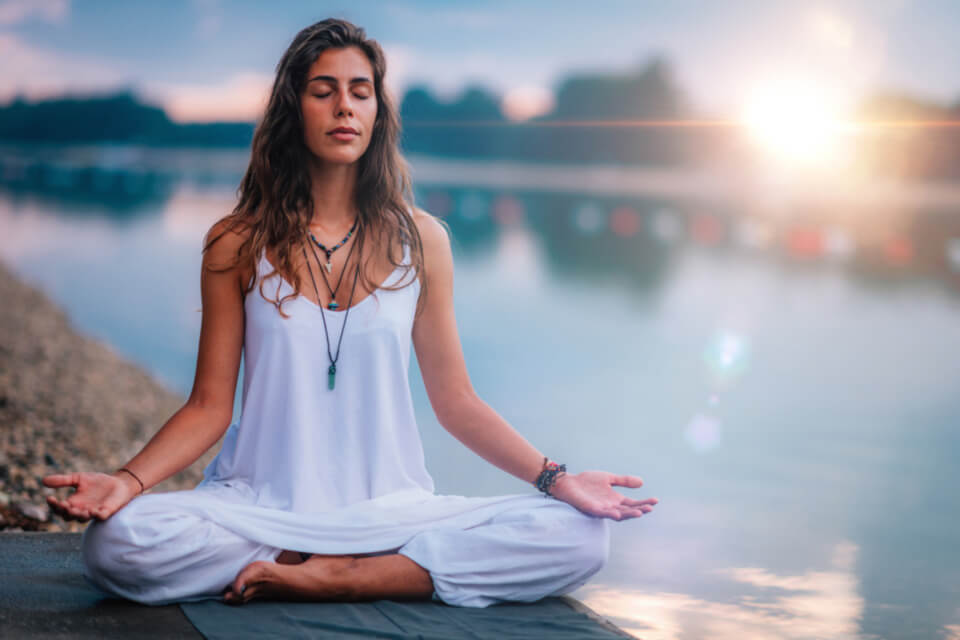 Mudra means seal or gesture in Sanskrit. Mudras are hand gestures used to channel energy during meditation or yoga practice with the ultimate aim being to go deeper into oneself. Mudras are a way to focus ones mind and still the body, so different mudras have different effects on the body. There are over 100 known mudras but we will explore just two of the most popular and effective in more detail.
Firstly we must take a closer look at the hand and what each part of the hand represents; we can then understand why certain combinations of movements create certain impacts on the body.
Receive all our tips by email!
Love Astrology? Subscribe Now and Receive Exclusive Content!
Mudras and the five elements
---
There are five elements yoga philosophy is concerned with:
Fire
Earth
Air
Water
Space or Ether is the unifier of all the elements
Their respective Sanskrit names are aagni, prithvi, vayu, jala and akash.
In order to enjoy a balanced life, these elements must be in equilibrium. Yoga aims to help this process of recalibration through postures, meditation and mudras. We can also use mudras to focus on enhancing certain elements as necessary.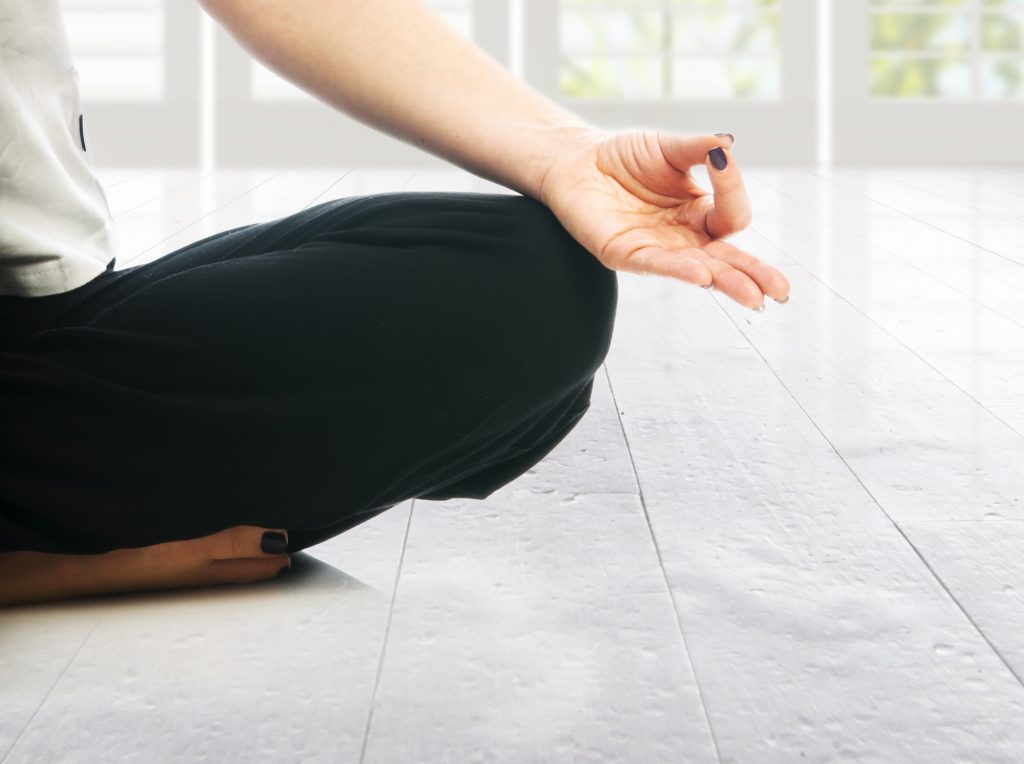 So which finger represents what element?
Thumb represents fire
Fire is a symbol of power and transformation. Fire, can be used to transform matter from one state to another, with that in mind, fire represents strength.
Index finger represents air
Air is prana or life force. It is purifying and increases our lightness in life.
Middle finger represents space
Space can represent attraction, as well as the opposite of that! Space could be considered as representing consciousness.
Ring finger represents earth
This is symbolic of our physical connection to the world. It represents integrity. Earth is grounding and structured.
Little finger represents water
Water is softness, flexibility, and adaptability. Water is very powerful.
Knowing all this, how do we apply this knowledge?
---
We can use our knowledge to treat areas of ill health or other weaknesses. Mudras can help ease digestive issues, trigger weight gain or loss or even help with anxiety and depression.
Prithvi mudra
Let's examine prithvi mudra; this mudra exists to increase strength. By joining the thumb and ring finger, we activate fire and earth. When we do this, we are channeling fire energy with rigidity and grounding earth force. Keeping the other fingers straight provides a clear message to the universe about which elements we want to activate. This combination helps to harness the power of fire in a structured way so that it can help us grow rather than overwhelm us.
Prana mudra
The second mudra is the prana mudra or the life-force mudra, which is activated by touching the thumb with the ring finger and little finger. The other fingers are kept straight. This is considered to be one of the most powerful mudras and is better done alone so that one may feel the energy changes.
The mudra will awaken dormant energy in the body. If prana mudra is combined with pranayama and yogic chanting you may feel vibrations in the body. Don't worry if you don't! You might just feel a sense of calm, with regular practice you should start to notice a difference in your energy levels.
In conclusion mudras may work to activate the senses, to heal and to bring us more awareness. We have energy at our fingertips and mudras teach us how to harness that power to retain balance and peace in our lives, living in harmony with the beautiful nature and elements that surrounds us.
---
You may also like:
---