10 tips on how to choose a yoga retreat
---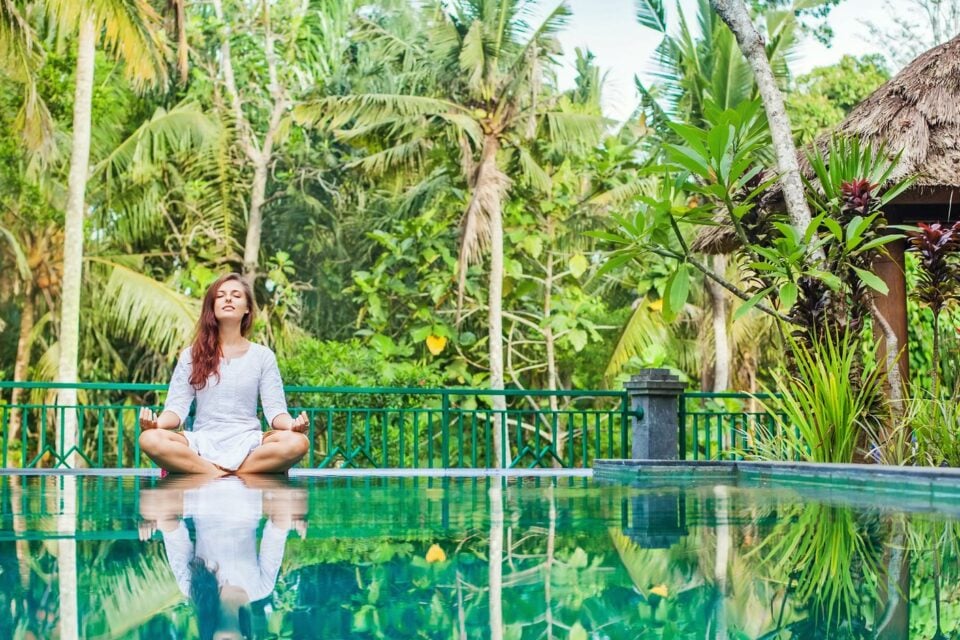 There are a good number of reasons to choose a yoga retreat for your next holidays. But it's important to know how to choose a yoga retreat. 
If you have done some research already, you know by now there are an unbelievable number of yoga retreats all around the world. The variety is great, but it can be confusing by the time we have to make a final decision. There are a few aspects you must take into consideration and study the situation.
Thinking about that, we gathered 10 tips on how to choose a yoga retreat. Keep on reading and find out how it can help you!
Receive all our tips by email!
Love Astrology? Subscribe Now and Receive Exclusive Content!
10 Crucial Guidelines on how to choose a yoga retreat
---
Before going through the 10 tips that will help you to know how to choose a yoga retreat, you must consider that the best yoga retreat will be different for everyone. Concerning each person's preferences, the path in yoga, contextual conditions, among other things, the yoga retreat must meet different characteristics. 
Therefore, you must be as honest as possible with yourself about it. That will be the first tip on how to choose a yoga retreat, let's explore the others.  
1. Location
Location is really important. There are so many different options: countries, landscapes, types of dorms, among others.
Are you up for a challenge, or do you think it's better to stay in your comfort zone for now? When you have the answer to this question, there are a set of other aspects to think about.
If you decide to go to another country, you have to consider jet lag in the first place. If you suffer a lot from jet lag, make sure you arrive a few days earlier so that you can adapt before starting the retreat. 
Some countries are also really challenging, like India, obviously, so it's important to understand if it's the moment to go for it or not. Remember, many countries don't have hot water, air conditioning, food options, all of that must be taken into consideration.
Another aspect of the location is if you'll go to a beach, mountains or city. Here is probably more a question of preference, but there are still some things to consider. For example, how well do you deal with hot weather or cold weather? 
Still, on this topic, take into consideration altitude sickness and in case you decide to stay in the mountains. 
Last, but not least, a yoga retreat can be intense. Therefore, it's important to think about comfort. There are many different options, and also comfort has a different meaning for everyone. Follow your standards and then enjoy it!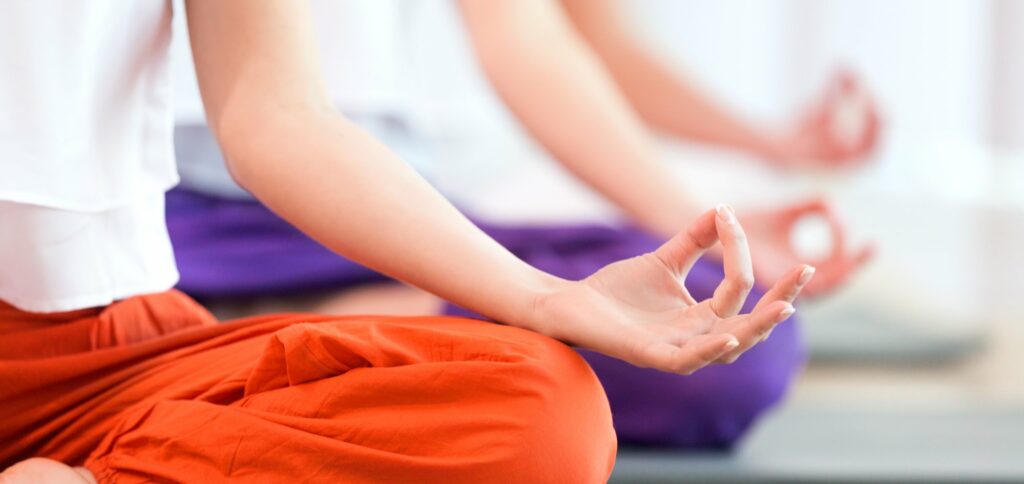 2. Personal Goals
While some people want to go to a yoga retreat to get deep into techniques or theory, for others is just a way of relaxing and having a different time. There is no right or wrong, and luckily nowadays there's plenty of options to cover either of the options.
If you want to relax, choosing a retreat that gives you free time and it's close to other activities. If you are looking for a healing process, research well the background of the people teaching the course and probably a retreat with some other alternative therapies. If you want to dig deep into technique or Vedanta (knowledge), you must take into consideration the teachers and the schedule.
Once you are paying for your retreat and so many times the price is quite high, feel free to write the schools for more information. Gather as much as you can and make sure you opt for the right one for you. This is an important step if you want to know how to choose a yoga retreat.
3. Yoga style
When mentioning how to choose a yoga retreat, sadly, many people forget the most important part: yoga! 
There are different kinds of yoga styles, and while some are accessible, some others can be quite challenging. For example, if you have never practiced Ashtanga Yoga, you might want to think twice (and talk to the teachers or the yoga center), before enrolling in an Ashtanga Yoga Retreat. 
In any case, if you decide to try a different style of yoga, make sure it's suitable for "beginners".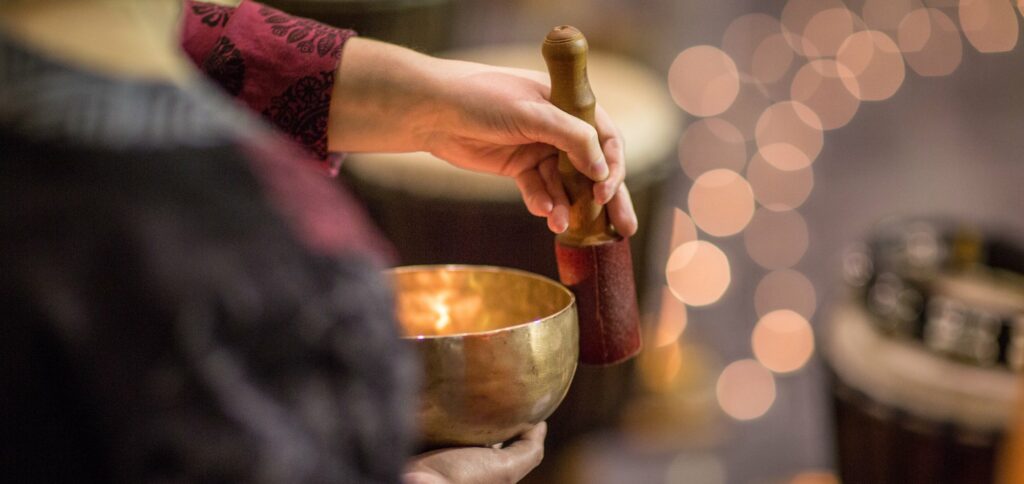 4. The intensity of the program
Some yoga retreats have a full program from 6 am, to 9 pm. Are you sure you're up for that? 
A high-intensity retreat is amazing since it can take you out of your usual routines, change the focus to yourself instead of all the different problems and needs in your life and all the people that are part of it. But it can also be exhausting, and it's not always the right answer.
Check the schedule and how do you feel mentally and physically.
5. Combination with Alternative therapies
As previously mentioned in this guide to learn how to choose a yoga retreat, some offer a set of alternative therapies along with the yoga classes. Although the advice is that you have some contact with the therapy before joining a yoga retreat with alternative therapies, you can also opt to do some research and give it a shot. 
Remember that, nowadays, there are also many people taking advantage of the hype of the new therapies, so choose carefully, and if possible follow some recommendations from other fellows.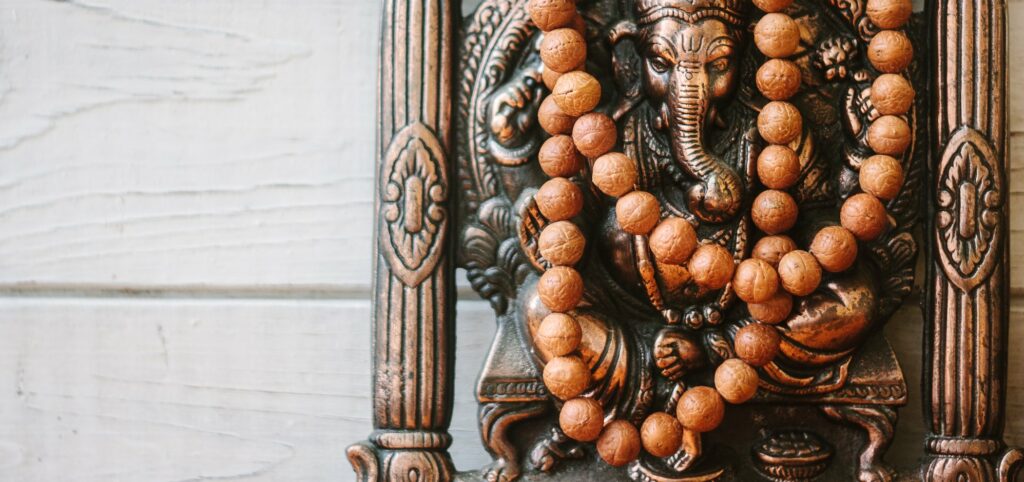 6. Combination with Philosophy Teachings
Yoga is far more than just asanas. Fortunately, some yoga centers offer retreats that dig deep into the philosophy that precedes yoga as we know it nowadays. These teachings, the knowledge, can have a strong impact on your way to approach life and your self. 
These retreats are usually intense, and a first step into studying Vedanta or important texts related to it, as the Bhagavad Gita or Tattvabodha, is mentally tiring, but worth taking the shot and the effort if you feel you are reading for it.
7. Other Activities
The offer is so widespread nowadays, that you can find yoga plus anything else. Some of the most wanted activities are surf, diving or trekking, but the options are endless.
Take into consideration two things. The first is that you need to be physically strong to handle all the exercise it requires; and second, these options represent usually a lighter approach to the practice.
If that suits you, it's a wonderful way of having fun and fit holidays.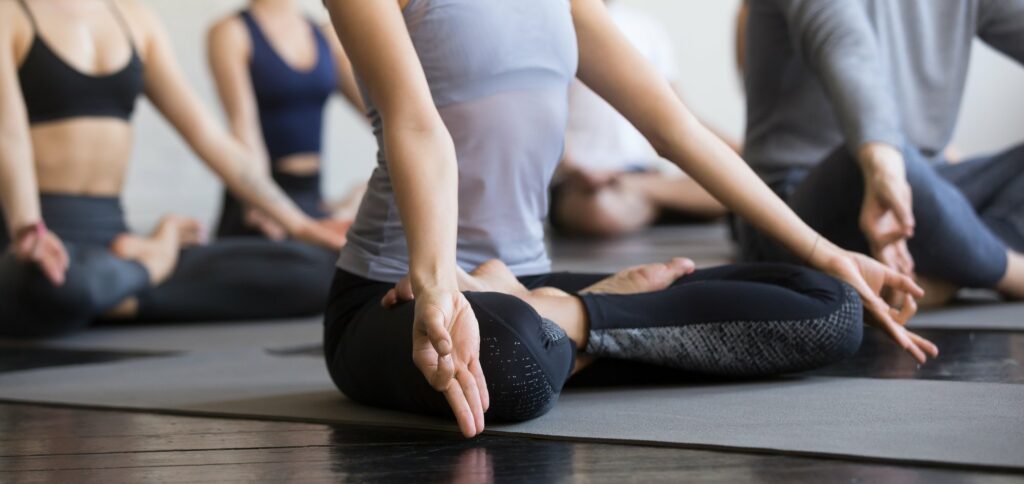 8. The best Teachers
The teachers are a big part when it comes to yoga. Not only we have different connections with different teachers, and they resonate in each of us differently, but also, there are good and bad teachers. And all the different possible levels between good and bad.
On a more serious note, a yoga teacher certificate is something quite easy to get nowadays, and sadly, people are teaching with a very low inclination for it. 
If possible, make some research on the teachers of the retreat you will attend. 
9. Duration of the program
From two days to three months, probably less and likely longer time options are also available. Time doesn't always mean quality, and if you have limited vacation days, consider having two or three days to rest before going back to work. Yoga retreats are amazing, but they can be tiring as well.
10. Follow your intuition
A less technical aspect on how to choose a yoga retreat, but as important as any other aspect. Our intuition usually knows better than any other technique we can think about. Therefore, try to deeply connect with it and help it making your final decision.
After all the research, thinking and decision, just go with the flow. Remember to keep an open mind and to enjoy the best you can of such a beautiful experience.
---
You may also like:
---