Why choose Kripalu yoga over other styles?
---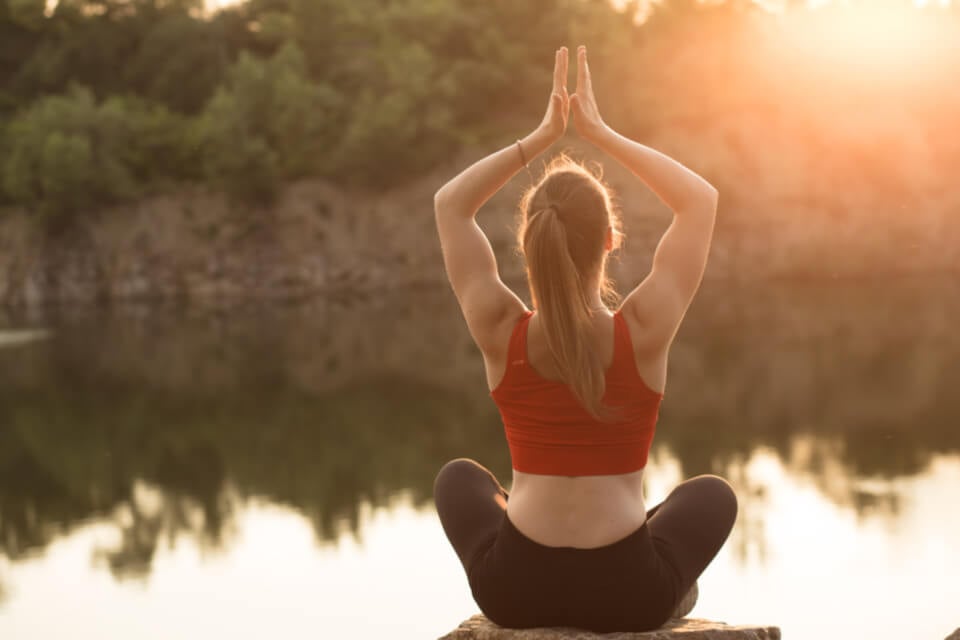 This article will explore the history and rise of Kripalu yoga. We know yoga crazes have come and gone – Harry Potter yoga anyone? Dominatrix yoga anyone? Yep, seriously, they're out there! But unlike these fads, Kripalu yoga is an important modern yoga style and it can benefit yoga practitioners at all stages of their journey.
History of Kripalu yoga
---
Kripalu yoga gained a mass following in the early 80's under the direction of yoga guru Amrit Desai. The name of the practice comes from Desai's teacher, Sri Kripalvananda. While Desai's teacher was a Kundalini yoga master, the essence of Kripalu yoga is grounded in traditional hatha style with a focus on meditation and self-observation.
Kripalu yoga first gained popularity in the USA and having grown in popularity in the last three decades, the Kripalu Yoga and Wellness centre in Stockbridge, Massachusetts remains one of – if not the – biggest yoga centres in America.
Kripalu yoga: what is it exactly?
Starting from the top: It's wildly inclusive. While yoga is deeply grounded in the practice of opening minds, it is ironic that some studios or centres can give out a "yogier than thou" feel, which can seem unsettling and even intimidating.
Overwhelmingly, Kripalu yoga is considered a gentle, entry level practice which allows individuals to adapt their approach depending on their mobility, yogi prowess and even their energy on any given day.
This spirit of acceptance, means Kripalu can often appeal to those who feel like they live a little outside of the norm (whatever that is) or those who are looking to bounce back from a set back, whether that is emotional or physical.
As Laura Griffin , a Kripalu instructor so eloquently says:
Kripalu embraces all body types, ages and fitness levels. No two bodies are alike so no two triangles (trikonasanas) will ever look the same. And how beautiful is that?
Kripalu yoga is a more gentle iteration of hatha yoga. It combines asana, breathing techniques, mudras and meditation. Depending on your level, mobility and confidence, there are typically three stages of Kripalu yoga:
1. Alignment: holding poses for a short time
2. Awareness: As we hold our poses for longer periods of time we gain much
more awareness of our physical body
3. Meditation: A more free flowing session led by the practitioner based on
how they feel and their current energy flow (prana)
The final difference between Kripalu yoga and other forms is that the classes are always finished with the words "Jai Bhagwan" rather than "Namaste" although both phrases mean the same thing ("I see God in you") the latter is the traditional Sanskrit term whilst the former is its modern Hindi equivalent, reflecting the modern approach Kripalu takes.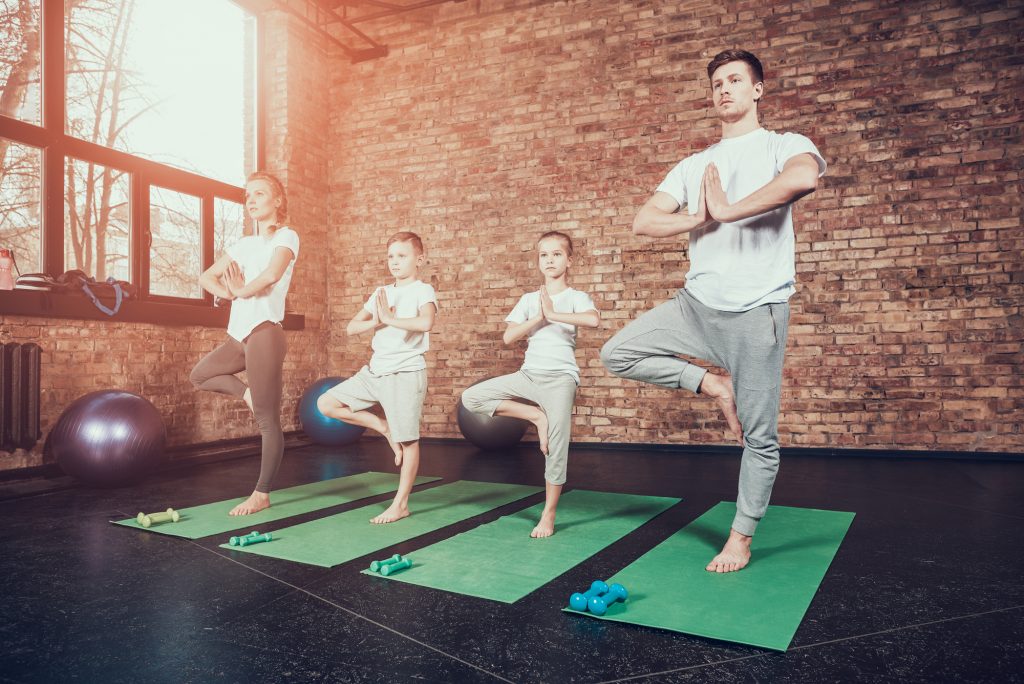 Benefits of Kripalu yoga
Like other types of yoga, Kripalu yoga delivers the holy trinity: stress relief, better flexibility and increased strength.
Beyond this though, there are several other critical benefits of a more gentle style of yoga:
Firstly, it's a form of yoga that is available to those who cannot do a session requiring a huge amount of flexibility and strength. Kripalu can be liberating for those with injuries or disabilities.
Secondly, it can protect and nurture joints and muscles. The slower pace and gradual repositioning between poses allows you to explore and pinpoint any pain and limits, so that you are safe and comfortable in each pose.
In summary, Kripalu yoga can be a great introductory style of yoga. The slower pace means the novice yogi can easily develop a solid understanding of foundational poses and quickly build confidence. Kripalu allows for reflection and meditation, which are extremely important pillars of yoga that are often forgotten in favour of a more speedy exercise type class. With Kripalu yoga, the essence of yoga is preserved.
---
You may also like:
---