5 tips to help you manage your sleeping problems
---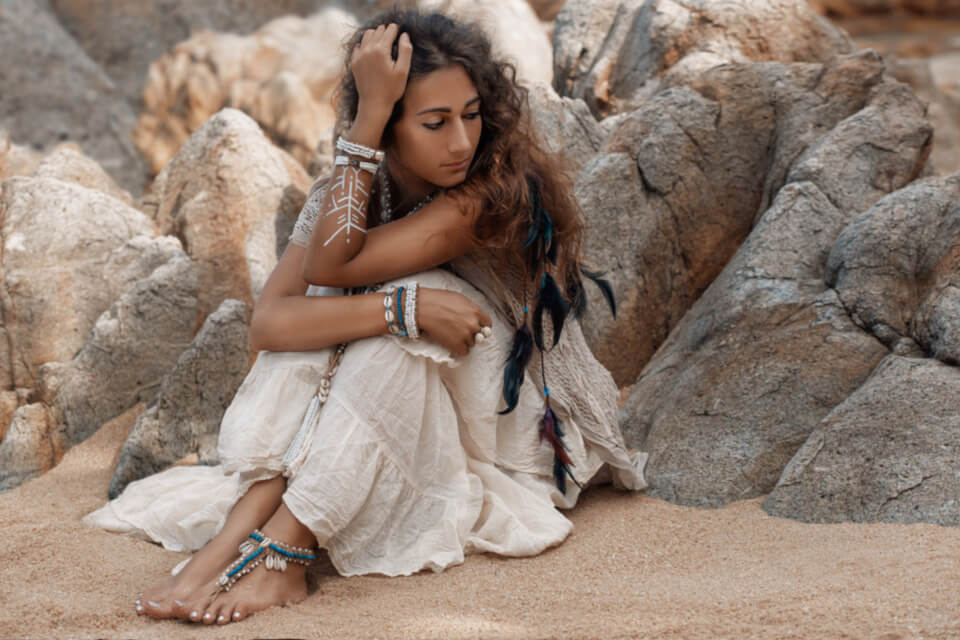 The trouble with most people today is that when they lie down to sleep at night, they're too busy dealing with stress, anxiety, and other issues to drift off into a peaceful slumber. Fortunately, even if you've been suffering from insomnia for a while now, there are things that you can do. Here are some tips to you manage your sleeping problems.
There are many different factors involved in living a healthy and happy life. Everything from meditation to aromatherapy can help you to get a handle on stress while encouraging more positive emotions. However, there are few things more critical to your long-term wellbeing than getting plenty of regular, high-quality sleep.
Receive all our tips by email!
Love Astrology? Subscribe Now and Receive Exclusive Content!
Tips to help you manage your sleeping problems
---
Tips to you manage your sleeping problems – Eliminate stimulants
The first thing you need to do if you want to improve your quality of sleep is to eliminate caffeine and nicotine from your routine as much as possible. While you can probably get away with having a cup of coffee in the morning, it's worth noting that caffeine's effects can last up to 24 hours, making it much harder for you to get to sleep when you want to.
Switching from coffee to herbal teas could be an excellent way to reduce your exposure to caffeine in a healthy way. Additionally, remember that while alcohol might make you feel drowsy at first, it harms your sleep quality in the long-term.
Exercise regularly
Exercise has a positive impact on virtually every part of your life, from your physical health to your mental wellbeing. Exercising throughout the day will help you to feel more tired when you go to bed at night so you can drift off easily.
Although you shouldn't be engaging in any vigorous exercise just before you go to bed, having a session of yoga or meditation could be an excellent way to soothe your mind and body before you're about to snooze too.
Reduce your exposure to stress
Stress is one of the biggest causes of insomnia. When you're stressed, you can't shut your mind off so that you can go to sleep. However, there are many ways that you can overcome stress and anxiety if you want to.
For instance, you could practice mindfulness techniques that help you to avoid overthinking when you're trying to rest. Alternatively, you might find that writing your thoughts and worries out in a journal will help you to sort through some of your concerns and find solutions to your problems.
Tips to you manage your sleeping problems – Stick to a schedule
As tempting as it is to sleep in during the weekends and stay up late on Friday nights, the best thing you can do to overcome insomnia is stick to a consistent schedule. You need to be committed to getting up and going to sleep at the same time each day if you want to create a consistent circadian rhythm.
It might help to practice a relaxing bedtime ritual to go with your schedule. For instance, you could have a hot bath before you go to bed each night to help regulate your temperature or drink a cup of relaxing tea.
Upgrade your bedroom
Finally, make sure that you design your sleep environment so that it has all of the features you need for a good night's sleep. Your bedroom should be free of any noise that can disturb your sleep, as well as any excess light, including the light from your smartphone.
Make sure that you're sleeping on a comfortable pillow or mattress and ensure that your mattress is properly comfortable and supportive so that you don't have to spend the entire night tossing and turning. Upgrading your bedding from time to time can make a massive difference to how well you sleep too.
You may also like:

98.1% (1312)
---