5-minute energy cleansing ritual for a better sleep
---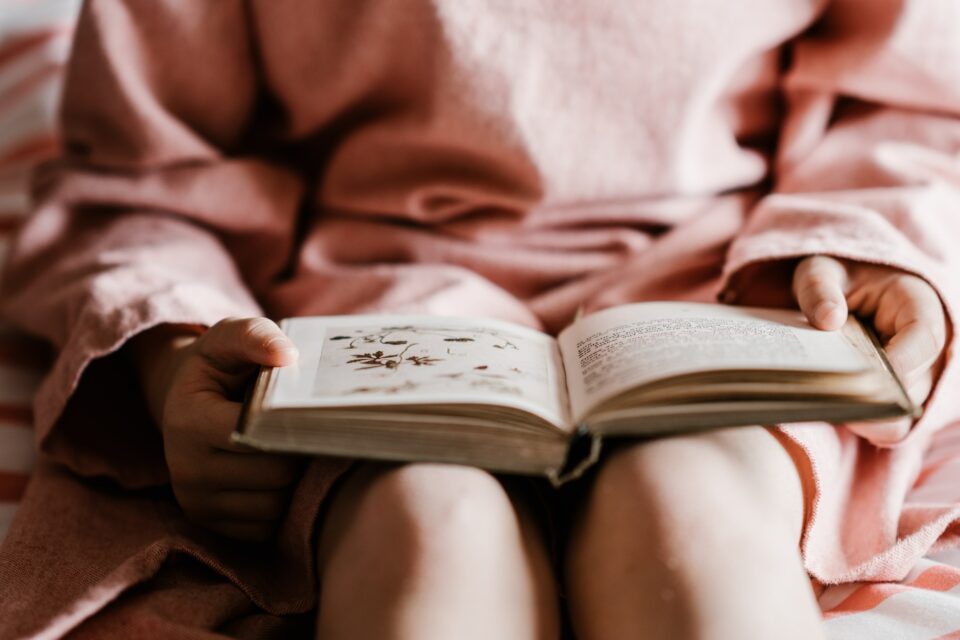 As important as physically washing away, it's important to wash the inner weight you have gained throughout the day. We'll show you how a 5-minute energy cleansing ritual can help you sleep better.
The psychic and spiritual state of people may drastically interfere in the quality of sleep, determining whether they will have a restful or a sleepless night. However, this subject is very neglected by most people, causing all sorts of problems. Also, most people don't know how to do an energy cleansing ritual before bed.
Many people face extremely restless nights waking up next morning feeling that they are more tired than when they went to sleep. This problem is very common and has its origin in the lack of psychic hygiene of most people. This psychic and spiritual disturbance occurs due to a busy and stressful lifestyle.
It's very important that you perform an energy cleansing ritual before going to bed. That way, you can get all the physical, psychic and spiritual benefits of a good night's sleep.
Receive all our tips by email!
Love Astrology? Subscribe Now and Receive Exclusive Content!
What is an energy cleansing ritual?
---
The energy cleansing ritual discussed in this article talks about the spiritual cleansing of an individual's soul, mind and consciousness, serving to soothe and purify the person's consciousness in all its aspects, including the spiritual side.
In this way, and energy cleansing ritual is a practice that seeks to purify the individual spiritually by attuning them with their true spiritual essence, emotional and spiritual disturbance cease to act in the psychic sphere of their being.
Psychic cleansing techniques work by balancing and attuning people's consciousness to their highest spiritual essence, bringing harmony and fullness to their bodies, especially during physiological sleep. This type of cleansing has very beneficial repercussions, serving as a complementary tool to assist people in recovery processes against all kinds of diseases.

98.1% (1312)
How to make a 5-minute energy cleansing ritual before bedtime
Take five deep breaths through the nose and exhale through the mouth
Take some deep breaths, this will allow you to relax. Sit in bed as if you were meditating and do just that. Close your eyes, clear your mind and allow yourself to drift away.
Imagine the perfect light
Imagine this perfect light around you in all directions and on both sides of your body. Once you absorb the sensation of this bubble of light, you will begin to feel the light moving through your body. Start at the crown of your head and feel the illumination of every cell, tissue and organ flowing down to your feet.
Visualization
Visualize your energy by detaching yourself from people, places, and situations. Visualize the release of all the things that made you feel stressed, anxious, sad, powerless or angry throughout the day.
Reconnection
As long as you feel your energy returning to your own body, bathe it in the beautiful healing light that surrounds and moves around you. This light acts as an "energetic jet lava", which cleans the heavy energy of your body, mind and spirit.
At last, your energy realignment: send another color of light through your body. Feel this energy moving down through your crown towards your toes. Visualize this last bath of light that strengthens your energy field.
This daily practice will realign your energy before bedtime and make you feel alive again. It's a simple technique, however, extremely beneficial to our mental health and well-being.
---
You may also like:

98.1% (1312)
---