Second chakra or Swadhisthana: the sacred center
---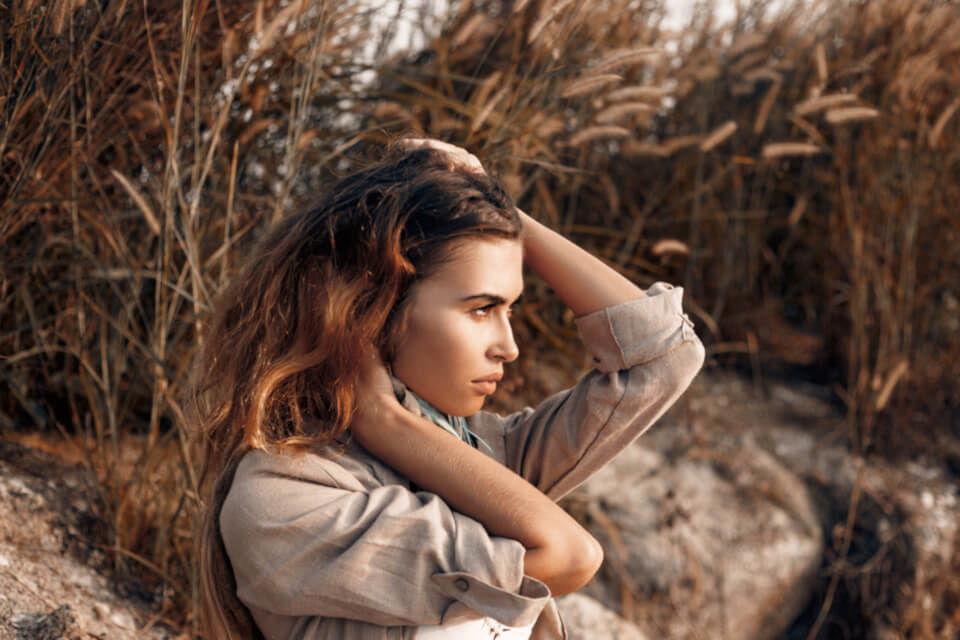 The Second Chakra is designated by the name of Swadhisthana (from the Sanskrit swa, "the proper" and adhisthana "abode"). It is also known as the sacred center.
Located in the pubic region, on the genitals (between the fifth lumbar vertebra and the sacrum bone), Swadhisthana is identified with the creative principle of being, the center of primary, unprocessed emotions.
Swadhisthana represents the affirmation of security, the ability to give and receive love, the manifestation of sexual and reproductive energy, creativity, imagination, desire and enthusiasm.
In the physical body, Swadhisthana governs the sexual reproduction organs, kidneys, bladder, lower intestine, testosterone, progesterone, estrogen, and together with Muladhara, the male prostate and blood.
Receive all our tips by email!
Love Astrology? Subscribe Now and Receive Exclusive Content!
The second chakra, Swadhisthana
---
When the sacral center works harmoniously, the individual eliminates sexual complexes and lives freely with enthusiasm, vitality and creative ability developed. The sexual union is fully enjoyed and seen as the integral relationship between bodies and spirits.
The excess of energy in Swadhisthana is reflected in a vision of life as a selfish system of complacency, unsatisfied recurring desires, extreme anxiety, reactivity, exhaustion, anger and promiscuity.
Similarly, the low energy in Swadhisthana brings apathy and the non-existence of objectives or dreams.
A blockage in Swadhisthana can result in inability or difficulties in reaching orgasm, painful sexual relations, premature ejaculation, erectile dysfunction, little sexual impulse or repression of the instinct of attraction, fear of pleasure, repressed personality, accumulation of feelings of guilt and humiliation.
Reactivating the Swadhisthana
To achieve the cleansing and activation of Swadhisthana, specialists recommend meditation, using the image of the Moon (especially the Full Moon), and the observation of natural water courses. This last exercise invites the flow of stagnant energy.
Likewise, we can proceed to listen to rhythms that induce feelings of joy in ourselves, and the vocalization of the VAM mantra directly associated with the energy of Swadhisthana.
Other formulas include the use of chromotherapy, with representations of the orange color (the tone of Swadhisthana); the use of moonstone, coral or carnelian as amulets, and essential oils of sandalwood, camphor, ylang ylang, rose, amber or rosemary.
The essences can be perceived by smell or applied to the chakra, following the clockwise direction to the right in the case of women, and counterclockwise (to the left) for men.
The practice of tantra, belly dance and exercises that link hip movement, generate a positive impact on Swadhisthana, as well as swimming, hydrotherapy techniques and the conscious expression of emotions.
You may also like:
---