Healing gemstones: the most popular
---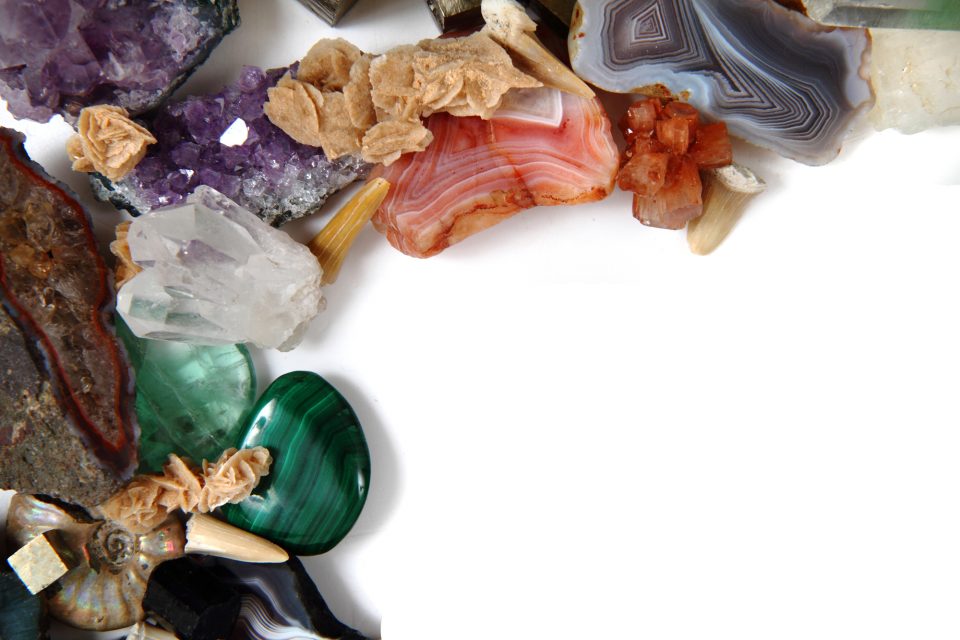 Many people believe in the healing properties of precious healing gemstones and offer personal advice on how their life has been changed for the better by using the right stones. Aquamarine, for example, decreases disorientation, facilitates expression, limits abnormal fear, and sharpens mental clarity.
Not every stone, however, has a healing effect on man. Healing stones are stones whose special effect has been tested and handed down by humans for centuries. Why some stones have an effect, others have none, is not yet clear.
Popular healing gemstones
---
There are basically three treatment options for gemstone therapy. The simplest form of therapy with healing gemstones is wearing them on the body. The stones do not have to be worn directly at the affected area. As a rule, one to three stones in the form of rough stones, pendants or jewelry such as gemstone chains are used.
More effective, however, is placing them on special body parts. This can be the affected body part or a reflex zone. The treatment time is usually about 30 minutes. A longer period of application can lead to an unpleasant overstimulation. In addition, gemstones are also used internally in the form of gemstone water. For this, the selected stone must be placed in a glass of water for at least five hours. The stone is then removed and the water is drunk in sips over the day.
The gemstone therapy can be combined well with other therapeutic methods. For example, Bach flower remedies, but also with kinesiology or energetic healing Reiki.
So these are the precious healing gemstones.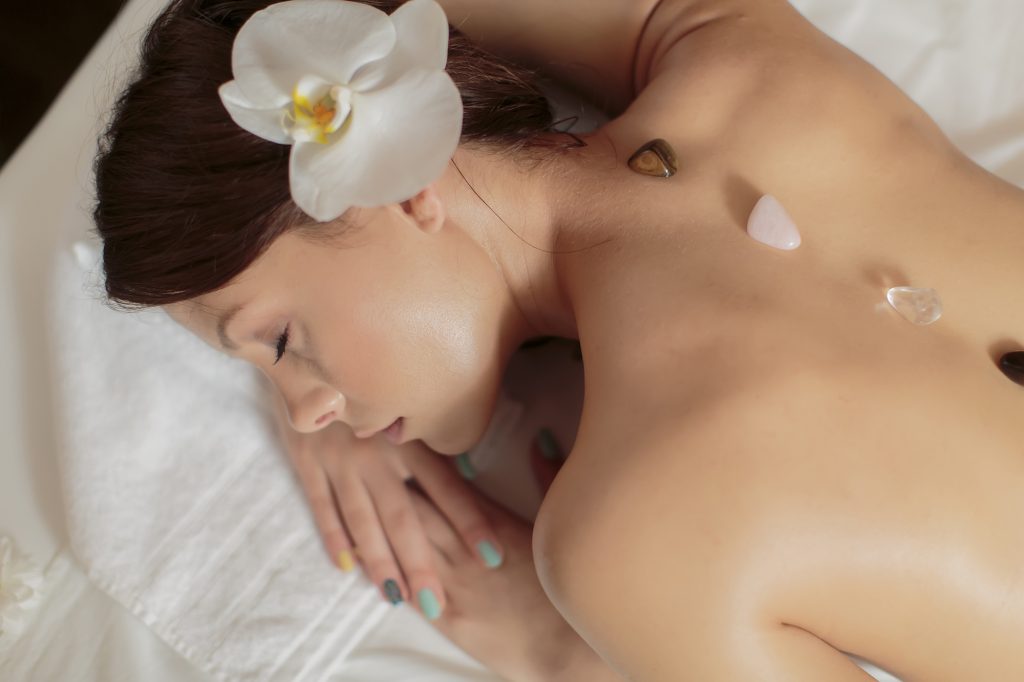 Garnet
Garnet is one of the most abundant gems. It promotes the thirst for action, gives courage and will to renewals and stimulates more decision-making. It has a healing effect on wounds, because it promotes rapid regeneration. It also has a stimulating effect on the metabolism and has a positive influence on the function of the heart.
Ametrine
Because ametrine is a combination of amethyst and citrine, ametrine also has the calming effect of amethyst. Citrine contributes to the joy to live and the desire to exercise, so that ametrine is used primarily to be optimistic about the hurdles of life and not to despair. With its soothing effect on the nerves and the promotion of concentration, we can look at the tasks from different angles and thus live in a relaxed way.
Lapis Lazuli
Protect yourself and your family from all harmful energies with this powerful healing crystal in deep royal blue. It is a precious stone that offers mental endurance and vitality.
It is also an excellent crystal to eliminate emotional blockages and confusion. The regular wearing of Lapis Lazuli is known to stimulate and enhance your psychic abilities, especially extra-sensory perceptions and clairvoyance.
Hematite
While the metallic gray version is the most popular form of hematite, this powerful stone of protection is also available in black and red brick brown. It is very popular as an anchor and protection stone but also provides confidence to face difficult situations. Meditation with hematite is known to bring mental clarity. Hematite is also beneficial for fighting jet lag.
---
You may also like:
---