Stones for love: the best crystals to use
---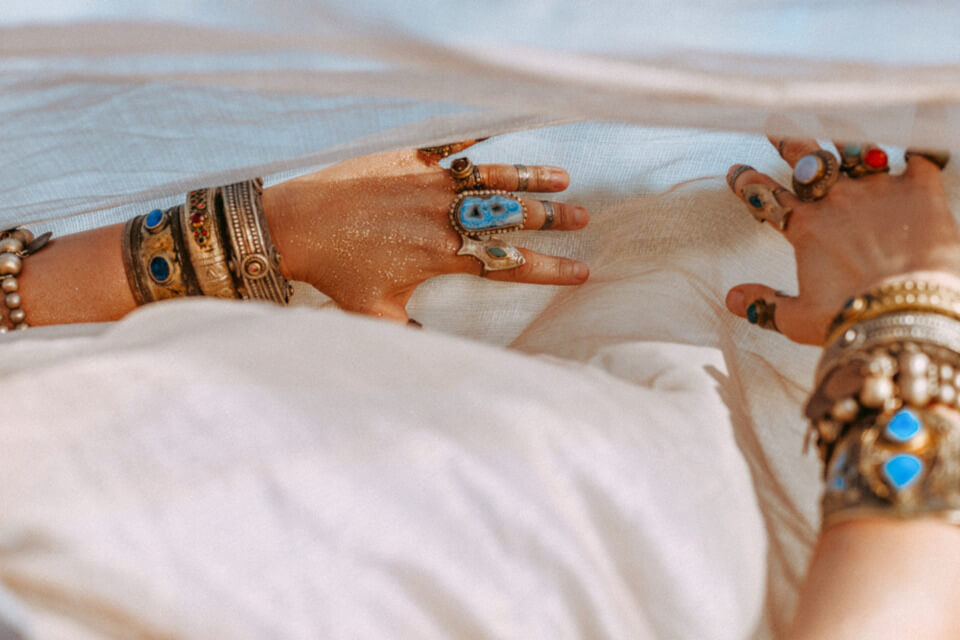 The search for love is often a very difficult task. The simple act of wanting someone or wanting something that we do not have puts us in a situation of need, expectation and frustration that can make us feel inferior. When we seek love we are in a position of seeker, the outcome of this search will depend solely on our emotional and mental attitude which can be built thanks to certain stones for love.
Receive all our tips by email!
Love Astrology? Subscribe Now and Receive Exclusive Content!
Stones for love: the best crystals to use
---
How to be loved with a stone for love?
Trying to attract love can trigger negative emotions that can block thinking, clouding the mind and reasoning. This is why it is essential to "cleanse" our mind in order to make it receptive and optimistic. So what could be more effective than a protective stone for love, which will help you to cleanse your mind of all negativities?
What protective stones for love?
Certain stones, as we know, have the power to promote love in the people who wear them. The stones emit an energy that we can channel into us to build confidence and achieve what we are worth. The best protective stone for love is Rose Quartz Crystal. This pink stone opens the door to sensitivity, reinforces empathy, restores confidence and creates inner harmony. It is so powerful in balancing the heart chakra that it is necessary to use Amethyst to control its effects.
It is a stone of protection of unconditional love which calms, reassures and allows you to learn above all to appreciate yourself, to love yourself. To make the best use of the properties of rose quartz, you must have it in your environment. For example, put a plant or a flower in a pot and bury a rose quartz crystal in the ground, it's a perfect symbol of the love you want to see growing. Also wearing Rose Quartz jewelry can be beneficial in a romantic relationship to:
Overcome jealousy: Rose quartz + Chrysoprase
Stabilize a difficult relationship: Rose quartz + Chrysolite
Overcome fear or apprehension linked to matters of the heart: Rose quartz + Watermelon tourmaline.

98.1% (1312)
Lithotherapy: rose quartz to find love
In lithotherapy, we use rose quartz to find love. It is a beautiful pink stone, which symbolizes unconditional love, and which can open the door to sensitivity, strengthen empathy, restore confidence and create an inner harmony to promote a harmonious romantic relationship or to find a partner.
The benefits and virtues of rose quartz to find love
Acts at the level of the heart chakra. Purifies and opens the heart, soothes grief.
Useful for managing emotional crises or recovering from a breakup.
Allows balance in the couple.
Calms, reassures and helps to forgive, to accept oneself, because it promotes self-confidence.
Transmits a gentle energy that absorbs negativity.
Facilitates healing from past lives, helps with emotional release and facilitates change.
How to use rose quartz to find love
Wear the rose quartz as a pendant on the heart. It can also be placed near the bed or under the pillow, to make it easier to open your mind to dreams.
Place a rose quartz sphere in the place where you want love to flow.
Wear rose quartz jewelry.
To stabilize a difficult relationship, use Rose Quartz in combination with Chrysocolla.
To stimulate new encounters, use Rose Quartz in combination with Azurite Malachite.
---
You may also like:

98.1% (1312)
---