Chrysoprase: its uses and benefits
---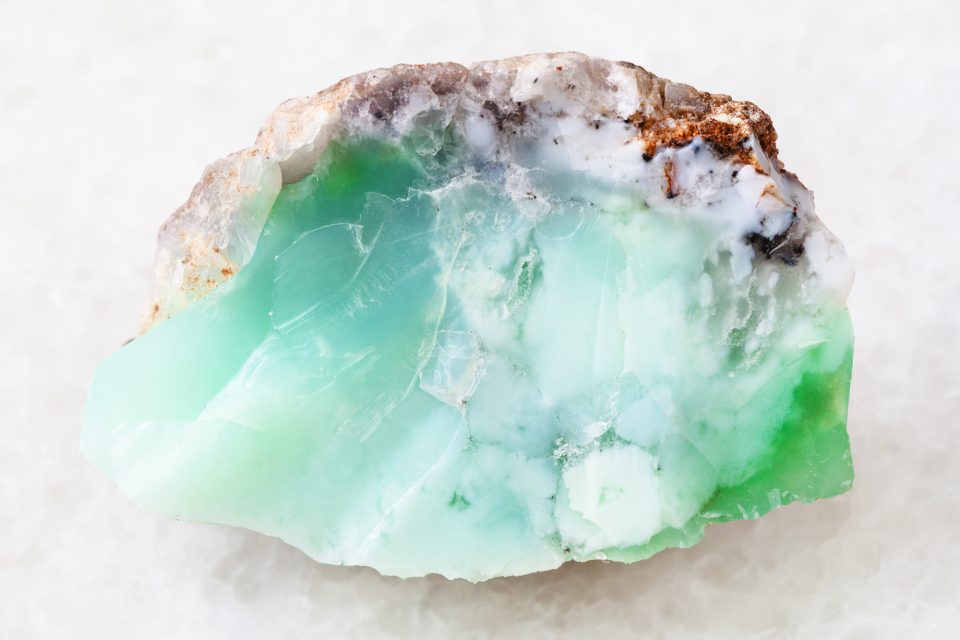 It is not new to use chrysoprase in jewelry. It is still used to make beautiful adornments (pendants, bracelets, necklaces, etc.). The advantage of this mineral is that it lends itself perfectly to various types of sizes, which is why, as in the Victorian period, it is still found in cabochons, pearls or even intaglio.
So it is interesting to study the origins and composition of this stone at once, by its virtues, its beauty, its history and of course the longevity of its presence in human communities, the most remote times till today.
Chrysoprase is useful for fertility, the healing of the physical, emotional and mental bodies. This stone helps to better understand personal problems. It brings out our talents.
Receive all our tips by email!
Love Astrology? Subscribe Now and Receive Exclusive Content!
Benefits of chrysoprase
---
This stone is very useful to be attentive. It is ideal for fighting nightmares, heartaches. This stone keeps oppressive images away from nightmares. Natural mineral chrysoprase helps clarify ideas and thoughts. Natural stone chrysoprase helps with taboos. It, therefore, helps to free oneself from bad behavior and to regain self-confidence.
Wear a chrysoprase against despair and for humor and repartee. It is also an ideal stone for hysteria, feelings of inferiority, jealousy, patience, simplicity, and truth. As an elixir, chrysoprase transmutes extreme feelings, such as anger and irritation, in addition to sweetness, tolerance, and understanding, for oneself and for others. Chrysoprase facilitates internalization and introspection in order to solve personal problems in a calm and positive way.
This stone is a useful stone for forgiveness and compassion. This stone prevents you from talking without thinking. It is excellent for relaxation and peaceful nights. This natural stone has its place in a living room or in just any room. It is also ideal to be carried by children or to place it near the bed to remove the oppressive images of the nightmares.
Placed either on the third eye or on the heart chakra, it calms tensions. Mineral chrysoprase helps to be in harmony with one's inner self.
You usually need to clean your stones and minerals before using them. This natural stone cleanses in salt water, sunlight and quartz or amethyst geode. It is recharged on a carpet of quartz or amethyst.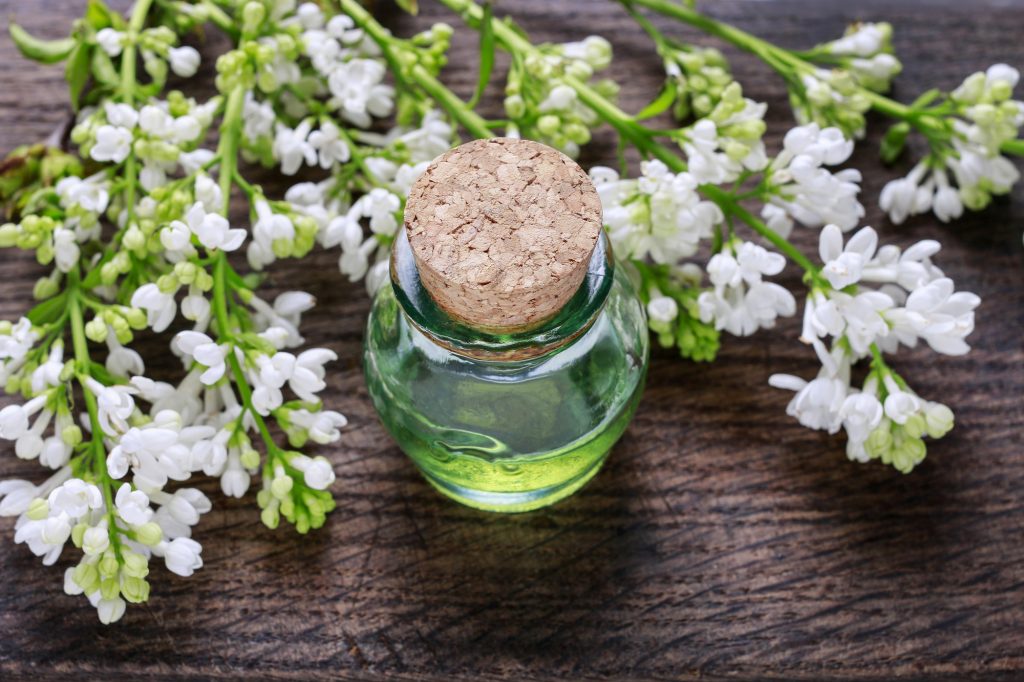 Chrysoprase elixir
The chrysoprase elixir is suitable for life events that suggest a new start, job change, move, first day of school, birth.
On the physical level, the chrysoprase elixir is beneficial to the organs of the second chakra. It improves the fertility of men and women and can be recommended for sexual problems.
On the other hand, it relieves the cramps of psychic origin, which can be manifested in the legs, the bladder and the genitals.
On an emotional and spiritual level, this elixir of renewal calms the physical and emotional heart. It transmutes extreme feelings, such as anger and irritation, in addition to sweetness, tolerance and understanding, for oneself and others.
---
You may also like:
---