The 4 best stones for energetic cure
---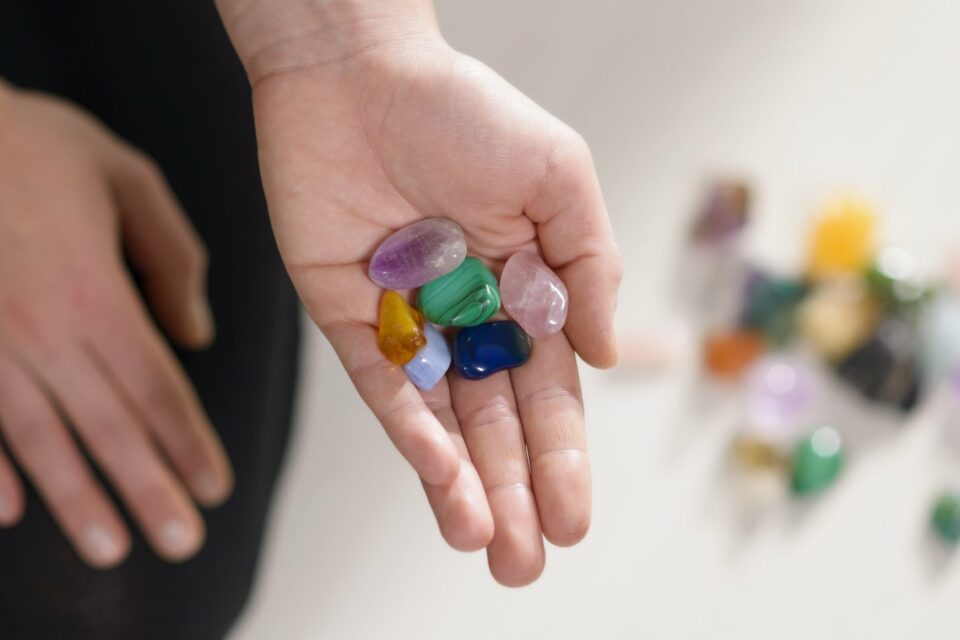 Healing with the help of crystals is responsible for harnessing the vibrational and healing power they possess for the benefit of human beings. Keep in mind that these crystals have their origin in the heart of the planet and have been assimilating their energy for thousands of years. Hematite, quartz, fluorite or blue agate are 4 of the best stones for energetic cure.
Thanks to these stones, not only physical but also spiritual healing is possible. They balance energies and help us to change and evolve as people. We also recover the lost stamina. However, we must be aware that crystals are only a tool to treat a problem. Gastritis, for example, is related to hiding emotions and not expressing feelings. Citrine is a crystal that favors the connection with emotional power, so it is advisable to use it for these cases.
Receive all our tips by email!
Love Astrology? Subscribe Now and Receive Exclusive Content!
Best stones for energetic cure: 4 ideas
---
Stones for energetic cure – Quartz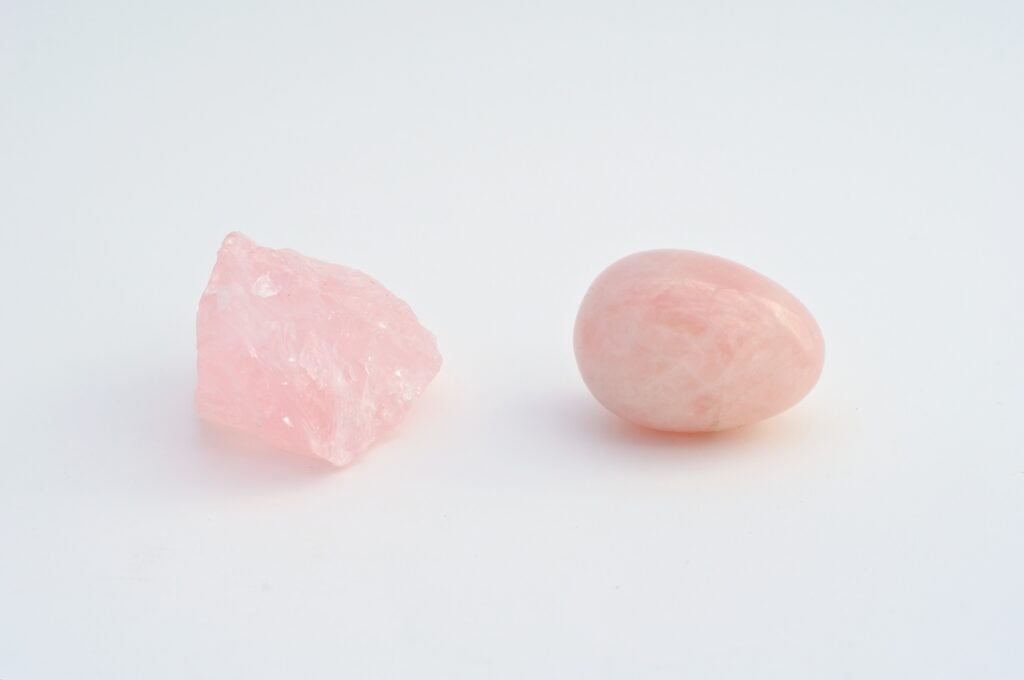 There is a wide variety of quartz suitable for effective energetic cure. Pink, white, smoky quartz, etc. Its power allows to stimulate the immune system; balance emotions; dissolve the negative energy; reduce stress, etc.
But above all, it purifies. Therefore, it is perhaps the most important within the best stones for energetic cure. The energy that emanates from quartz allows an energy healing of its owner, bringing new strength and promoting the development of their well-being.
Hematite
This crystal manages to harmonize body and spirit. Its powerful yang element is able to balance the meridians and end the negativity. This prevents bad vibrations from entering the aura. It protects the soul, linking it with the body during astral travel.
The hematite stone has a powerful connection with the blood. It provides vitality, thus avoiding that we lose energy throughout the day and favors blood detoxification.
Stones for energetic cure – Fluorite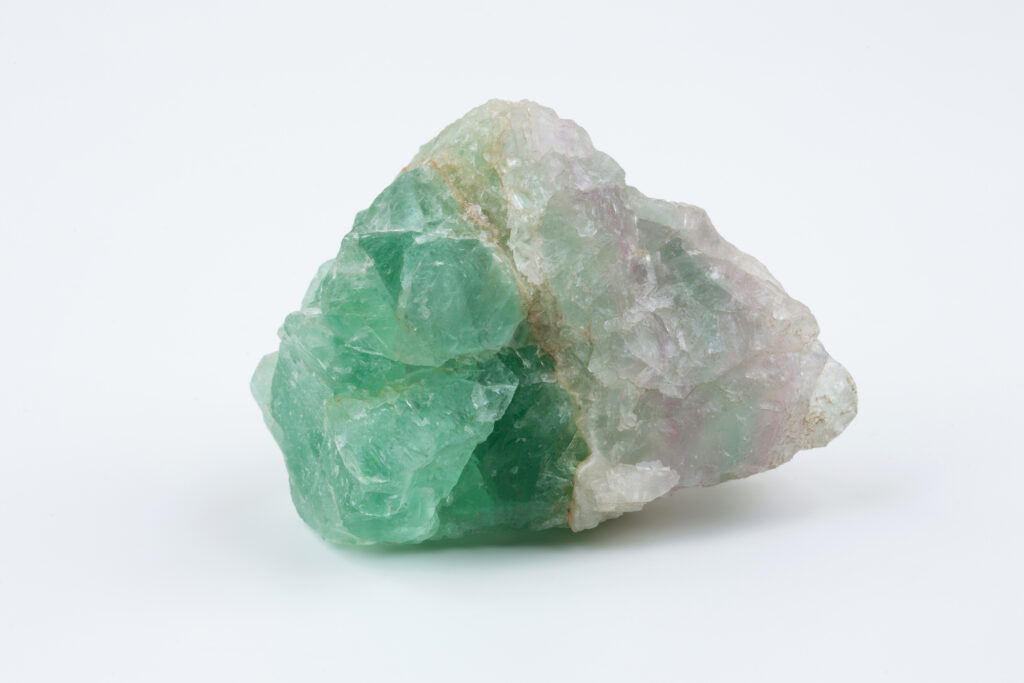 This is another great crystal to do an energy cure. Fluorite does not only serve to cure your aura, but also to stabilize it. Its power helps with negative energies, integrating good vibrations and reorganizing the three bodies: physical, mental and spiritual.
It promotes the development of skill, self-confidence and greater physical and mental coordination. Fluorite radiates an energy that makes the holder objective and impartial. Thanks to it, learning is organized, resulting in information being processed as concentration increases. It helps to reactivate sexual libido.
Blue agate
Among the best crystals to make an energy cure, the blue agate is especially suitable to calm down children. Its healing power attracts peace of mind, thus promoting the improvement of verbal expression. Thanks to this stone, it is possible to achieve better communication between parents and children. Very suitable also to neutralize anger episodes.
The blue agate favors concentration, thus becoming an ideal crystal for those people who are usually dispersed or easily distressed.
---
You may also like:

98.1% (1312)
---