14 affirmations to attract love that you can use today
---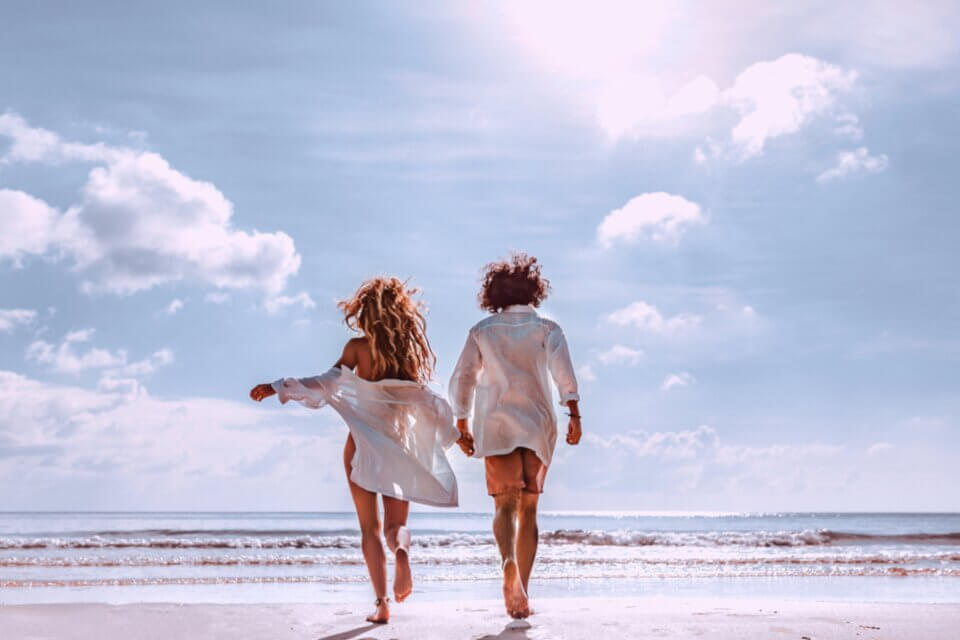 The affirmations to attract love have a clear purpose, and it is to help you finally find that special person you have been looking for. Love is the greatest and most powerful feeling one can experience and this is why we all try to find it. Trying to come across your soulmate by using affirmations to attract love is a good idea, as it reprograms your mind in a positive way.
Remember that every positive thought that crosses our mind must be taken as an affirmation, the affirmations help to create good energies that will make you feel better with yourself and with those around you. They will also help attract what you wish into your life. By observing the present with hopeful eyes, a promising future will be achieved.
Receive all our tips by email!
Love Astrology? Subscribe Now and Receive Exclusive Content!
What to do to attract love to work?
---
In order for affirmations to attract love to work, some requirements are needed, such as having love for oneself, and using them in the correct way.
So, for these affirmations to attract love to actually work, you must read them out loud (if it is in front of a mirror, even better), at least about 21 days until your wish comes true, and as you get closer to your goal, you will feel that some changes are happening.
They can also be written on paper at least once a day and maximum three times a day, the most opportune moments are when waking up or going to sleep.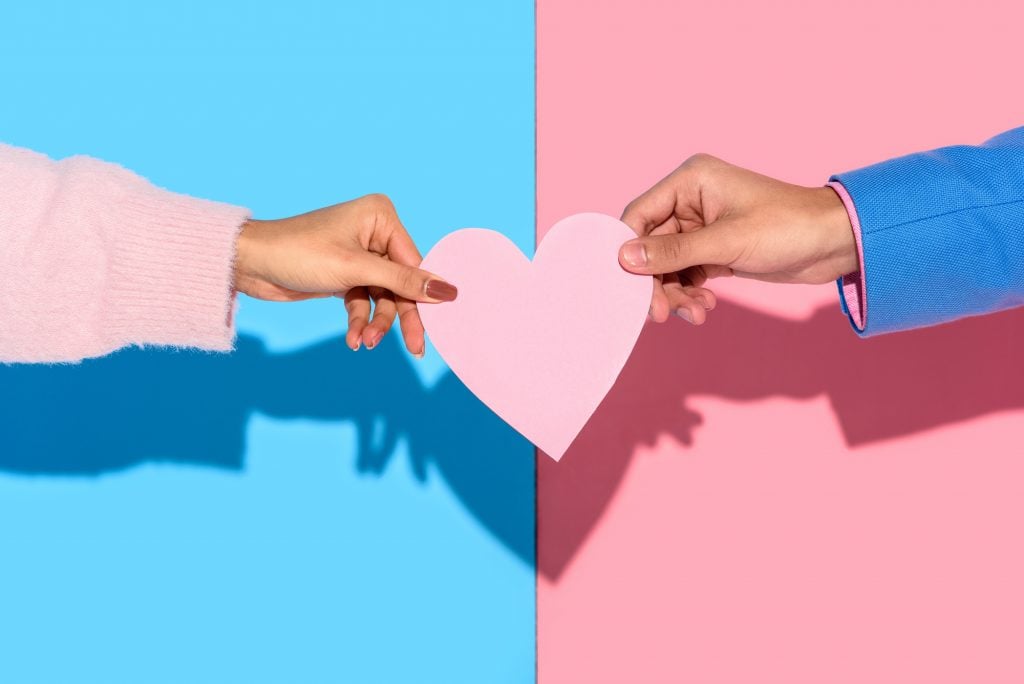 Check out some affirmations:
I deserve to find the great love of my life.

My soulmate is struggling hard to find me, just as I am to find him/her.

I'm feeling it, the love of my life is getting closer and closer.

I am worthy to be loved and to be respected.

I want to give my whole self to that special person who is my soulmate.

I thank destiny for being able to love and be loved unconditionally.

I breathe love through every second of my life.

I give permission for love to find me.

I share the same space and time with my love.

I will receive love, and I will give all the love I can.

I promise to give you all my heart and respect.

I am opening the doors of my life to love from this moment.

Love brings joy to my life, I want to be happy.

I want love to come into my life, and to stay in it forever.
You may also like:
---