7 relationship traps everyone needs to avoid
---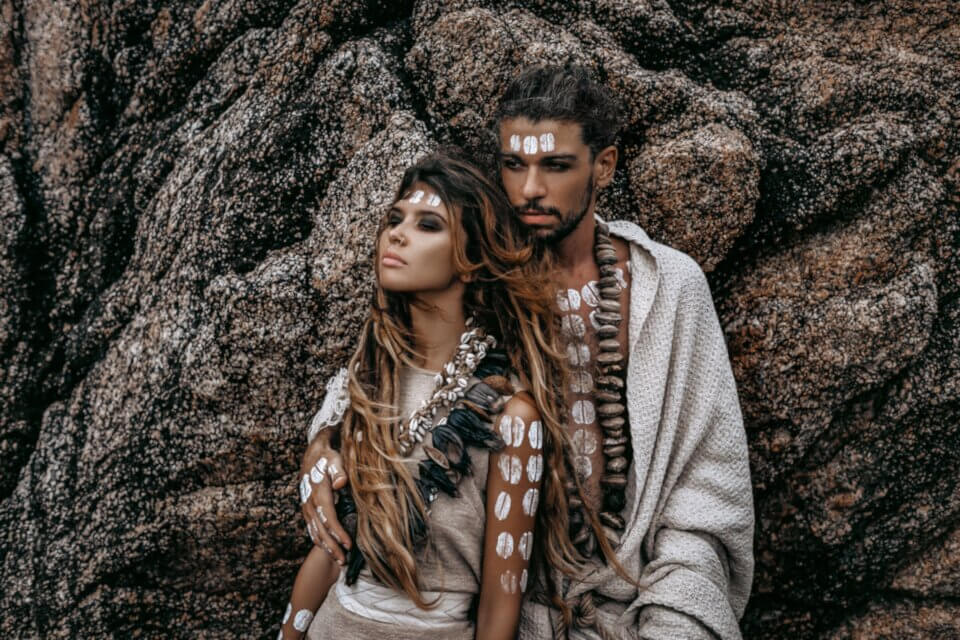 What will define your success and your happiness in any kind of relationship you are willing to live in – dating or marriage – will be your ability to deal with your own feelings and your knowledge of your own internal tools. Learn how to avoid these relationship traps.
2024 predictions are out
Discover the stars predictions for new year!
7 tips to avoid relationship traps
---
Relationship traps – Don't try to fit in. Just be yourself
First things first. Many people are thinking and trying to be who they believe that others want to find. This is silly, a waste of time and has a good chance of going wrong. When you try to look at what you are not, you end up attracting someone who is not going to make you happy. Save your energy and just be yourself.
People don't usually lie about what they really want
We often hear people talking about going out with other people who say they are not looking for anything serious. The problem is that when they show up, they may be very affectionate and attentive, make you believe that, deep down, they are interested. But they're not.
The story is what it is: if they said they just want to go out without a commitment, even though they are affectionate, they are not in love or willing to invest in a serious relationship. That's simple.
Relationship traps – Don't open all doors at once
Even if you are very interested in someone, take it slowly. Showing all the green lights, making several invitations, making all chances easier, makes the other person lose the interest and the flame. Not to mention that this a human dynamic: the easier it's to achieve something, the less value it seems to have.
But don't be too hard
Although it may seem, this tip does not contradict the previous one. If it's not a good idea to make everything easier and do everything to make the other want to stay, it's also a huge exasperation to be with someone who makes any possibility harsh. Neither eight, nor eighty. The best advice is to listen to your intuition and live the moment.
It's not about playing mind games
If there's something really annoying, it's having a relationship with someone who plays all the time. Wants to, but says otherwise. Does, but says it doesn't. Be authentic, take what you want, what you feel and take the consequences and risks. Security and spontaneity are powerful aphrodisiacs.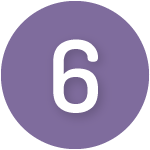 Relationship traps – Always keep an eye on the facts
When you are very needy or anxious to find someone nice, it is easier to be fooled and end up believing in what you want and not in what it really is. Listen to what the others have to say. Be clear about what you want and keep an eye on how the other person reacts and what they have to say about.
Online relationship only? It's a no-no
Meeting someone in a social media environment is great, but spending years in this virtual relationship without ever meeting is a dangerous trap. It's living in a world that doesn't exist. Try to set out a real date as soon as possible. Find out if you like what you two really are, the real details that we only notice when we are side by side.
,
You may also like:
---