Neuro linguistic programming: everything you need to know
---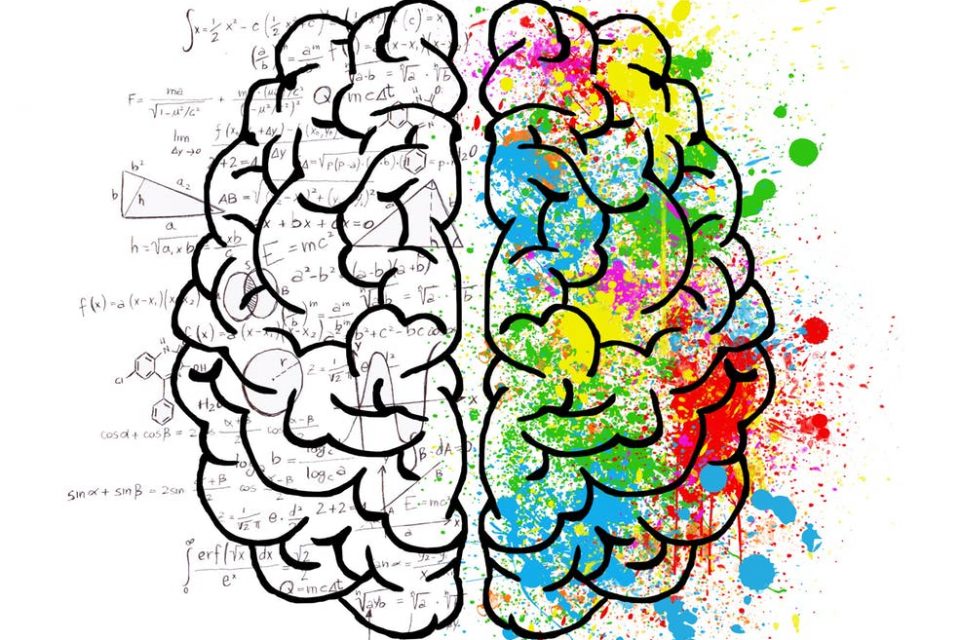 What is neuro linguistic programming (NLP)? In terms of definition, "programming" refers to programs or thought processes that are essential for relationships with oneself and with others. The word "neuro" is related to neurology and the brain in its ability to store and organize sensed information from the outside world and our body. And "linguistics" refers to the language of discovering information that a person consciously and unconsciously conveys through their "way" of speaking – the words that they use, the things that they omit, generalize, or distort in their sentences.
Neuro linguistic programming: how does it work?
---
Neuro linguistic programming is a concrete study of the human mind, mental and emotional mechanisms in its verbal and non-verbal expressions. Putting neuro linguistic programming into practice results in (asking) the "right" questions to overcome obstacles, to give a quality of professional and personal life that sticks to the deepest aspect of oneself.
Neuro linguistic programming is also one of the most pragmatic methods to support others in the professional support relationship in all its forms (coaching, psychotherapy, counseling, care, pedagogy).
How a session using neuro linguistic programming is done? 
The neuro linguistic programming therapist will first focus on defining the current situation (what is it?) by trying to understand how the person is creating their problem (and not listening to the details of their life).
The therapist will then help the person to define their objectives (what do they want?) by checking its positive side, the context (where, when, how?), if it is feasible, what it will bring, etc.
Finally the therapist will look for what the person needs (resources, know-how …) or what prevents them from achieving this goal.
Some of the advantages of neuro linguistic programming
The most important benefit is to discover new know-how that you might not be able to develop for various reasons that you get the knowledge necessary to move towards an improvement in your personal life or professional. Reaching the best in life is having everything you dream of, and you even surpass it in order to acquire more and more.
Another advantage of this method is that you can. It's really essential for you if you wish to achieve what you want.
Many sophisticated companies have turned to neuro linguistic programming for solving their problems. Thanks to its benefits, especially motivation, neuro linguistic programming is very popular in various professional fields, such as conducting negotiations, sales, or recruitment, for example.
Education is a field that is conducive to the applications of neuro linguistic programming, as it turns out that in this field communication can sometimes be difficult. Educators, teachers, facilitators, or even parents can use NLP to improve communication and positive messages.
Neuro linguistic programming solves problems of the clients' personality, as well as many problems that arise during a therapy. For example, it allows the psychological preparation of a person to change; the therapist will use NLP techniques to identify and avoid potential problems created by this change.
---
You may also like: 
---