NPL: learn how to draw the road to success
---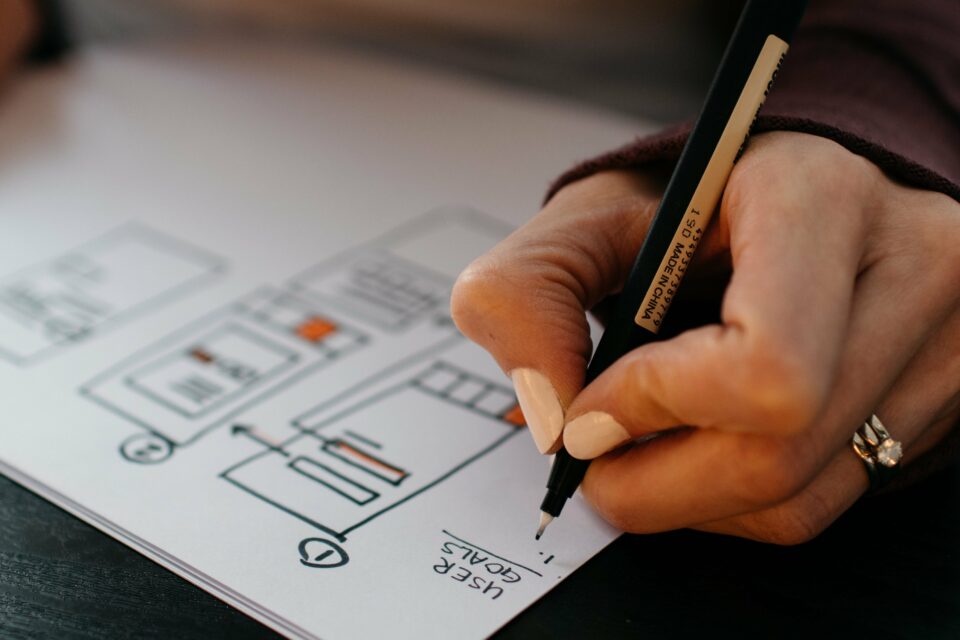 NPL is the most common way to refer to Neuro Linguistic Programming. It's a methodology focused on producing results and improving performance, especially in business matters. Despite that, more and more it's used to work on personal development.
Whether you are looking for an answer for your company, working skills or personal development, NPL can be the tool you need right now. Developed during the early '70s by Richard Bandler and John Grinder, in the United States, it's now spread all over the world. 
Understanding NPL basics
---
NPL comes from one simple question its creators dared to ask. If we have two people learning the same things, why does one succeeds and the other doesn't? Being the Western world based on this idea of equality, access to the same things, that is an extremely important subject to study.
It analyzes the strategies used for those who were successful in reaching one goal and relates the thoughts, language, and behavior involved in that experience. The idea, and what its creators did was to build models and learn from there. Bandler and Grinder offered training based on the models they created.
The outcome of the training was that other people could use the same mechanisms and processes of those who were considered successful in the first place.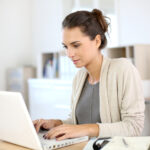 You may also like
NPL Modelling
One of the great tools created was then NPL Modelling. It is the explanation of the differences between the processes of someone that can achieve a goal, and someone who can't, starting from the same background of knowledge or capacities.
It's considered the highest skill create within NPL, and through it, it's possible to capture patterns of success.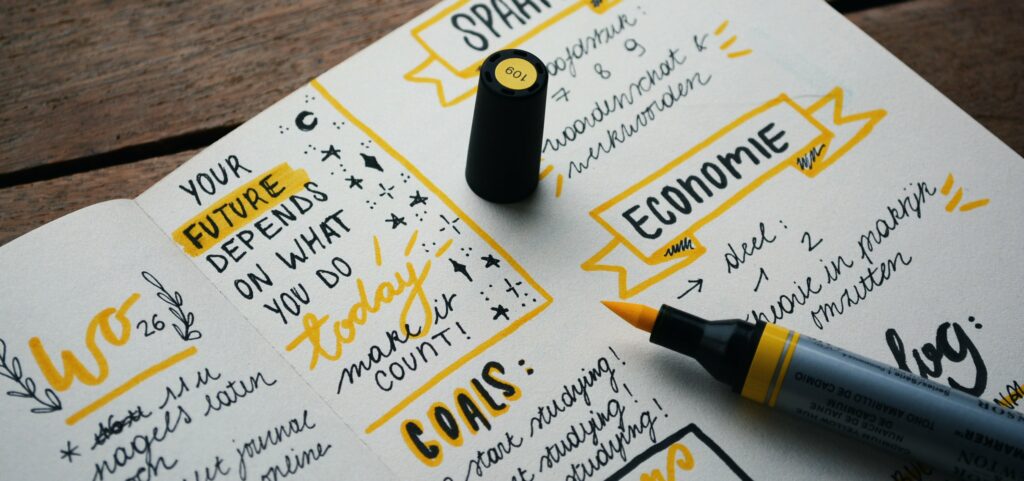 98.1% (1312)
Neuro Linguistic Programming as Therapy
NPL has scientific bases, but it works especially with our own communication, and our minds. It will help you understand what are you telling yourself, what are the beliefs you are holding to, and what is blocking your success.
The fact that it can be put in practice through training, turned it into an amazing therapy tool. NPL touches the fields of psychology as well. It aims to build effective and positive communication between the conscious and unconscious processes, which means you can learn how to control, for example, your self-sabotage patterns. It also improves creativity, problem-solving skills.
As a consequence of knowing yourself better, and working on your goals, it also improves happiness, among other benefits.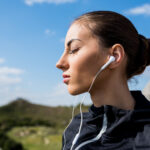 You may also like
NPL uses and benefits
NPL growth resulted that it became a method for dealing with different situations. It shows great success in solving anxiety, panic syndrome, and phobias, as well as depression, addiction or posttraumatic stress. It has moderated positive results when used to treat schizophrenia, obsessions and borderline personality.
Due to a lack of regulation, if you intend to turn to NPL, you must carefully choose the professionals. If you want to do the training and be able to help others, search for good and reliable references. 
---
You may also like:

98.1% (1312)
---