This song reduces anxiety: a playlist to calm yourself
---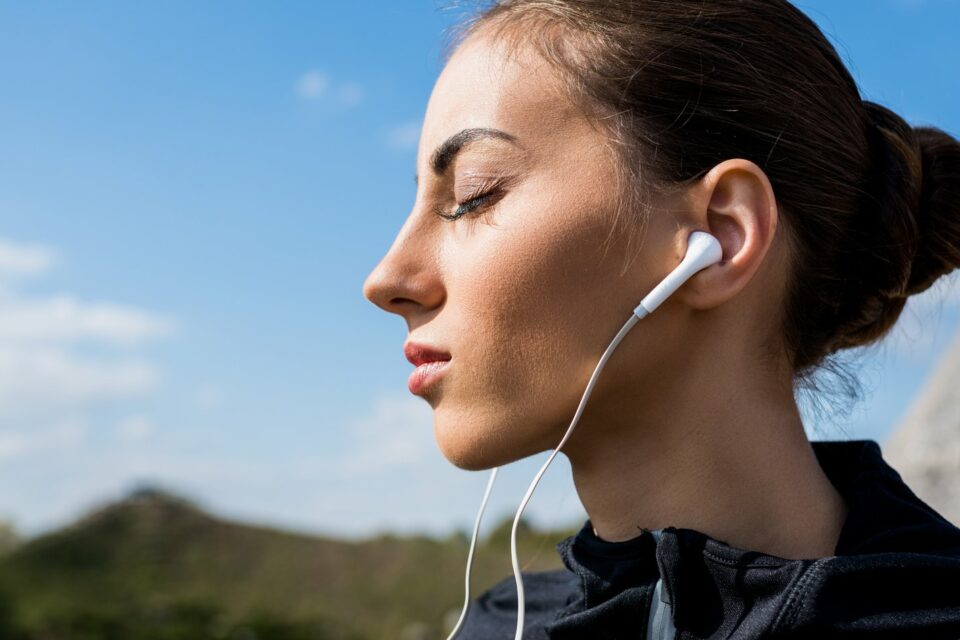 If you are the kind of person who always has headphones on, you certainly know how some songs can change our mood. And neuroscience proves it. A recent study by the British Mindlab – an organization focused on studies related to the impact that communication has on our brain – put together a playlist for those seeking to combat anxiety and can affirm listening to this song reduces anxiety – the first of the list, "Weighless", by Marconi Union.
To choose the 10 songs, scientists analyzed a group of volunteers while they performed logic tasks as quickly as possible. Such activities were designed to induce certain levels of stress and the people analyzed listened to a series of songs while trying to resolve them.
Receive all our tips by email!
Love Astrology? Subscribe Now and Receive Exclusive Content!
Listening to this song reduces anxiety: the playlist
---
Through a series of sensors, scientists were able to measure the brain activity of each volunteer, in addition to obtaining physiological information such as heart rate, blood pressure and breathing rate.
The song on the top of the ranking is Weightless, by the group Marconi Union. Not by chance, this track was composed in partnership with the British Academy of Sound Therapy, precisely to provide relaxation.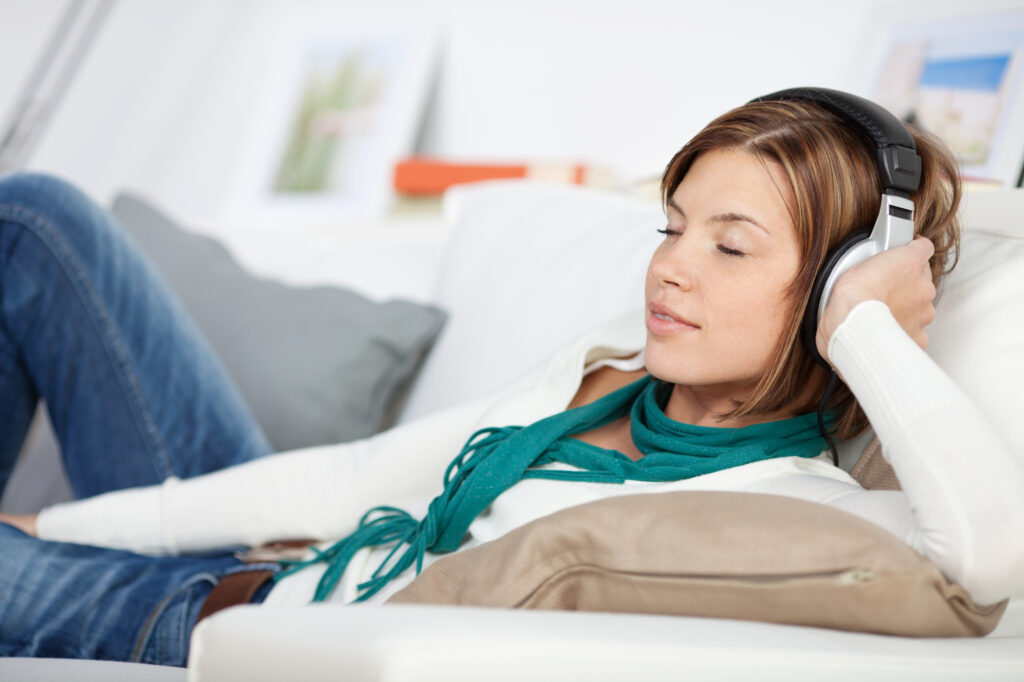 According to a study by Mindlab, the sound of "Weightless" is capable of reducing anxiety by up to 65%.
Marconi Union is focused on environmental music and conducts studies to compose its music, but the research playlist also includes much less ingenious songs. Even Adele entered the ranking, with her hit "Someone Like You".
"Weighless", by Marconi Union.
"Electra", by Airstream.
"Mellomaniac", by Chill Out Mix DJ Shah.
"Watermark", by Enya.
"Strawberry Swing", by Coldplay.
"Please Don't Go", by Barcelona.
"Pure Shoes", by All Saints.
"Someone Like You", by Adele.
"Canzonetta Sull'arria", by Mozart.
"We Can Fly", by Café del Mar.
---
You may also like:

98.1% (1312)
---