Soothing sound for sleeping: improving sleep standards
---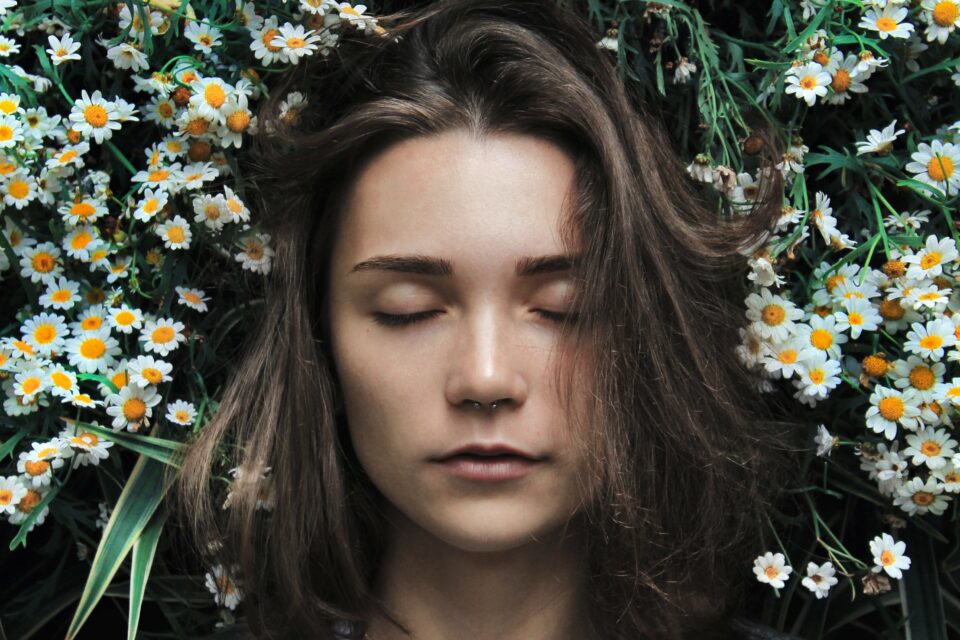 Insomnia can be brutal, making both day and night hours difficult and painful. However, there are some things you can do to help you sleep better and while it may seem counterintuitive at first, one of those might be to have more noise in your room. The trick is to make sure it's the right noise by choosing the perfect soothing sound for sleeping.
Receive all our tips by email!
Love Astrology? Subscribe Now and Receive Exclusive Content!
Soothing sound for sleeping: the music and sleep
---
The relationship between music and sleep is a theme that has been of great interest to science. As such, there are conclusions across several studies:
Music not only helps you fall asleep faster, but also deeper. And it is effective at all ages, both children and adults;
Also increases sleep efficiency. This is equivalent to the time we actually spend sleeping compared to the time we lie in bed. Poor sleep efficiency means that we get little rest, that we wake up several times at night and that we have difficulty falling asleep.
Soothing sound for sleeping: the music and the brain
When we listen to a song we love, we feel a sudden sense of pleasure and happiness, and we may even start dancing or cheating on it. These are the reactions we perceive.
The effects of which we are unaware happen at our calmer breathing level , as well as the heartbeat , the more regulated hormonal system, and the positive stimulation of the immune system. Different melodies, times and rhythms can trigger a huge variety of reactions.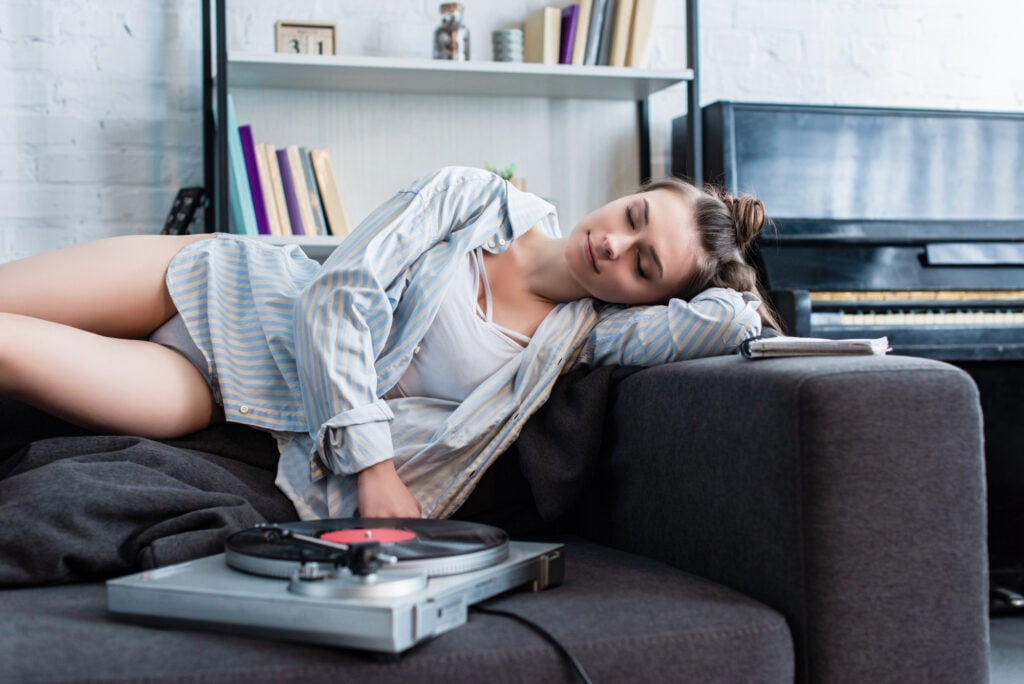 Sleeping Songs: the secret is in golden time
Because of its calming effects (decreased heartbeat, dopamine release, relief from muscle tension), music is a powerful tool to help us fall asleep and relax.
Listening to something before falling asleep helps us fall into a deep sleep because it distracts us from the endless stream of thoughts and drowns out the sounds and noises of the outside world.
But what calms us down may not work for our friends or family. We should not assume that, for example, our jazz playlist will also pack those who sleep with us. However, there are more consensual sounds. One of the criteria is to choose the themes taking into account the golden tempo theory, which says that songs with 60 to 80 beats per minute are best for falling asleep.
Sleep by Max Richter
Thinking of our insomnia, composer Max Richter also created an eight-hour 'sleep symphony' in collaboration with neuroscientists to make the most sleep-inducing musical patterns possible. "It's my personal lullaby for a frenetic world. And it can be yours too", Richter told while launching the his eight-hour sleep masterpiece.
White noise
White noise can play an important role in improving your health because it helps with meditation and concentration. Similarly, these noises help fight insomnia. There are animal studies whose results show that those who were exposed to other noises retained less information in memory compared to those who were exposed to white noise.
Make your own sleeping playlist
In addition to the golden time, explained above, when making our own sleeping playlist we choose:
Songs with easy melodies, such as jazz, classical or folk;
Soothing instruments such as piano;
Ambient sounds such as rain, wind, etc;
Family, relaxing songs you enjoy;
Any song with a slow tempo, 60 to 80 beats per minute.
---
You may also like:
---