How to manage your coronavirus anxiety
---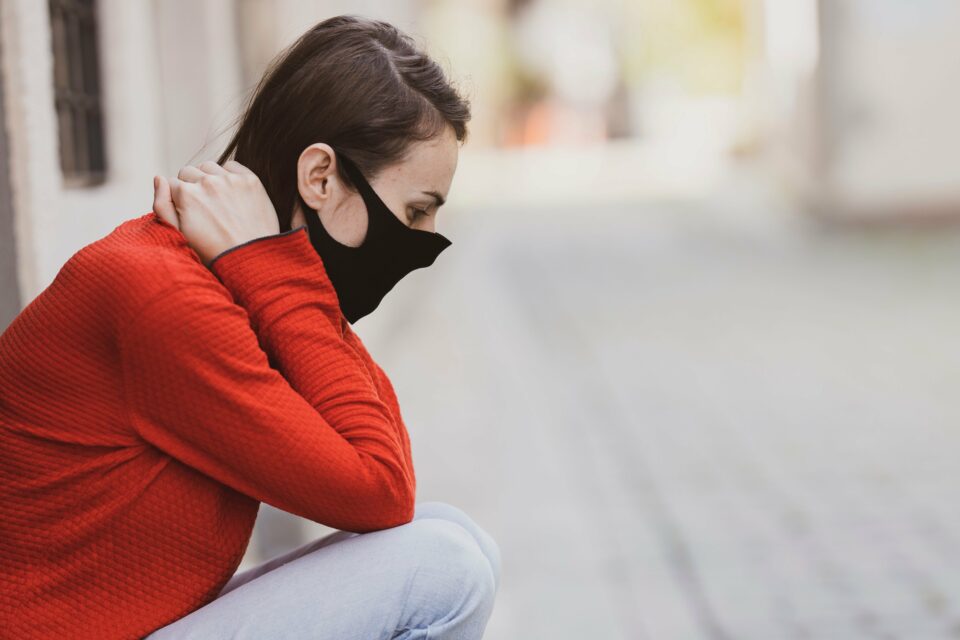 The coronavirus pandemic is putting world population on alert, creating some panic and affecting both labor productivity and our mental health. It's difficult to stay calm in the face of uncertainty, but, more than ever, it's important to keep tranquility for individual and common sanity. To face the psychological malaise triggered by this whole situation, we'll share some tips and recommendations to teach you how to manage your coronavirus anxiety.
Receive all our tips by email!
Love Astrology? Subscribe Now and Receive Exclusive Content!
How to manage your coronavirus anxiety: 5 tactics
---
1. Practice uncertainty intolerance
The main idea is to learn how to gradually face uncertainty in everyday life, mitigating the behaviors in which we express the search for certainties. Start small: the next time you need an answer to a question, don't text your friend right away – or, for example, go for a walk without checking the weather in advance.
So, as you strengthen your uncertainty-tolerance muscle, you will be able to work to reduce the number of times a day you check the internet for updates on the coronavirus outbreak.
2. Face the anxiety paradox
People may try to distract themselves by drinking, eating or watching Netflix more than usual. They can turn to friends, family or health experts just to feel safe. Or they can obsessively check the news, hoping to allay their fears.
While these behaviors can help momentarily, in the long run they can make anxiety worse. Deviating from anxiety is almost always a shot in the foot. Instead, allow your thoughts, emotions and physical sensations connected with anxiety to come over you, accepting anxiety as an integral part of the human experience.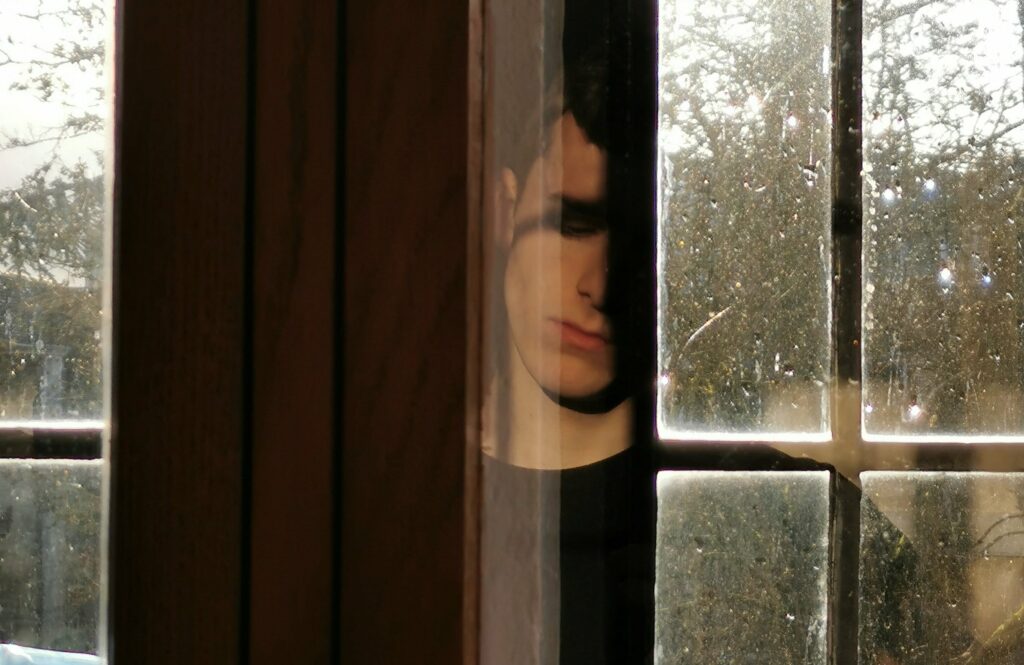 3. Transcend existential anxiety
Health threats awaken the fear that underlies all fears: the fear of death. When we are confronted with reminders of our own mortality, anxiety about our health can consume us and obsess over any slight signs of illness.
Try to connect with your life purpose and your sources of meaning. Try to embark on something that you consider important, but have been putting off for years, and take responsibility for the way you live your life.
4. Never underestimate your resilience
Many people are afraid to think about how they will cope if the virus spreads in their city and workplace. They worry about how they would deal with a quarantine, with schools closed or even unemployment. Human minds are great at predicting the worst.
However, research shows that people tend to underestimate their ability to deal with and adapt to difficult situations. Remember that you are more resilient than you think. This can help you manage your coronavirus anxiety.
5. Strengthen self-care
During pandemic times, it's important to remember the tried and tested anxiety prevention and reduction strategies. Sleep properly, exercise regularly, practice meditation, enjoy nature and try some relaxation techniques when you are stressed.
Prioritizing these behaviors during the coronavirus pandemic can go a long way towards increasing your psychological well-being and strengthening your immune system.
---
You may also like:

98.1% (1312)
---