Meditation for expansion: put yourself in perspective
---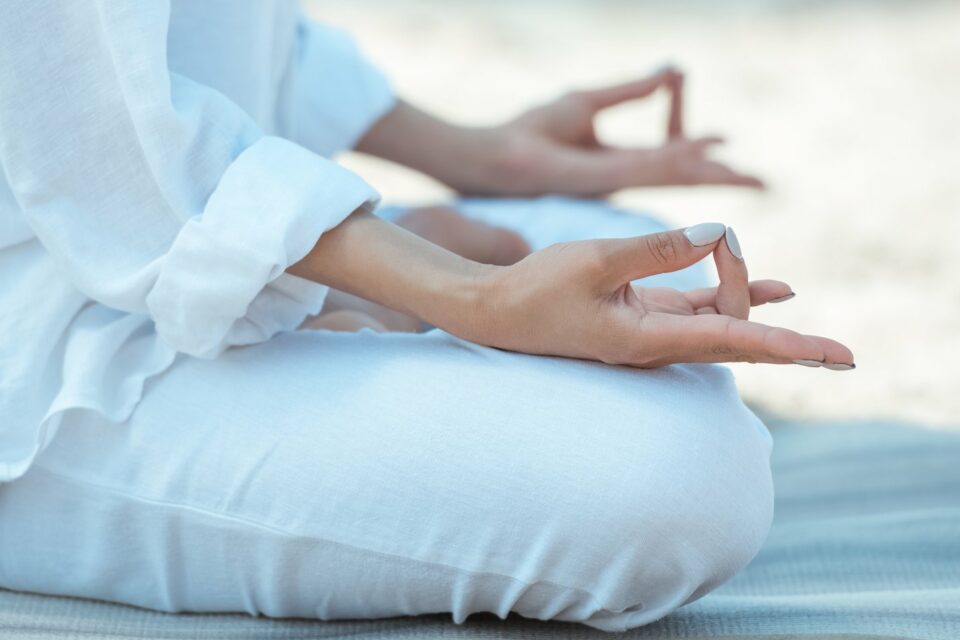 Meditation for expansion is one of the ways to put our place in perspective. In Western society, mainly, we cultivate the individual so much, that we tend to forget we are part of an entire system. We are just a small piece of the puzzle.
This type of meditation aims to make us revisit our problems, our place in the world, the magnitude of our life. It works as a reminder of how small and insignificant we are, and at the same time, that we are everything, we are the whole, connected to everything that exists. 
Meditation for expansion will allow you to start experiencing Isvara, the whole, the conscious, the truth.
Receive all our tips by email!
Love Astrology? Subscribe Now and Receive Exclusive Content!
Meditation for expansion
---
If you want to add this meditation to your practices, you have two options. You can either memorize the steps and proceed mentally, or record your own voice and listen to it as a guided meditation.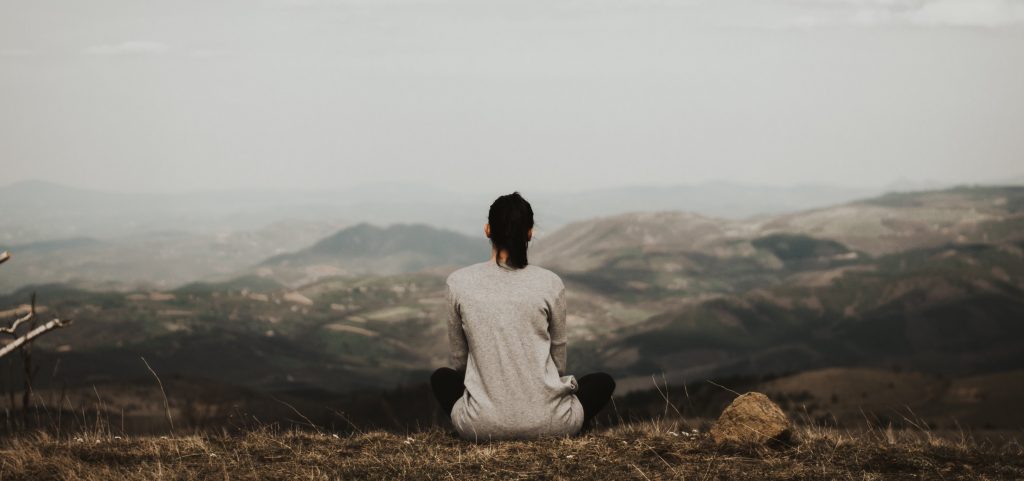 A guide for your meditation practice
Sit in a comfortable position and take your time to make all the necessary adjustments. Adjust your position until you can feel that you stay still for the next minutes.
Keep your natural breathing rhythm. Focus your attention on the movement of the chest while you breathe and relax your entire body. Scan your body from toes to the forehead and relax any area where you are holding back some tension.
After scanning all your body, focus again in the movement in your body while you breathe, and keep your breaths as natural as possible.
Stay in silence with your breathing for a moment.
Now, imagine the entire universe, all the galaxies, the celestial corps, the infinite. How big all of that is. In the middle of all of that, there is one galaxy, with thousands of stars, endless planets, and moons, of a size we cannot perceive entirely. That is Via Lactea.
An infinite universe
In Via Lactea, the solar system, with a huge star, the sun, which we could never come nearby, and the enormous planet, separated by thousands of miles, and still, part of the same system, functioning as a whole.
In the middle of all those planets, the blue planet, Mother Earth. Enormous, with its giant continent, colossal oceans, mountains, forests, deserts, big cities and billions of different species, known and unknown to us. 
Among all those species, human beings. Billions of human beings, and you, one among all. A piece of sand, in the entire beach, one single drop of the ocean. 
In your smallness and finitude, you gain a new perspective of your problems, or yourself. At the same time, you understand that you are not separated from the entire system, then you are part and the same as anything that exists.
Observe your connection with the whole.
Keep practicing this meditation for a while, and improve your connection with the universe and all the existing things. Remember, you are a piece of the system, and you are loved and protected by it.
This meditation is inspired by one of the meditation of Swami Dayananda.
---
You may also like:

98.1% (1312)
---