Meditation for acceptance: develop your self-knowledge
---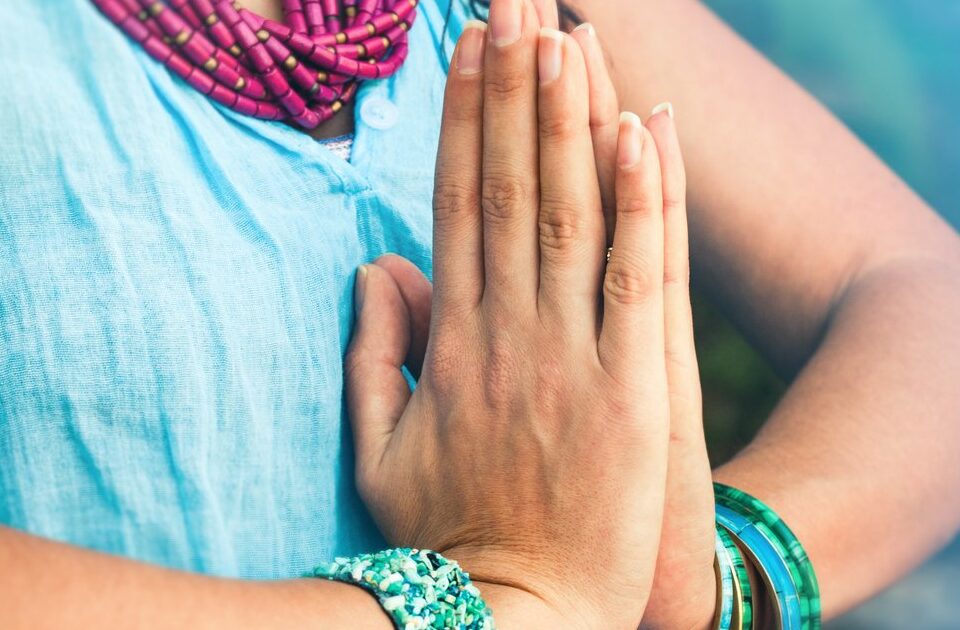 Meditation for acceptance is one of the possible meditations on values. Meditation on values is a type of meditation that prepares the mind to be more equanimous and prepared for the yoga teachings. 
Acceptance is a key factor to live a life in peace and to have the mental space to explore the self and develop self-knowledge. A person who is always fighting against the past, the people, or the situations of daily life, doesn't have the mindset of someone able to give energy to spirituality.
That being said, we are not superheroes of acceptance, and it requires hard work to keep this movement in our lives and to fully understand it. One of the amazing tools we have is meditation.
Receive all our tips by email!
Love Astrology? Subscribe Now and Receive Exclusive Content!
Meditation for acceptance
---
In meditation for acceptance you have two options: you can memorize the steps and proceed mentally; or record your own voice and listen to it.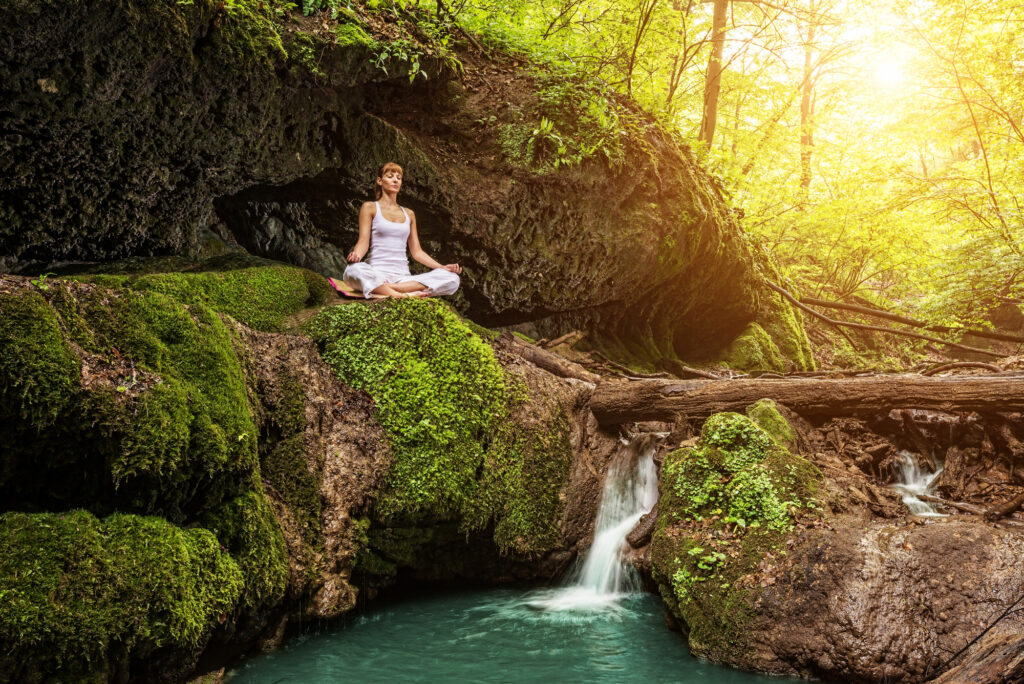 A guide for your meditation practice
Accept, accept, accept.
Sit in a comfortable position and take your time to adapt your body to the position, making all the necessary adjustments, before you stay still. 
Keep breathing naturally and scan all your body. Start on your feet and relax it, relax your legs, your pelvic area, belly, lower back. Relax your chest, shoulders, and your back.
Soften your neck, your face, your lips and your tongue, soften your eyes and your forehead.
For a moment, focus your attention back on your breathing and stay in silence. If your mind moves to other thoughts, bring back your focus on your breath again.
Think of all your life, your parents, the place where you were born, the school you went to, your friends, your relationships. Think also about the challenging moments, the things you didn't want for yourself.
All that happened in the past, whether it was good or bad, you cannot change it. At this moment, decide to accept it and save your energies for the present moment and the future.
If there is a situation you have deep problems in accepting, take a moment to also feed this attitude of acceptance towards it.
Remember, everything until this moment, you can't change. Bring an attitude of acceptance towards your entire life. 
Now, observe your body and your mind. Remember that the limitations of the body and mind are not your limitations and that these are your instruments to experience the world. Bless, honor and love your body and mind for what they are in the present moment. Accept your body and mind!
Observe the present moment in your life, with everything you love and everything you don't like. Accept everything in your life in the present moment. Everything you have ever lived brought you to this moment, be grateful for it.
Remember, where you put your attention, you put your energy. You want to choose to put your energy in transforming the future, not lose it thinking of a past you cannot change.
Stay in silence for a few moments, before opening your eyes again.
Meditation for acceptance: a challenge
Many people have a hard time with this type of meditation. There is a general idea that, if we accept everything we won't change anything.
The meditation is to accept what we cannot change, like the past. It doesn't mean we agree if someone did something wrong to us, it only means we won't waste away more energy on that. And so it goes with everything. Improve your life with meditation for acceptance.
---
You may also like:

98.1% (1312)
---