How to meditate before bed: a simple guide
---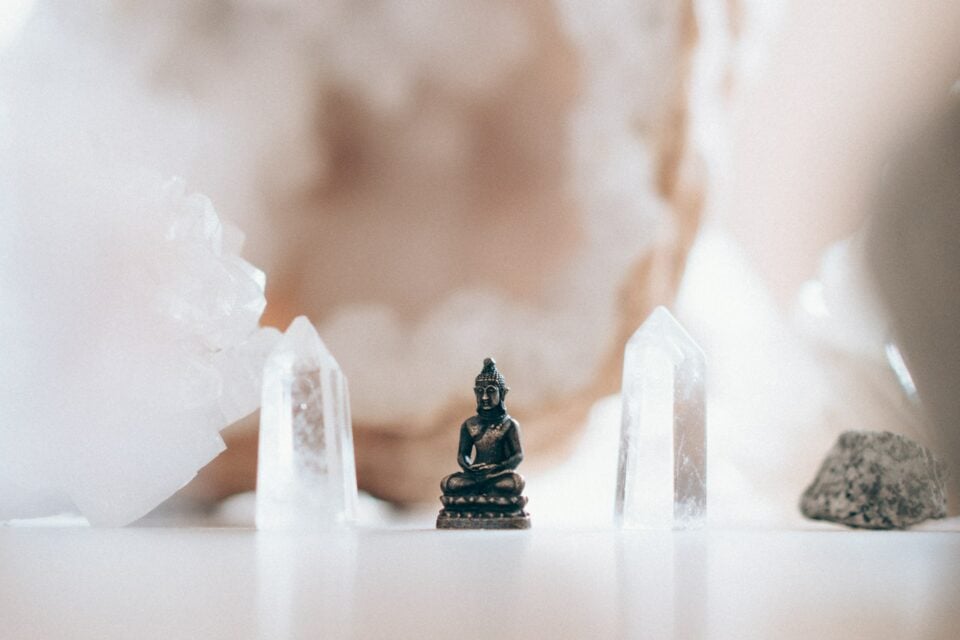 The practice of meditation is something so effective that it has been done by people of diverse cultures who experience benefits such as reduced anxiety and stress, increased sense of satisfaction, improved performance at work, reduced depression, increased self-esteem and well-being, stimulating memory and creativity, strengthening the nervous and immune system and reducing blood pressure and headaches.
In addition to all these advantages, it also reduces insomnia because it relaxes both body and mind, making it a great choice not only for those suffering from lack of sleep but also for all people who want to relax before bed. Here are four simple steps that will help you meditate before bed.
Receive all our tips by email!
Love Astrology? Subscribe Now and Receive Exclusive Content!
Meditate before bed in 4 steps
---
Step 1: Focus on sleep
In order for you to meditate, it is important that you focus fully on your goal, which is to relax to sleep well. Think of nothing, just sit on a mat, on the bed or pillow, with your eyes closed, breathing quietly, focusing on a peaceful sleep.
Step 2: Look for a place without distractions
You cannot meditate with the noise of TV or radio. Preferably be completely silent to achieve the relaxation you need. Ask people in the house not to make noises and close doors and windows to minimize any sound. Dim the light or turn it off completely and use aromatic candles or incense to make you focus better.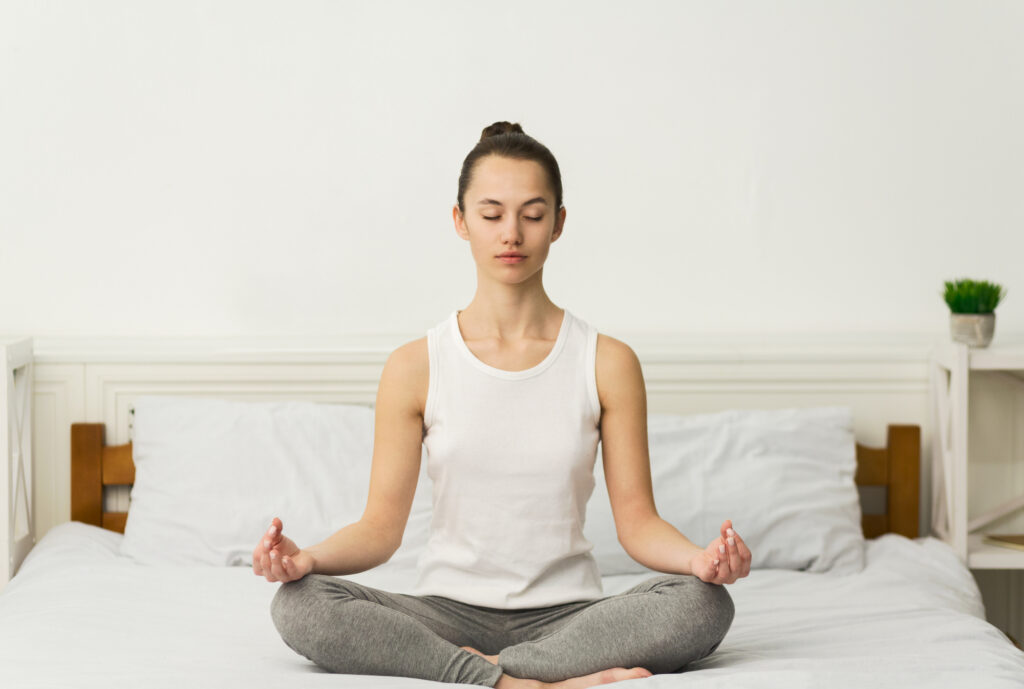 Step 3: Wear comfortable clothes
A great tip is to use your pajamas, so you can go to bed right after you finish meditating.
Step 4: Start meditating
The spine should be straight, the legs comfortable, extended or crossed, and the hands may be on the lap or side of the body. Tilt your chin as if looking down, close your eyes, keep your mouth shut, and start breathing in through your nose and out through your mouth very quietly, focusing on your breathing and nothing else, keeping your whole body relaxed.
So thoughts will simply disappear, but be sure to set the alarm before you start. Schedule a few minutes and, over time, increase to 1 hour or more. Now that you know how to meditate before bed, enjoy all the benefits this practice provides.
---
You may also like:

98.1% (1312)
---