How to stop overthinking in 6 simple steps
---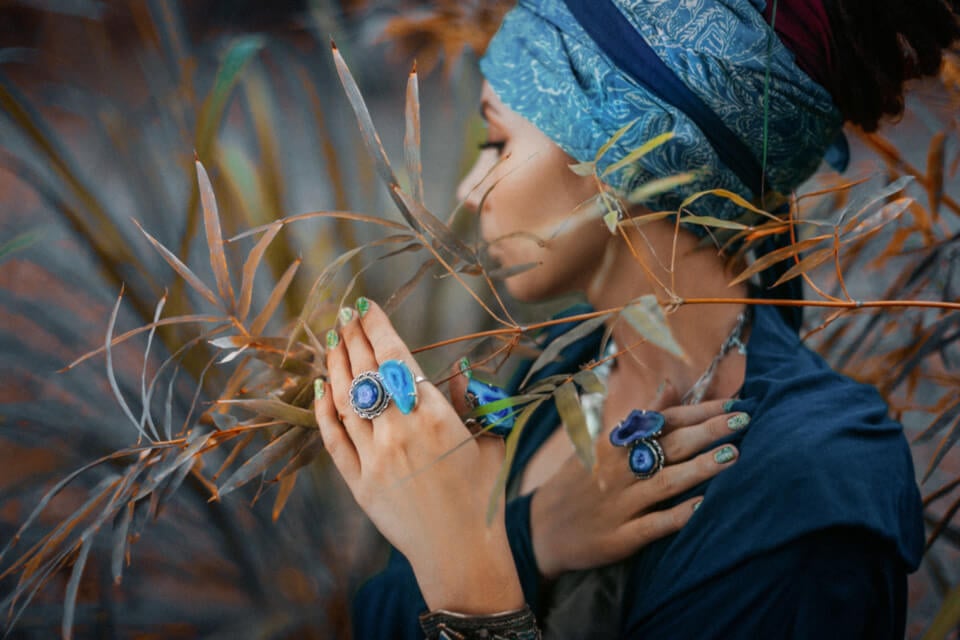 It's important to be thoughtful before we speak and act, but overthinking can make it so that decisions are near impossible to make. This isn't the most convenient way of living, and yet a whole lot of us do it. In fact, most overthinkers are women and plenty of women are overthinkers, which can lead to depression and anxiety. Luckily, there are some ways to actively restructure our thought processes and stop wasting time mulling over everything from dinner options to the fate of the planet. Here we share some tips for you to try to stop overthinking.
2024 predictions are out
Discover the stars predictions for new year!
Hoe to stop overthinking, step by step
---
Stop overthinking – Stay positive
People often start to overthink because they're scared and they worry about all of the possible things that could go wrong. Instead, start to picture all of the things that could go right, and keep those thoughts in the front of your mind.
This type of thinking is also called reframing, and it can help build resiliency. So the question might not be how to stop overthinking, but actually how to change the tune of your thoughts.
Check yourself before you wreck yourself
Get in the habit of playing mental referee to your inner crazy talk. Some part of your brain must know that it's not necessary to contemplate the difference between five mascara brands for an hour. Give yourself a little perspective to move things along.
Look for underlying issues and causes
We may feel ashamed of what's got us fixated. It may even feel trivial. But keep in mind that the topic of overthinking isn't automatically the underlying concern. More likely, it's a sign that something needs to be dealt with.
Distract yourself into happiness
Sometimes it's helpful to have a way to distract yourself with happy, positive, healthy alternatives. Things like mediation, dancing, exercise, learning an instrument, knitting, drawing, and painting can distance you from the issues enough to shut down the overanalysis.
Put things into perspective
It's always easy to make things bigger and more negative than they need to be. The next time you catch yourself making a mountain out of a molehill, ask yourself how much it will matter in five years. Or, for that matter, next month. Just this simple question, changing up the time frame, can help shut down overthinking.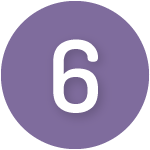 Stop overthinking – Change your view of fear
Whether you're afraid because you've failed in the past, or you're fearful of trying or overgeneralizing some other failure, remember that just because things did not work out before does not mean that has to be the outcome every time. Remember, every opportunity is a new beginning, a place to start again.
---
You may also like:
---