How to build emotional resilience in 5 steps
---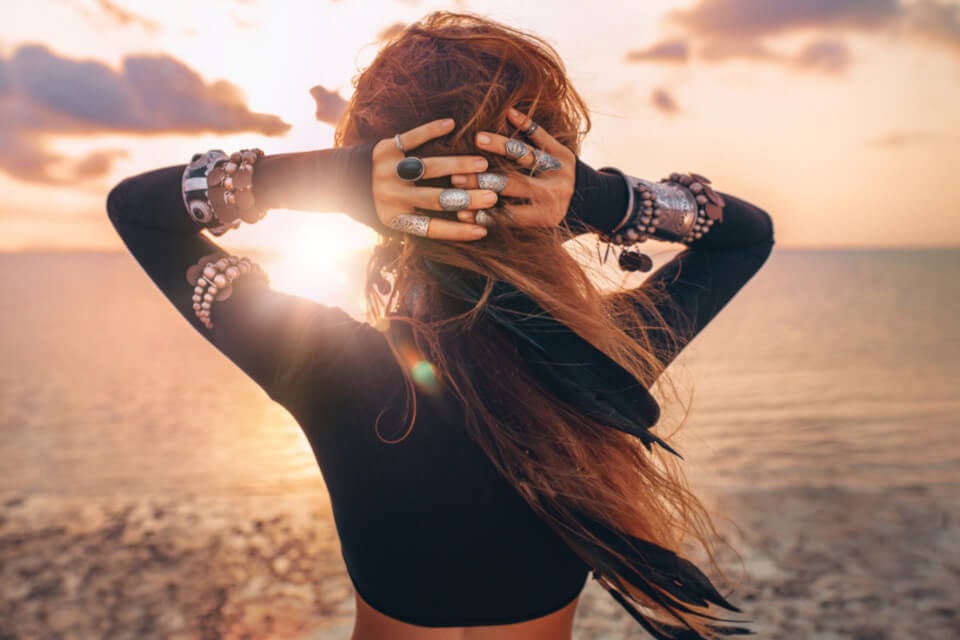 Resilience. This word may not even be in your everyday vocabulary, but you have certainly come across it in scientific articles, books, and general publications. Knowing how to build emotional resilience today is one of the most desired characteristics.
The modern world has made the fastest changes ever. Because of this, the ability to adapt to them has become increasingly demanding. But how do you develop the ability to build emotional resilience? In this article, we bring you five important tips to improve on this.
Receive all our tips by email!
Love Astrology? Subscribe Now and Receive Exclusive Content!
5 ways to build your emotional resilience
---
Build Emotional Resilience – Develop self-confidence
People with low resilience tend to focus on problems rather than solutions. At first, it may seem complicated for everyone to make the right decision on what to do. However, insisting on whining and complaining does not bring positive results.
You should face complicated situations as an opportunity for growth. Ask yourself, "What did I learn from this?" Take lessons from defeats and focus on not repeating the same mistakes. This will help you recover faster and will make you more adaptable to any changes you may face in the future.
Focus: clear goals and determination
"For those who don't know where they are going, any way is a good one", tells us the popular saying. The lack of focus and clear goals end up becoming a problem, because without them it's very easy to fall and fail when facing the simplest adversity.
The lack of resilience is largely due to the lack of a solid strategy for what to do next. When there are not many certainties, there is room for doubt. In general, changes are moments of uncertainty, but they do not always happen for the worse. This is where effective life planning can help you quickly overcome challenges.
Try to see opportunities where there are threats
It's not totally linear, but generally the most flexible people are the most adaptable for some changes. Those who have an open mind can keep control more easily in adverse situations. Knowing when it's time to face a battle and when it's time to back off is the most important and bright thing to do.
When you are facing a threat, stop and reflect if this is not really an opportunity for growth. There are many opportunities that were born out of great adversity.
Build Emotional Resilience – Be grateful
The human being is not a machine. You are not a robot and the people around you are not either. So keep in mind that celebrations are part of life. Escape from the idea that "it was their obligation" and allow yourself to thank and reward those who have done their part.
Ingratitude is a bad feeling for everyone. Those who are not recognized are frustrated; those who do not recognize, isolate themselves. Remember: always be grateful for the people that deserve your kind words and gestures. The sincerity of a word and a gesture is one of the kindest acts in life.
Be positive
The principle of being realistically optimistic to develop a resilient character refers to the choice to live a life with a positive attitude. At the heart of this principle is the belief that anyone can influence the direction of their own lives and that any problem has a solution.
Although no one chooses to live through difficult times and adversity, dealing properly with adversity has a positive side. Personal growth and development occurs more intensely when people move out of their comfort zone.
Adversity creates such an environment and a response based on resilience allows growth and even enriching life changes.
You may also like:

98.1% (1312)
---