How to be resilient in times of crisis
---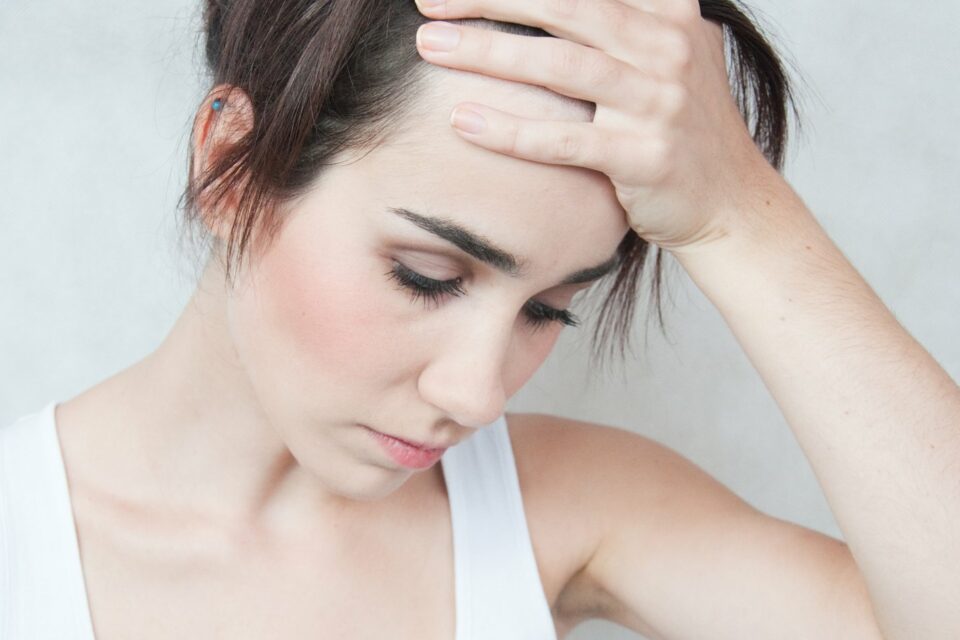 Do you know resilience? Despite a difficult life and the worst imaginable hardships, some people still manage to recover and find happiness while others sink into sadness and depression when faced with the slightest negative event. Specialists call this ability to rebound in life, resilience. So, how to be resilient in times of crisis? Learn the tips and keys for becoming more resilient and finally seeing the good things in life.
Receive all our tips by email!
Love Astrology? Subscribe Now and Receive Exclusive Content!
How to be resilient in times of crisis: some ideas
---
The origin of resilience research
Resilience was first studied in children whose living conditions and context were considered difficult: children who lost their parents or lived in extreme poverty. From this sample, experts studied the cases of children who, despite their living conditions, managed to do something positive with their lives. Resilience first defined the behavior of individuals who, having grown up in extreme adversity, ended up living well and being well in their lives.
Originally, they devoted the research to the study of young children capable of becoming successful adults despite adversity.
We now know that everyone knows adversity. It's relative, the amount of adversity, but we all have things that could have an impact on our well-being, and which are perceived as stressors, and can cause some wear and tear in our minds, our bodies and our behavior.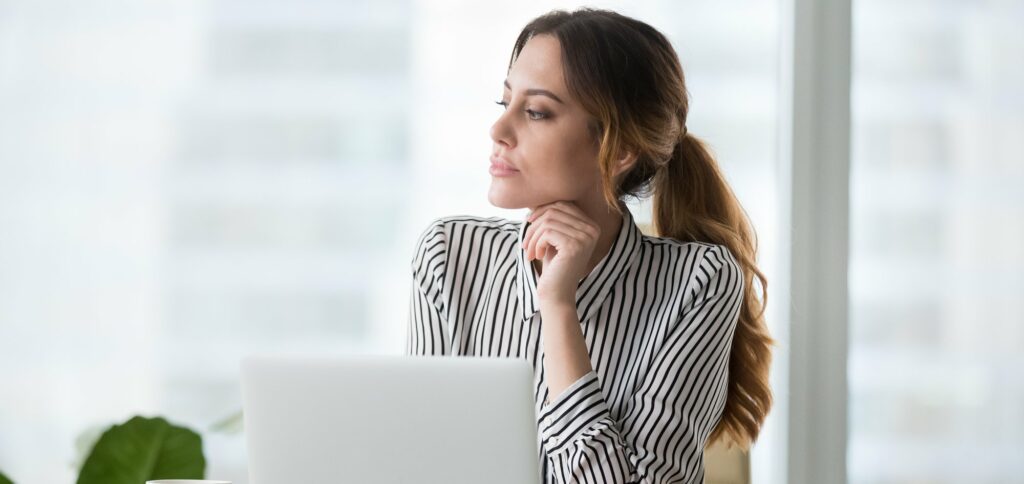 1. Accept reality as quickly as possible
Otherwise, denial of the situation may arise and amplify the situation. It is important to detect the event and act so that our well-being improves.
2. Manage your emotions
When the outside environment is chaotic, it is essential to focus on yourself and be serene from the inside. Don't lose control of your emotions, don't panic. The external environment is a reflection of the internal environment; working on your breathing is a way to keep control.
3. Learn to give up
This point remains difficult because giving up is synonymous with refusing to achieve the goal you had set. It is necessary to create room for the new, even temporarily, and not to force things.
4. Play
Change the perception of things by not being overwhelmed. By focusing on small victories via small objectives, we will reach the final objective.
5. Avoid viewing crises in your life as insurmountable problems
you cannot avoid being subjected to highly stressful events. They will inevitably appear in your existence.
6. Try to take a more holistic view
You should be aware that each moment of stress is only temporary. On the other hand, if you are subjected to a permanent agonizing situation, develop a plan to get rid of it, and act.
7. Set achievable goals
If you have a supreme goal on the horizon, you will not achieve it by running for it. You have to progress gradually, setting small short-term goals.
Be aware of the distance you are able to travel so as not to shatter on the wall of your illusions. If you move forward little by little, you will feel good. This is the path you should take.
---
You may also like:

98.1% (1312)
---