How confinement affects our brain and what to do about it
---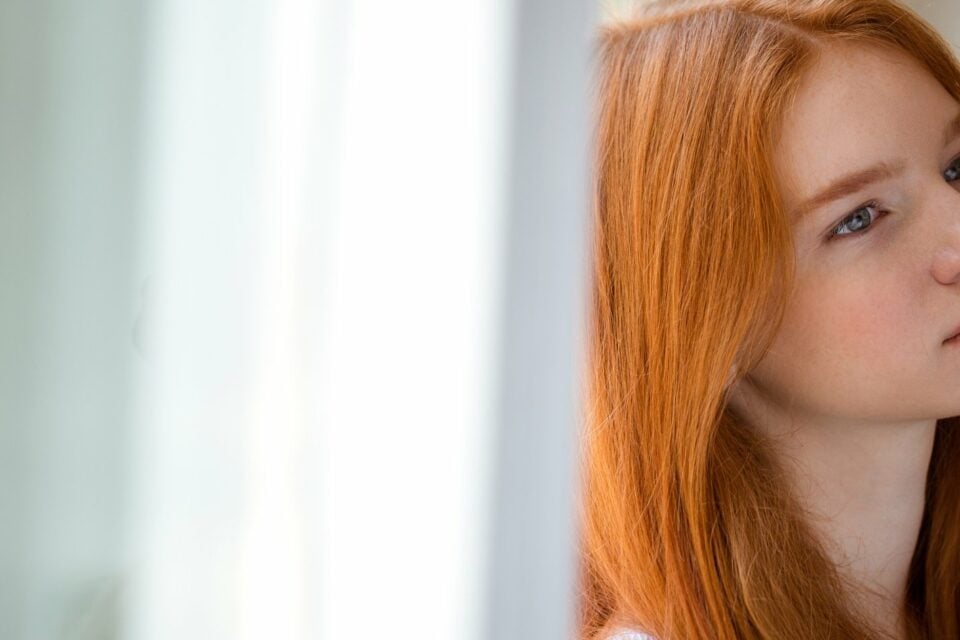 The current coronavirus epidemic sees many countries asking people who have potentially been in contact with the infectious agent to isolate themselves at home or in a dedicated place. We call it quarantine, or "fortnight" (for a movement restriction of 14 days). "Quarantine is often an unpleasant experience for those who undergo it. Separation from loved ones, loss of freedom, uncertainty about illness and boredom can, on occasion, create dramatic effects. Here we'll explore how confinement affects our brain.
Receive all our tips by email!
Love Astrology? Subscribe Now and Receive Exclusive Content!
How confinement affects our brain
---
Feeling alert: something will happen
Our brains do not get along with uncertainty when they feel that our ability to plan is hijacked. Let's face it, this is the leitmotif that accompanies us during this confinement.
Everyone will manage this dimension more or less satisfactorily, but in the most problematic cases, it is common to begin to feel the feeling that "something will happen".
If we give relevance to this idea and feeling, we will start to suffer from insomnia and even give in to behaviors dominated by panic. As a 2016 study by neuroscientists at University College London explains, there are a few things we need to be clear about:
Faced with uncertainty and not knowing what will happen tomorrow, the brain acts by fueling fear;
It makes us focus on negative and irrational ideas;
We need to control this focus by focusing on the present moment. Do not anticipate, just worry about your well-being here and now, giving yourself what you need: rest, a phone call, reading a book, etc.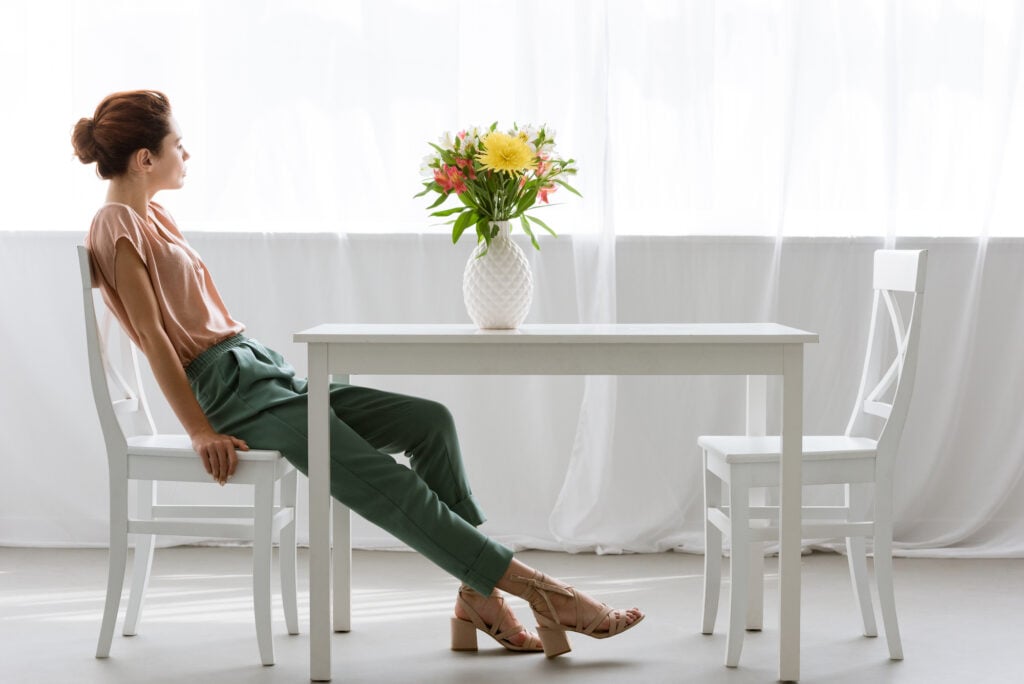 Is loneliness dangerous?
Prolonged loneliness is not a normal situation for mankind; it is an additional source of stress and negative feelings for yourself and others. On the epidemiological level, loneliness tends to decrease the quality of sleep and learning, but also the quality of immune responses and therefore resistance to infections.
It promotes increased blood pressure, the occurrence of depression, and is associated with earlier mortality. But psychologists and psychiatrists have also highlighted that some individuals suffer from a feeling of loneliness, even if objectively their social life is reasonably rich. The negative consequences are very close to that of objective loneliness, and it is important to detect and deal with it.
Establishing a routine: the remedy for anxiety and depression
Routine is essential in times of confinement. You have to wake up at a fixed time, get dressed, wash. In the beginning, we can rejoice that we are no longer subject to all these obligations, but ultimately that is what holds us. Otherwise, we lose the thread, we have the impression that the day passes quickly and at the same time slowly. We have no more benchmarks.
Psychotherapists therefore recommend organizing our day by keeping ourselves busy for 8 hours, as if we were going to work. At the moment, work is an opportunity to avoid depression. For those who cannot telecommute, you have to find an activity, a project, with objectives to achieve.
For example, one can learn a new language or sewing. Above all, you must not hide behind the screens. Their excessive use, and in particular of social networks, can artificially create a lack of self-confidence and feed depression. On the other hand, calls by videoconference are however a good tool to keep social links.
---
You may also like:
---