Quarantine with children: how to keep your mental sanity
---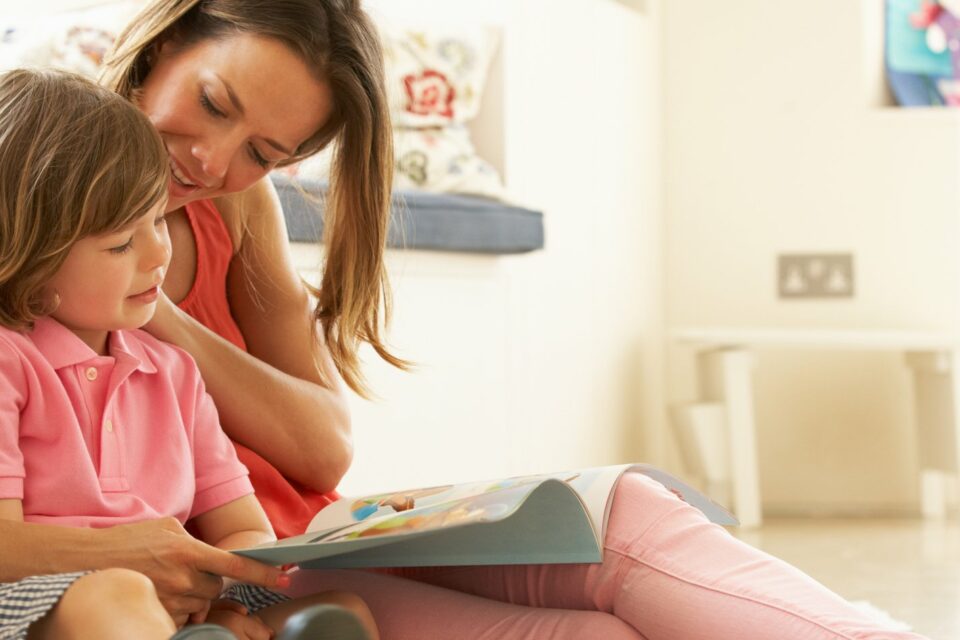 Quarantine does not mean holidays, even for children. Keeping them in a healthy and regulated routine, even without classes, is also essential in this period at home. Experts say that it is very important that children maintain correct eating habits, do not forget their studies or leisure time.
Therefore, to help all parents, we have separated below some activity tips to help you in these hard times of quarantine with children.
Receive all our tips by email!
Love Astrology? Subscribe Now and Receive Exclusive Content!
Quarantine with children: 5 ideas for activities
---
1. The importance of playing with children
Leisure activities are very important for the growth and education of children. Board games, puzzles, coloring and drawing books and online educational games are some of the examples of games that you can play with your children during this period – and in any other period. They help to spend time in a fun way, besides having an essential role in the development of the motor and intellectual capacities of the little ones.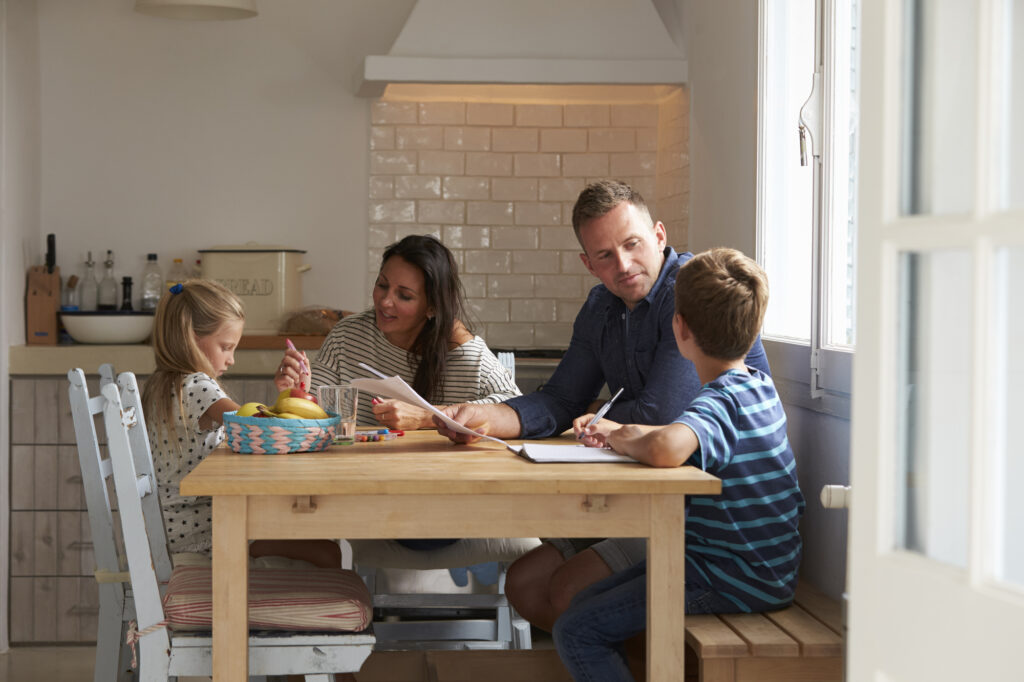 2. Don't skip the studies and school tasks
Even with the closure of schools due to the new Coronavirus, be sure to encourage your children's studies by other means. Instilling the reading habit in the youngest is important: novels, almanacs, magazines and comic books, for example, are essential for cognitive development and for increasing writing and thinking skills.
3. Educational songs and films
Just like books, listening to music and watching movies also help kids learn new things. Educational songs and cartoon films are super important for the development of the imagination.
4. Take the children to kitchen with you
Call your children to help you in the kitchen. This will allow you to spend time together and it will also make you discover new skills. But be careful: pay attention to some dangerous objects in the kitchen, such as sharp tools. It's always important to keep them away.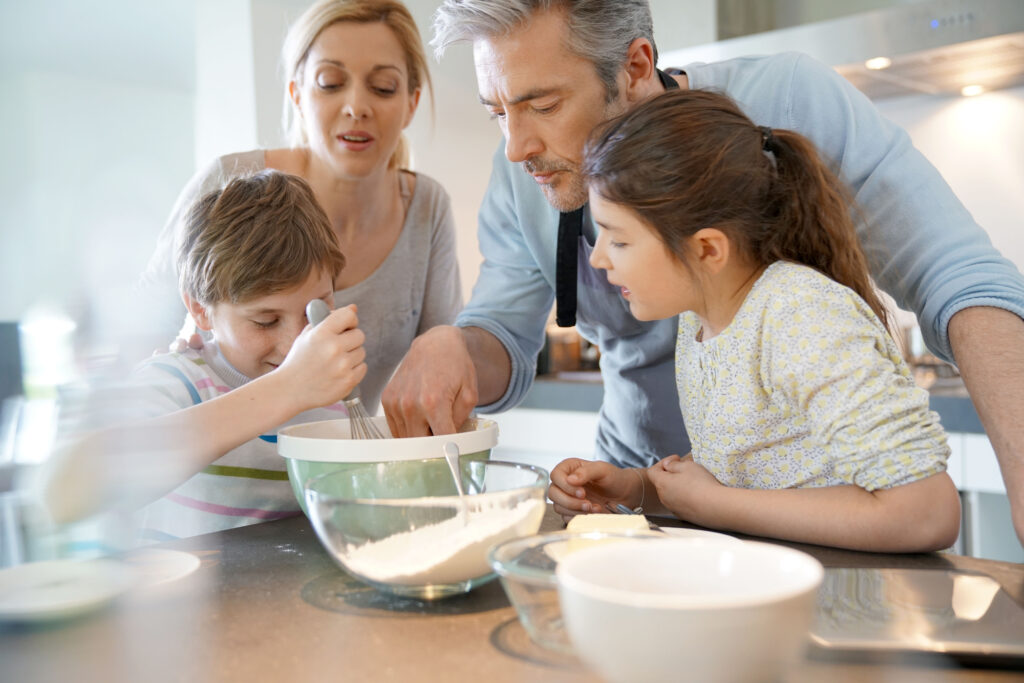 5. Cleaning the house as a new family activity
Call the kids to help around the house. Put on a song and turn this moment into something fun and enjoyable for the whole family. It also stimulate the body and mind, which is a great alternative activity for the day.
6. Use your creativity to create new tasks and habits
Take pencils, paper, scissors and create improvised games and activities. In addition to being fun, it's a great option to entertain, stimulate imagination and creativity and spend time together with the little ones.
---
You may also like:
---