Relationship stress during quarantine: how to overcome it
---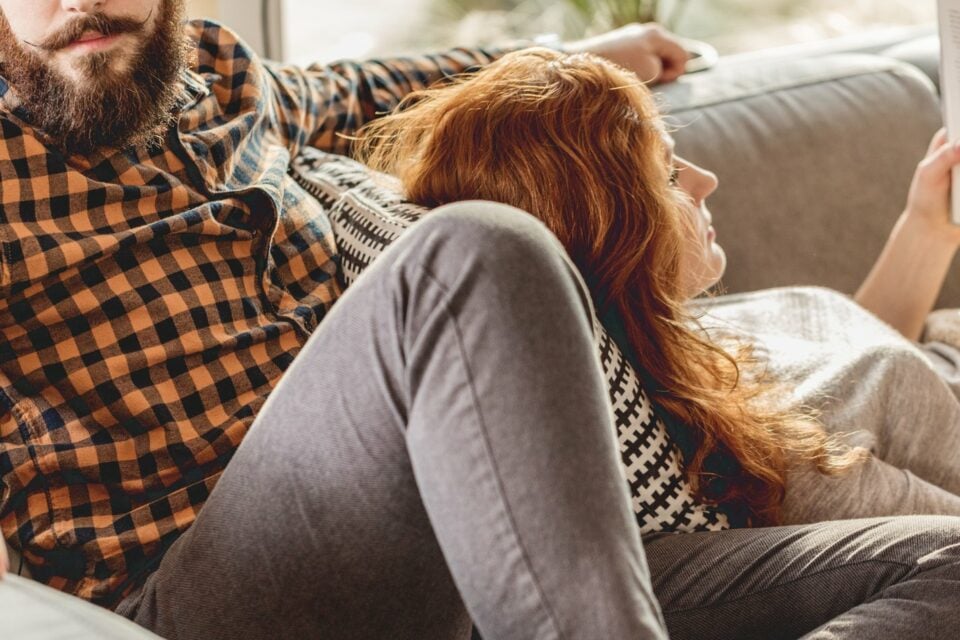 From the moment that coronavirus outbreak burst, you've probably started working from home, just like your love partner did. Of course, this seems like a wonderful thing, the opportunity to spend all day together and have time to try something new. However, it's almost impossible to not emerge a relationship stress during quarantine as the weeks go by.
The anguish that is gradually arising due to the Coronavirus (COVID-19) outbreak may start to take hold of you. From the moment this happens, everything becomes irritating, making you more tense, with no patience at all and, therefore, more bellicose.
But just because the world around you seems to be falling apart, the same doesn't have to happen with your love relationship.
Receive all our tips by email!
Love Astrology? Subscribe Now and Receive Exclusive Content!
Relationship stress during quarantine: how to avoid it
---
Just calm yourself and tell your partner how you feel
You may even be scared and with a lot of worries about everything that is happening in the world, but that does not mean that you have to vent your frustrations on your partner. For that reason, you should sit down with your partner and have a frank conversation about everything you are feeling at that moment.
Try to be alone
Sharing a house with another person is not an easy task, especially when quarantined. You should set a time that is completely dedicated to you. Whether in the living room or bedroom, you must choose the best time to be alone, just by yourself.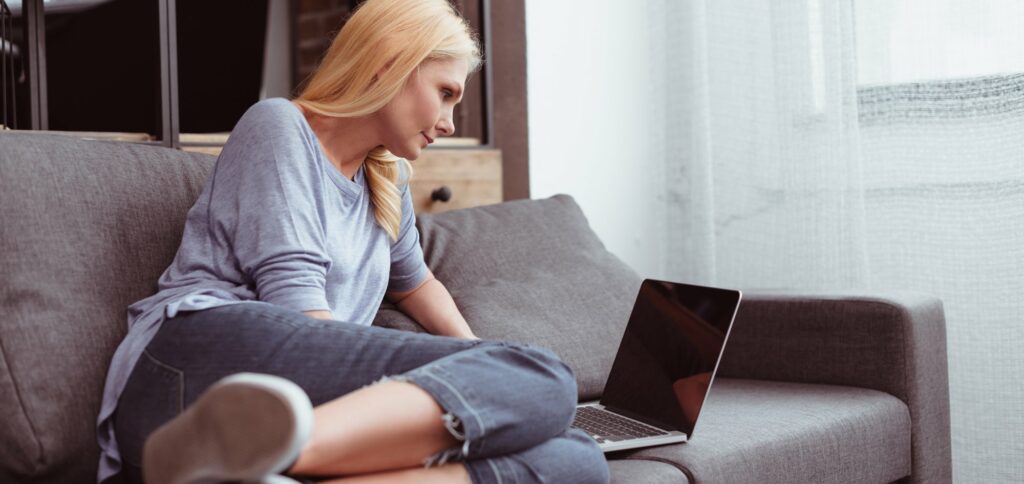 Listen and support your partner
Although the small discussions about who ate the last yogurt seem petty, the stress is serious – and it's one of the biggest pain points during this uncertain time, especially with so many people losing their jobs.
If your partner is stressed about losing the job, or has already been fired and is not sure what he or she is going to do next, just listen and support in the best way possible. There should be no judgment in the conversation. Help your partner to find a solution to the problem instead of getting into unnecessary discussions.
Respect each other's feelings
The way men and women respond to stress is completely different. To men, it may seem that she is giving too much emotional importance to the situation. To women, it may seem that he is just ignoring the problem.
It's important to recognize that we all express our concerns in different ways. Pay attention to the other's feelings, even if you think the problem is not that serious.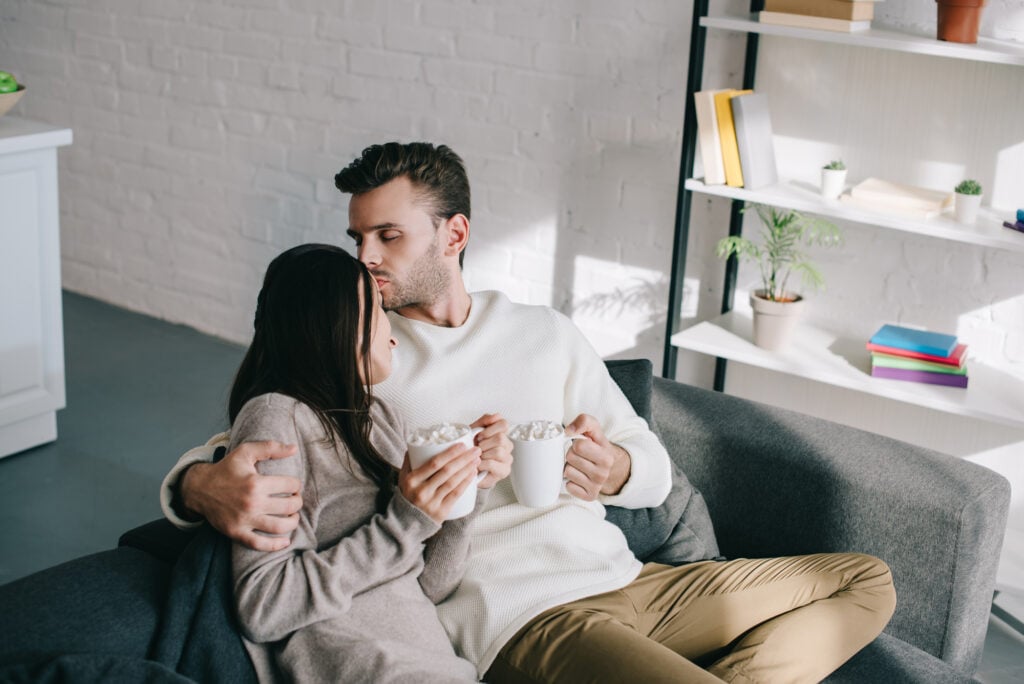 You can't control everything
Learn to accept things and your partner concerns without the need of changing them. Take a deep breath, relax and trust in the process. Let go of things that are out of your control and go with the flow. If you need to make decisions, do not base it on fear but on hope. Just trust in the future and always remember that you can't control everything.
---
You may also like:

98.1% (1312)
---