10+ things you can do in quarantine
---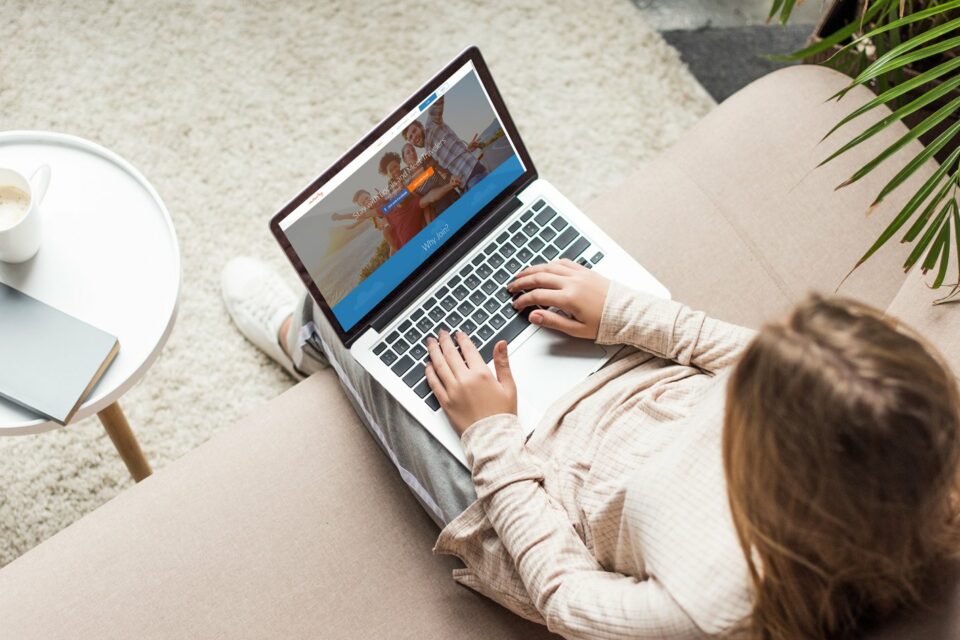 Time, time and time. How many things have you left undone because you don't have time? It seems that now there is no excuse. If you were quarantined, take the opportunity to take care of everything that was on stand-by. So that nothing passes you by, we have put together some suggestions of things you can do in quarantine because of coronavirus.
Receive all our tips by email!
Love Astrology? Subscribe Now and Receive Exclusive Content!
Some ideas of things you can do in quarantine
---
Learn about the joys of DIY beauty recipes
The DIY (Do It Yourself) trend is more popular than ever. Exfoliant with sugar and coffee or beauty mask with avocado and honey, are natural treatments easily achievable at home. While the coffee exfoliator rids you of dead skin and helps remove cellulite, the mask will leave you with hydrated and luminous skin.
Indulge in board games / video games
When we think of the activities of Joy Of Missing Out, which can translate into the joy of missing the call, in short, taking time for yourself, we obviously think of board games or video games. If you are a fan of consoles or online games, we know the popularity of the Nintendo Switch and the famous game Fortnite. If you are more of a classic games type, dust your boxes of Monopoly or Scrabble, to indulge in hours of fun.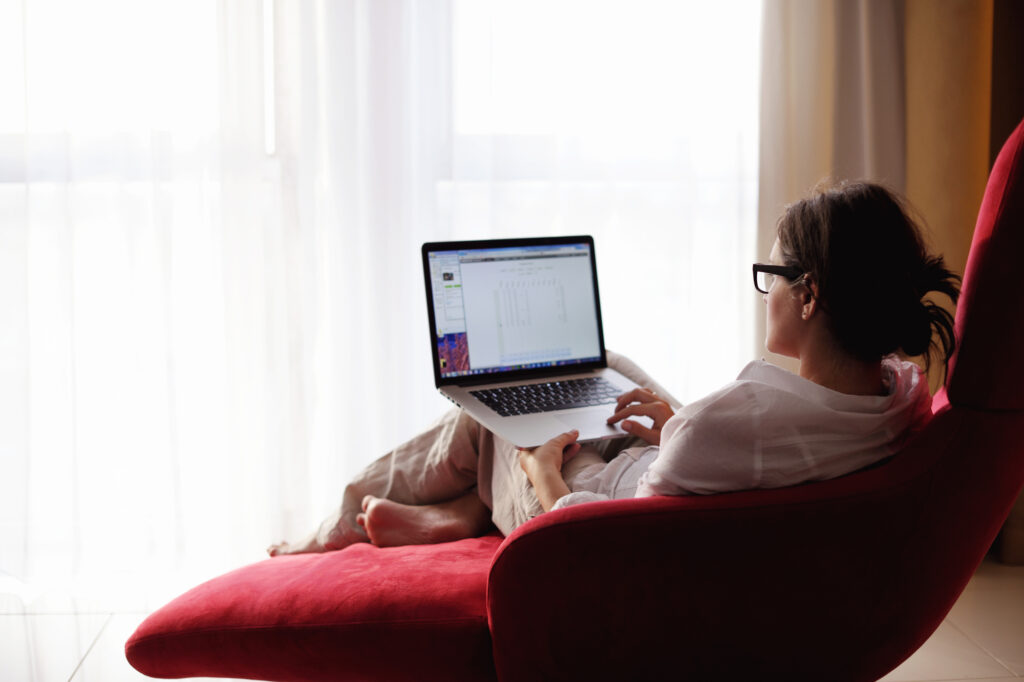 Organize the computer
Organize your computer's desktop in this quarantine. If you easily accumulate documents and folders on your computer, this is an ideal time to organize everything. Take advantage and select the photos you have already taken more than five years, but which have not yet been reviewed, because you have not yet had the time or patience to do so. How about creating albums? You never know when the computer goes down, probably for good. Nobody wants to lose memories, especially if you are nostalgic.
Watch documentaries about the pandemic
To understand the present situation, among the things you can do in quarantine is to watch all the films or series speaking about epidemics. Interested? Put yourself in perspective a bit, telling yourself that there is still little chance that the Covid-19 will turn you into a brain-eating zombie.

98.1% (1312)
Activities to do with kids during Covid-19 quarantine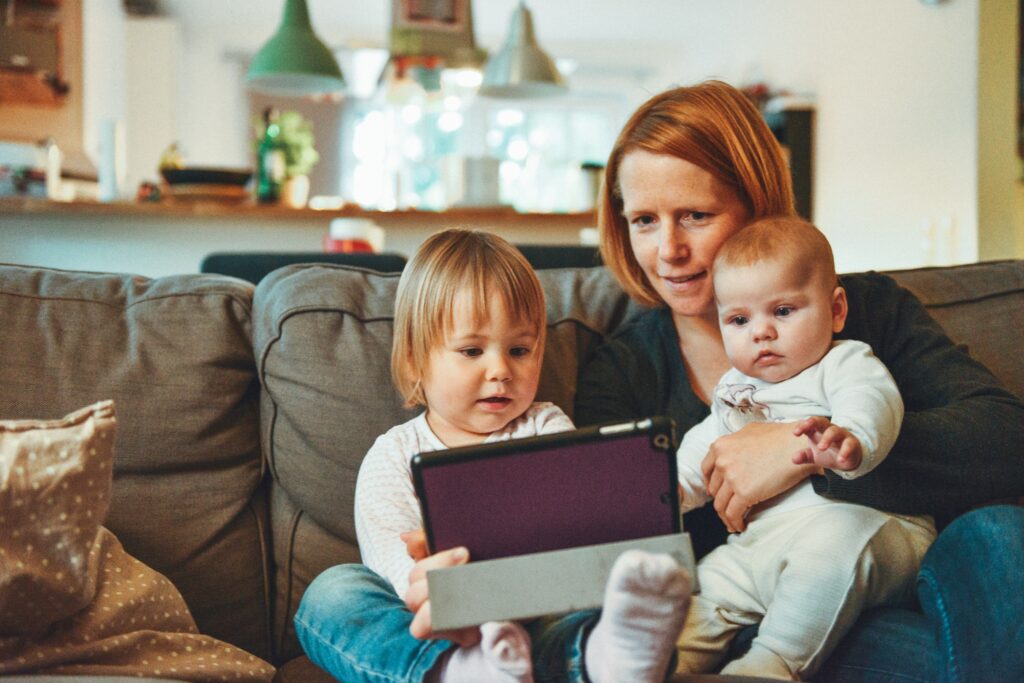 Wear costumes: in every self-respecting wardrobe there are clothes that could well win a carnival contest. Combine colors, sizes of garments, styles, hats and… have a good time!
Cook: what if we choose to go through the food we have in the pantry and prepare a simple recipe? Let's get to work.
Pillow fight: this is fun no matter how old you are.
Search for treasures: some have a thousand nooks and crannies to hide treasures. How to find them? With the help of a map we will draw with colors on a piece of paper.
Guess the movie: mimicry, imagination and a lot of fun.
Read out loud: among all the members of the house you can read and interpret a story.
To draw: what if after painting we glued all the creations with zeal and achieved a huge strip of drawings?
Everybody dance: you can entertain the little ones by asking them to invent a dance … and not to stop the music.
---
You may also like:

98.1% (1312)
---