8 signs of mentally strong people: a realistic optimism
---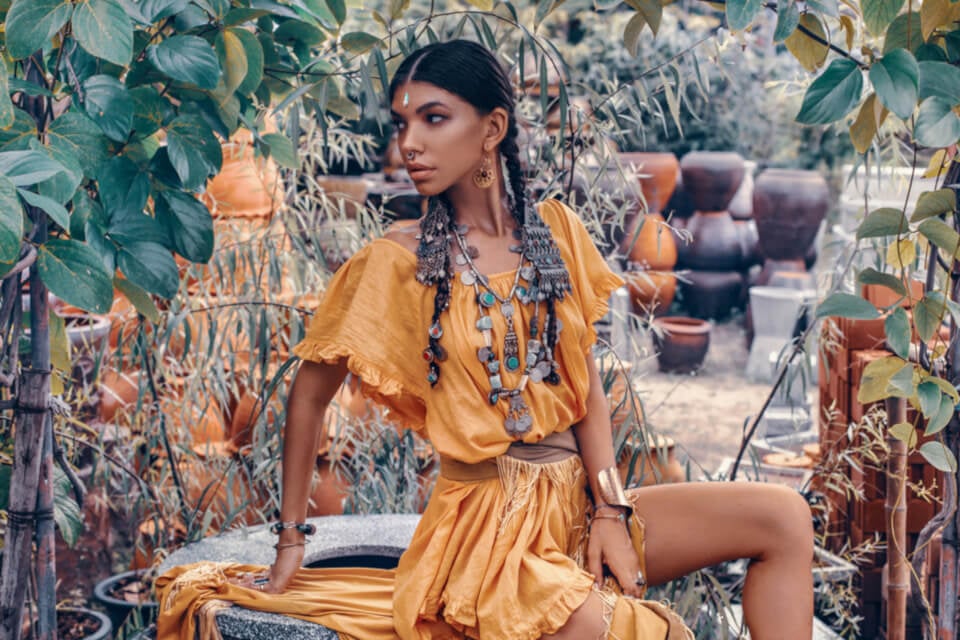 Mentally strong people don't waste time moping around or donating their skills to others. So, how do we know if we are part of this group of people? WeMystic has made a list of 8 signs of mentally strong people with above average mental strength.
2024 predictions are out
Discover the stars predictions for new year!
Signs of mentally strong people
---
Signs of mentally strong people – You embrace failure
Mentally strong people know that every failure leads to an experience, and that each experience is a new way of knowing what we did well, what we did badly and what we must do now to move forward.
Without failure there is no success, we are stagnant, we can trust ourselves and, when we reach our goal, we see that everything we did was wrong or was not as satisfactory as we would have liked it to be.
Your happiness does not depend on others
We believe that, in order to be happy, others must also be happy. We also think that our happiness is always at the mercy of others. This is a serious mistake. Your happiness is yours alone; if you allow it to depend on others, you will find yourself immersed in a back and forth of emotions that will do nothing but make you unhappy and frustrated. Happiness is in you. Still can't see it? Look for it.
You master emotional intelligence
Emotional intelligence helps people to know each other and to interact better with themselves and with others. That is why they become very adept at controlling themselves. In addition, they know their positive characteristics and make the most of them.
Signs of mentally strong people – You are frustration tolerant
Developing tolerance to frustration allows you to improve emotional stability. It is important to be tolerant when someone or yourself makes a mistake. Remembering that no one in the world is perfect, and that we all make mistakes will help us to be more flexible with others and with ourselves.
There are intervention programs that highlight the importance of developing alternative conduct strategies, with the aim of improvising new actions instead of repeating failures.
You know how to swing between emotions and logic
Sometimes emotions can lead to bad choices, and for that not to be the case, you have to include your sense of logic.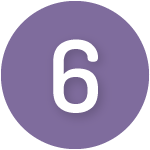 You know how to adapt to change
Even though the change may be unpleasant, it remains tolerable. You adapt to change, you don't undergo it! learn to evolve.
You celebrate the success of others
Of course, celebrating your success is good, but mentally strong people are able to genuinely be happy about the success of others. Let go of envy and learn to share happiness.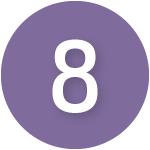 You try to hone their skills, instead of showing off
They don't display their skills. They don't just want to be recognized by others. Mentally strong people are able to put their skills to the test just in order to improve them for themselves.
You may also like:
---