Crystals for winter: the best stones for this season
---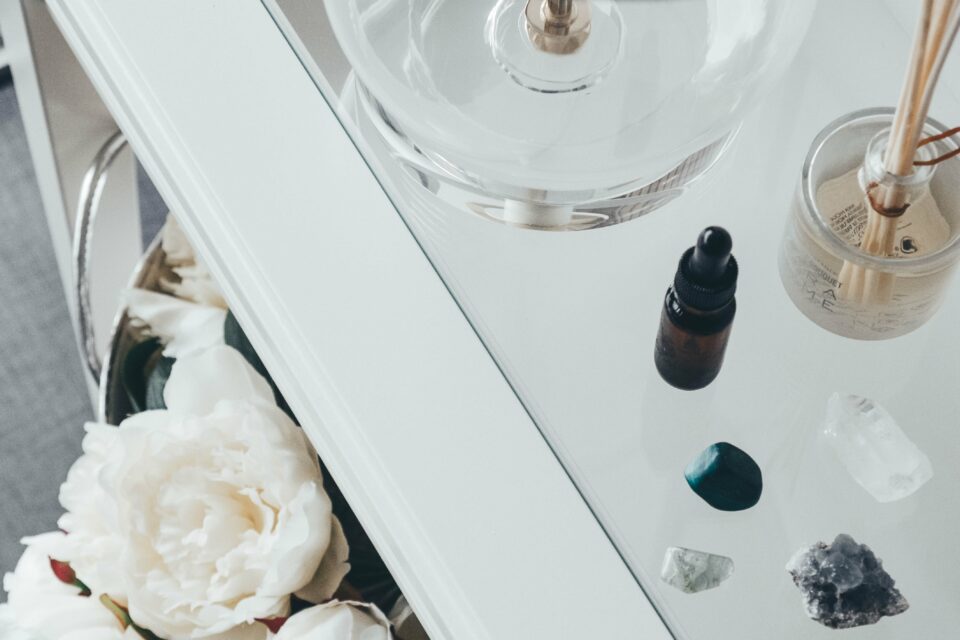 Winter is essentially marked by sober colors, clothing overlays and proportions, a classic combination that gives a sophisticated look. To top it all, nothing better than jewels with precious stones to complement your outfits. Whether it's delicate jewelry, minimalist footprint or large pieces, they give a dynamic and powerful look perfectly. The beginning of the year invites us to renewal, inner resurrection and purification. A selection of crystals for winter has been established by WeMystic team to help you understand this new cycle and see all these new perspectives.
Our body resonates with the rhythm of the seasons and this winter period can sometimes impact our psyche, which can lead to a feeling of emptiness and anxiety. The stones are there to give us protection, energy and harmony.
Receive all our tips by email!
Love Astrology? Subscribe Now and Receive Exclusive Content!
Crystals for winter: the best stones for this season
---
Carnelian
This winter period allows us to increase our energy capital for our consumption throughout the next spring period. It is important not to disperse or to undertake new projects in order to conserve all this energy.
Carnelian is the ideal stone to strengthen and rebuild our energy reservoir by drawing on the resources of Mother Earth. Moreover, Carnelian promotes reflection and helps to prepare for the accomplishment of our projects. In all respects, this stone relaxes, reassures, warms and brings together the elements necessary for the continuity of our way of life.
Amethyst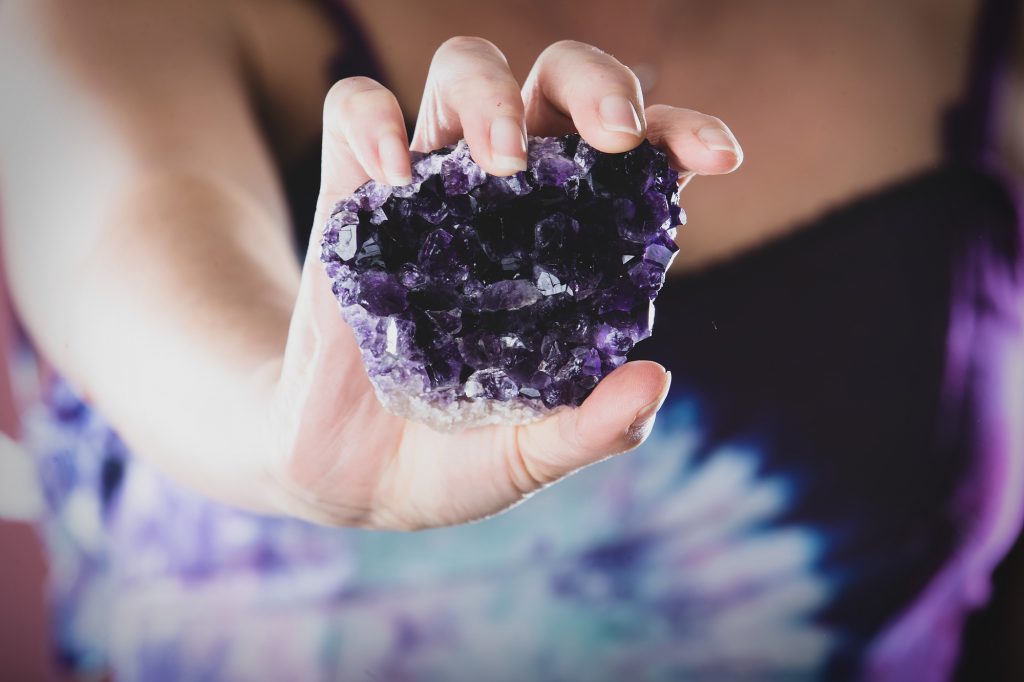 Whether you start practicing meditation or yoga or are already adept at it, this stone is perfect for you. It facilitates spiritual practices and helps relaxing the muscles.
Amethyst brings peace of mind, so it will help people suffering from depression or anxiety to lighten their minds. Also, it helps to quickly remove harmful substances, such as alcohol, from the body.
Other Crystals for Winter
With autumn and winter colds, bronchitis, flu, gastro and other winter diseases, here are some useful stones to prevent or relieve your symptoms:
Amber: for bronchi and throat;
Agate blue: relieves sore throat;
Moss agate: cold flu and other viral diseases;
Aquamarine: for sore throat;
Blue fluorite: inflammation of the throat;
Fluorite green: flu, sinusitis, cooling;
Garnet: flu and immunity to colds;
Ocean or Orbicular Jasper: flu, cold;
Lapis lazuli: benefits the respiratory system, the throat;
Falcon eye: sore throat, pharynx, laryngitis, sinus;
Pink quartz: dry cough;
Turquoise: cold, bronchitis, respiratory problem;
Chalcedony and Lapis Lazuli: vomiting;
Chrysoprase: bronchitis;
Smoky quartz: diarrhea;
Malachite, Zircon: gastroenteritis.
What is lithotherapy?
Lithotherapy is an art of well-being for some, a soft medicine for others, in all the cases it is a method based on the use of precious stones, which aims, not to "cure", but to accompany, to support the people who use them, or simply, to enjoy a better everyday life.
However, this is not a substitute for traditional medicine or psychology, but it accompanies these usual care techniques.
---
You may also like:

98.1% (1312)
---