Herbal bath: purification of the body and soul
---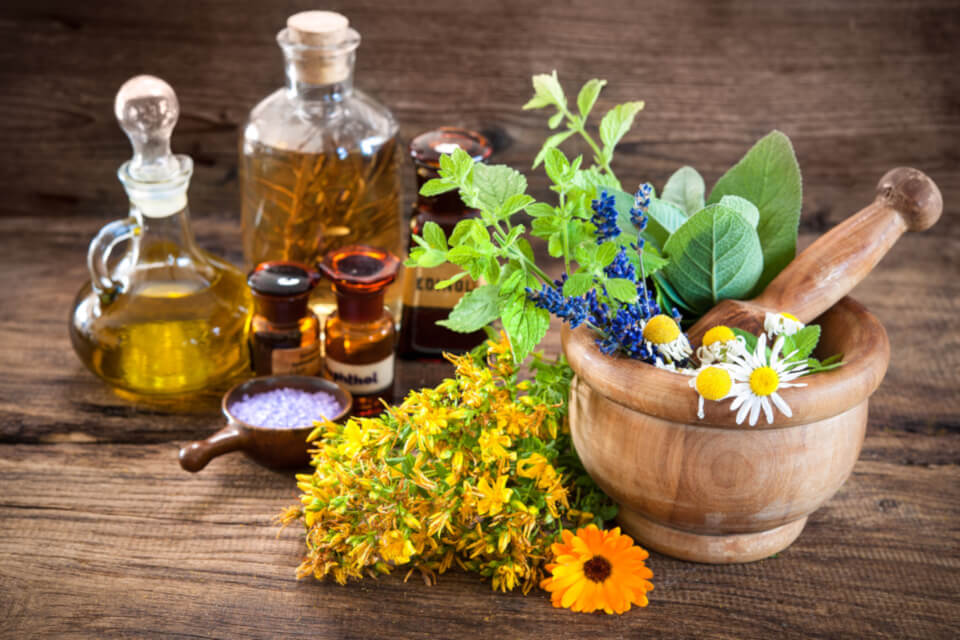 A herbal bath is a great contributor to the well-being and purification of the aura. Through this practice it is possible to reach very high levels of purification and extreme relaxation sensations of the whole body, abstracting all the bad energies that contaminate the environment and the people that are in it.
The greatest function of the herbal bath is to purify all spirit of negative energies and bad influences. Each plant has a characteristic and function; they interact with our energies provoking sensations and changes necessary for the balance of body and spirit.
Receive all our tips by email!
Love Astrology? Subscribe Now and Receive Exclusive Content!
Types of herbal baths for purification
There are different types of herbal baths, and among them, some are more common for their usefulness; they are flushing baths and energizing baths:
Discharge Herbal Bath
This type of bath serves to cleanse the person of all the bad energies that insist on accompanying them. One of the most used for this case is the salt bath, which washes the entire aura of the person taking away all that is bad and already preventing future actions. After this salt bath, it is necessary to take a bath with herbs to balance the discharged energies.
Energizing baths
These baths serve to redo all the positivity of the aura. In this case, it is preferable to use light herbs such as petals of white or yellow roses, rosemary herbs, lavender and many others. Herbal baths are also great contributors to the discharge of energies, but unlike coarse salt, they have more softness and lightness since herbs naturally play this role. Some herbs that can be used in the baths:
Rosemary: used to attract prosperity and to open paths
Aroeira: removes all negativity
Guinea: disintegrates all kinds of thoughts from bad vibrations
Arruda: clears all negative thoughts
Lavender: balances energies, brings peace and harmony
Eucalyptus: increases energy and self-esteem
Sword of St. George: protection bath
4 bath herbs attracting prosperity:
How to prepare your herbal bath for pulsing in 5 steps
---
Take a bath normally before performing herbal baths to discharge
Heat water in a pan and watch to prevent boiling
After checking the temperature of the water place the herbs that you think you should use at the moment, according to what you are living or needing
Wait 15 to 20 minutes and after that period, start washing with the herbal bath water
Spread all over your body, from neck to toe, thoroughly wash your face and feel the vibration of the herbs and the positive energy they attract
You can perform up to 12 herbal baths, depending on how much you use in a session.
---
You may also like: 
---