Coconut soap: get to know this cleanser
---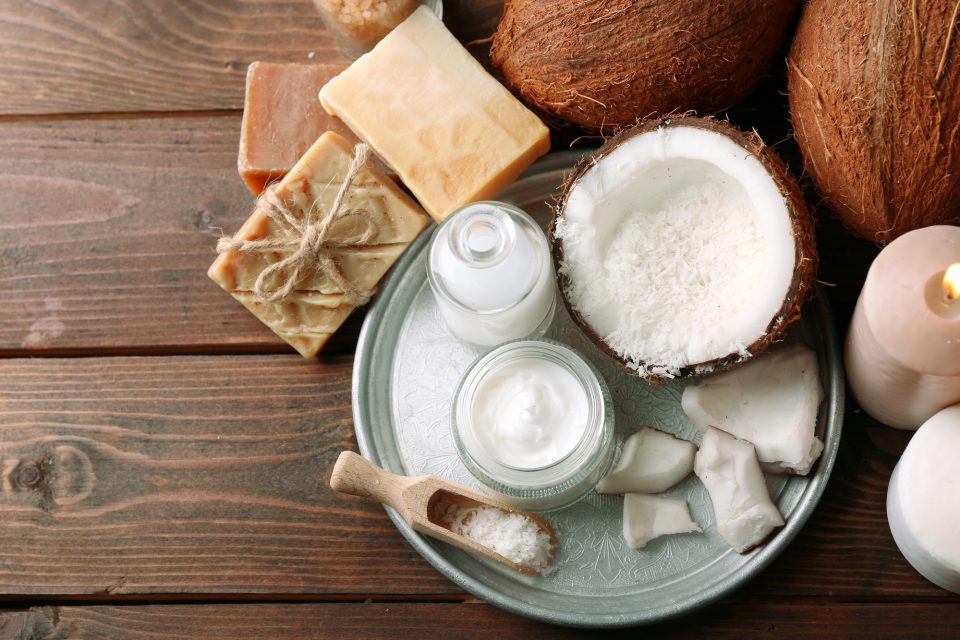 Without a doubt, this is one of the main benefits of coconut soap for health and also for beauty. Everyone considering to use it will love to know that this product is great for disinfecting the skin in a deep way, without causing the uncomfortable "drought" that other products have the same function.
Because it is rich in pure coconut milk, this soap automatically brings in its composition an excellent load of fatty acids, which, in turn, have a high detoxifying power. By using the product daily, it is possible to thoroughly clean the skin, eliminating all types of impurities (such as dead skin cells, dirt, dust, makeup residues, etc.), while keeping the skin clean. It offers a natural hydration of the skin.
Receive all our tips by email!
Love Astrology? Subscribe Now and Receive Exclusive Content!
And which coconut soap to choose for hair?
---
The indicated are those manufactured in an artisan and 100% natural way. They are made from the coconut itself or coconut oil and not from cooking oils as the industry does.
Natural coconut soap is not easy to find, even in the pharmacy you can find pseudo-natural coconut soap, but make no mistake look at the label.
How often do I wash my hair with coconut soap?
How many times in the week do you wash your hair? If your coconut soap is natural, as many times as you do, but make sure you wash your hair tenderly with a bar soap and rinse well so you won't get soap residues on your scalp.
Or if you want you can choose to use once a week, every 10 or 15 days, never complicate as many tend to do, adjust its use to your daily life.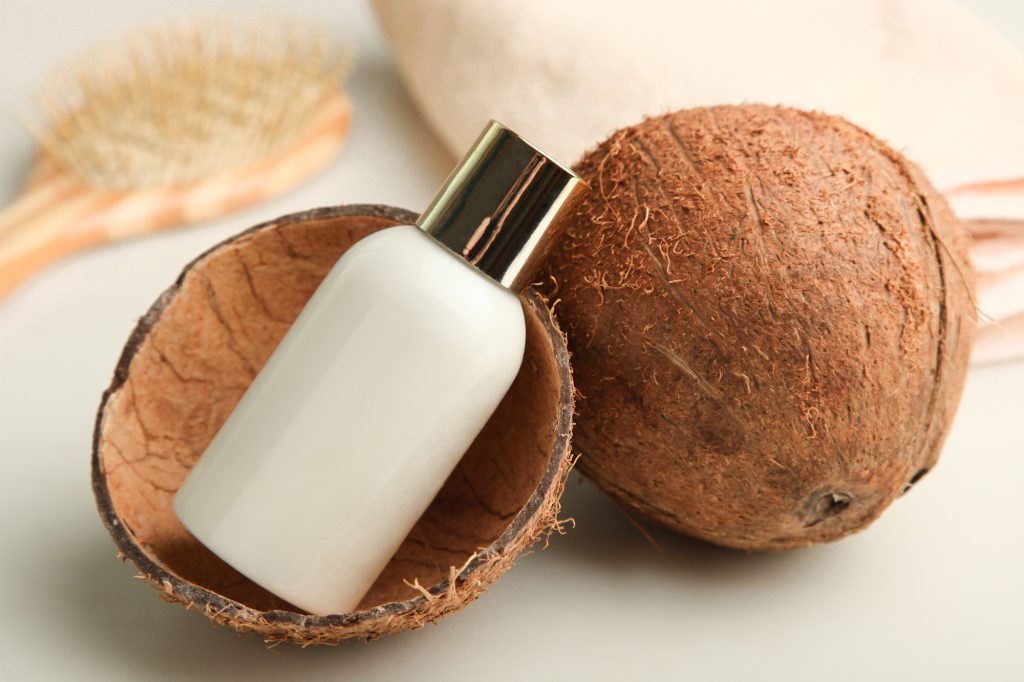 How to make your own liquid coconut soap
If you want a soap to put in the washing machine, here is the recipe only with three ingredients, without using cooking oil or soda.
Ingredients
Water: 3 liters;
Ready Coconut soap: 1 bar of 200 grams;
Sodium bicarbonate: 3 tablespoons.
Method of preparation
Start by grating your coconut soap. Put it in a bucket;
Take 1 liter of water and boil it; pour it over the grated soap to melt. Stir well, slowly, until liquid. Choose a good quality soap with plenty of natural oil;
When the soap is fully diluted in the water, add the baking soda and mix again and then let stand for one hour;
After a time, you will see that a film has formed over the top. It's normal and you do not have to take it off;
Heat another 1 liter of water and pour into the bucket mixture, mixing well until the entire film melts. If it does not completely melt, filter it;
After that, the next step is to add another 1 liter of water, but this time, cool. Mix well and your liquid coconut soap is ready to use. It does not get thick or foam, that's the way it is.
You can use this liquid soap the same way the bar is used.
---
You may also like:
---