6 steps for a digital detox: disconnect to connect
---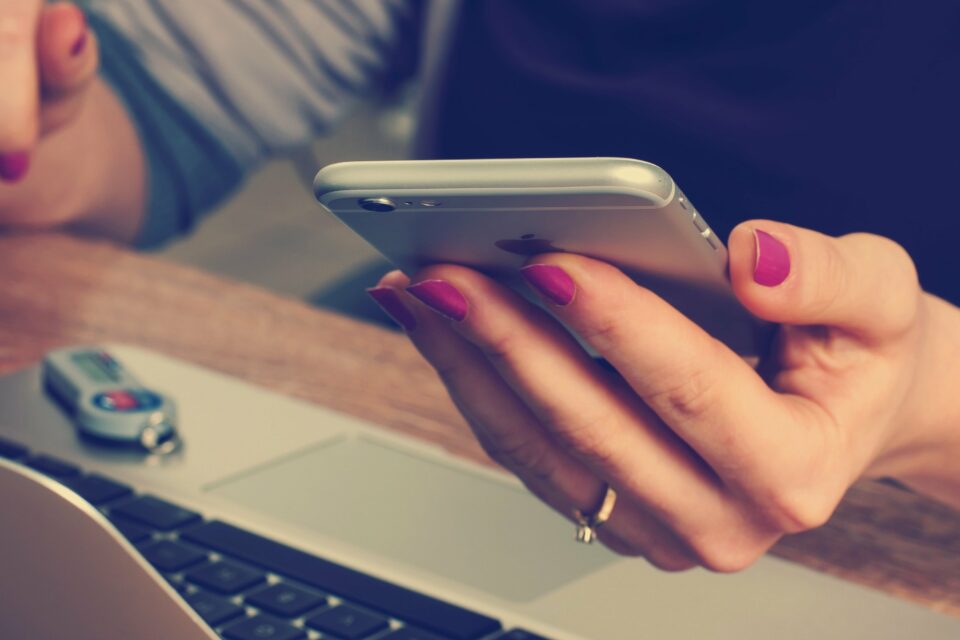 It's a matter of breaking free from the growing need to be connected all the time and thus avoiding relying on technology to feel good and complete. That's why it's important to periodically perform a digital detox, disconnecting from technology, reducing stress, and connecting with yourself and the real world.
With the advancement of technology and mobile devices, we are continually connected, whether through smartphones, computers or tablets. The digital sphere has become part of our routine and accompanies us in both academic and professional life as well as in personal life. But have you considered making a digital detox? Experts believe that controlling the use of digital devices can be very beneficial for our physical and mental health.
Usually, the cell phone is the first and last thing we look at everyday. However, we do not realize the time we were immersed in the digital universe. Perhaps, if we were aware of this, we would try to take steps to prevent this excess by conducting regular digital detox or retreats.
We are not trying to say that we must be radical and avoid any contact with the digital world, but we must be aware of all the benefits that disconnect moments bring to our lives. However, we need to be responsible in the use of networks. We should use the tools sparingly to prevent them from seizing us.
Receive all our tips by email!
Love Astrology? Subscribe Now and Receive Exclusive Content!
6 steps for a digital detox
---
1. It's all about common sense
You should know that staying connected for most of your day is unhealthy. Pay attention and be careful with the time you are connected with technological apparatus, because too much is just not good.
2. Take care of those physical consequences
Back pain, sleep deprivation, vision problems, depression, anxiety and distress may be some of the symptoms of technology overuse. By spending many hours using technological devices, we can have serious health consequences. But this can be avoided with small steps for a digital detox. Don't let the ease of technology apparatus take over your life.
3. Dose the time you stay connected
You better realize if your academic, professional, or personal performance is being hampered by excessive use of technologies. When someone notices this damage in areas of your life or someone else's, it's time to seek help from a professional. The consequences of misusing devices are very serious and treatment is essential for recovery. The digital detox can and must be followed by a psychology professional.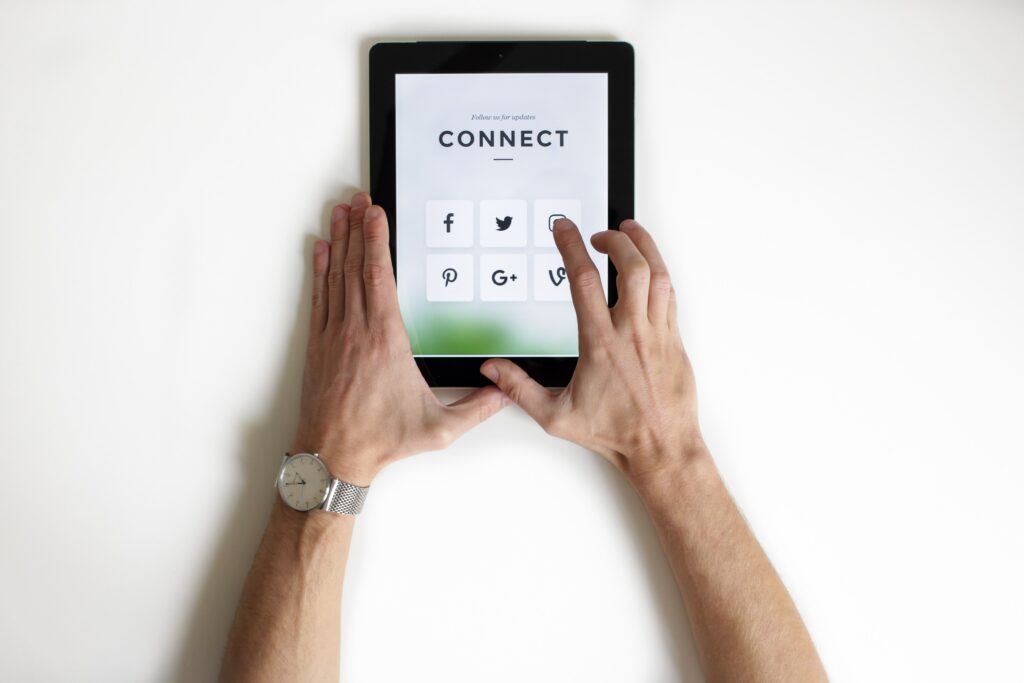 4. Disable notifications
Notifications can cause distress and destabilize our performance. Receiving notifications all the time is one of the worst enemies for concentration. Keeping them on can generate anxiety and cause us to spend more time on networks. Think about it and do it differently. Don't let technology take your time off from sleep, food and leisure. We need to rethink everyday and make choices to perform digital detox.
5. Outdoor activities
Don't even think to cancel appointments and outdoor gatherings to stay at home, forever alone, staring at a mobile device. Start by taking some time to take care of your phsysical and mental health being in touch with nature and real people. Choose physical activity rather than a sedentary, monotony routine.
6. Choose social life
Real friends and really relationships over virtual ones. Use technology tools only to know where events are taking place and actually go out to them. It's unhealthy to confirm online presence and keep track of meetings and parties just from your device screens.
---
You may also like:
---