Top 5 superfoods that are a must in your kitchen
---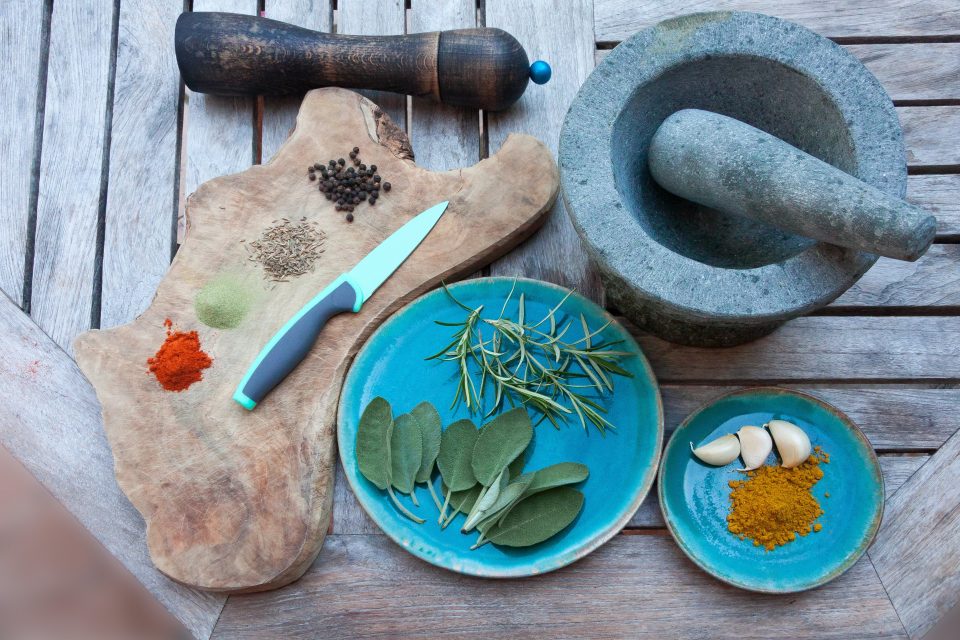 Having a balanced diet is not always easy when you are a student or a young active individual. Ready meals and fast foods seem so practical! And yet, by having basic foods, you'll be able to make almost any recipe in no time. Whether it's to help you better control your diabetes, improve your heart health or get more energy, here are the top 5 superfoods you should include in your diet.
2024 predictions are out
Discover the stars predictions for new year!
Essential superfoods to have in your kitchen
---
Turmeric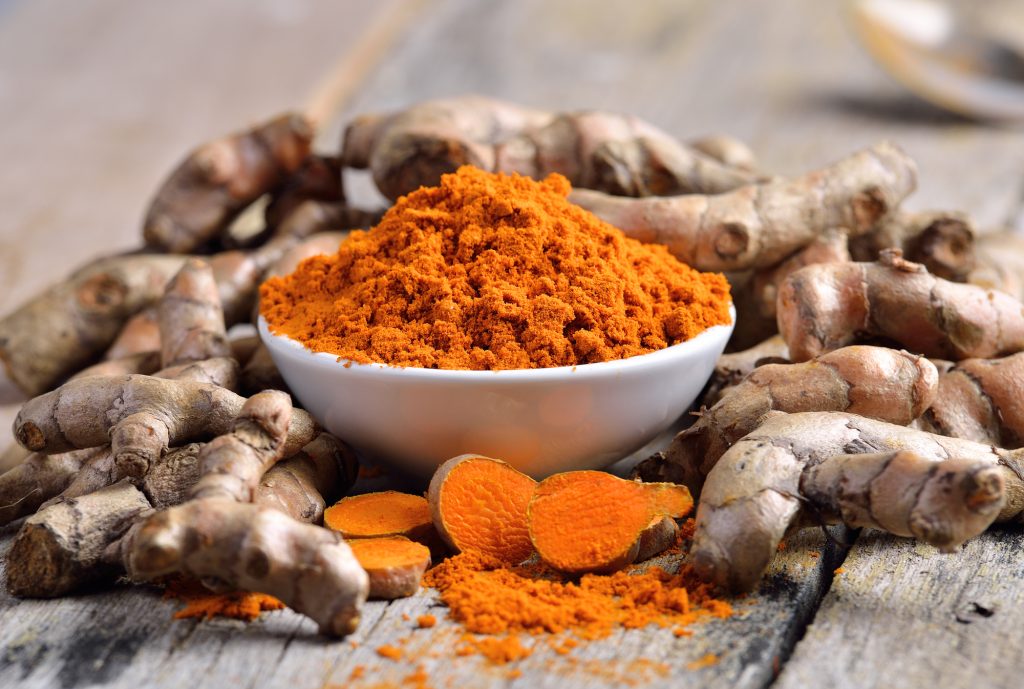 Originally from India, Sri Lanka and Bangladesh, turmeric is a spice of the same family as curry and ras-el-hanout. It draws its many virtues from the pigment that gives it its delicate yellow color: curcumin. In addition to being a perfect antioxidant, this spice also has antibacterial, anti-inflammatory and antiseptic properties. And if it goes well with our meals, turmeric can also be consumed sweet, as a smoothie with almond milk and honey.
Hemp protein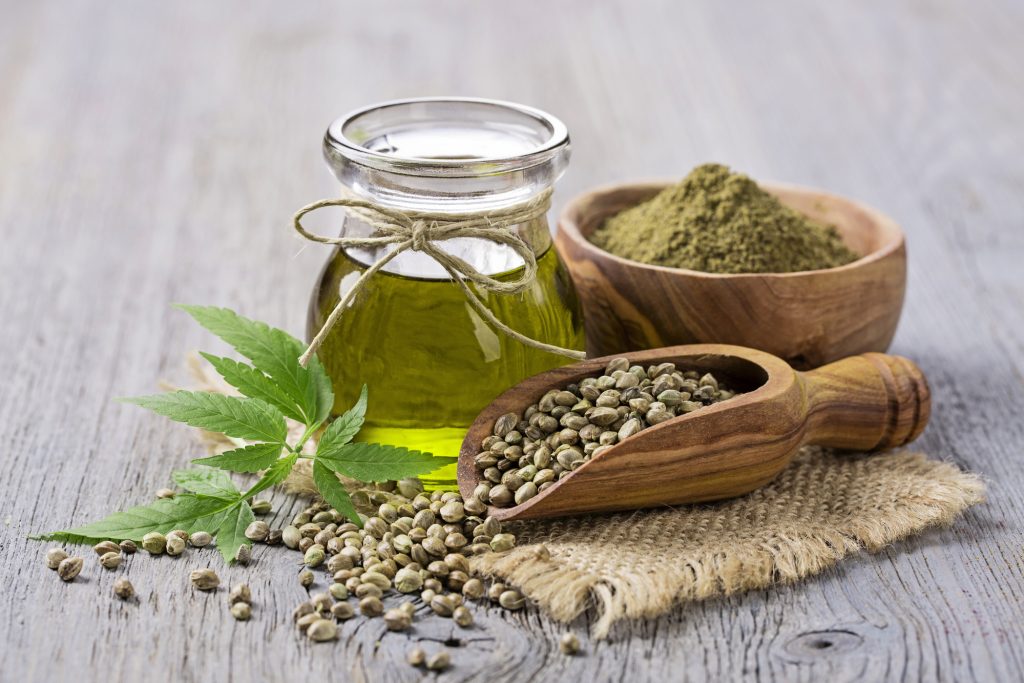 One of the must in terms of highly assimilable vegetable protein with a digestibility rate of 90%. It contains all the amino acids in sufficient quantities to meet the needs of your body. It has a very good ratio omega-6/omega-3 of 3:1, and it is rich in fiber (18%), minerals (calcium, iron, phosphorus) and vitamin E.
Finally, it strengthens your immune system and stimulates the production of antibodies. It is advisable to choose a raw hemp powder, organic and without GMO, and it is gluten free above all.
Spirulina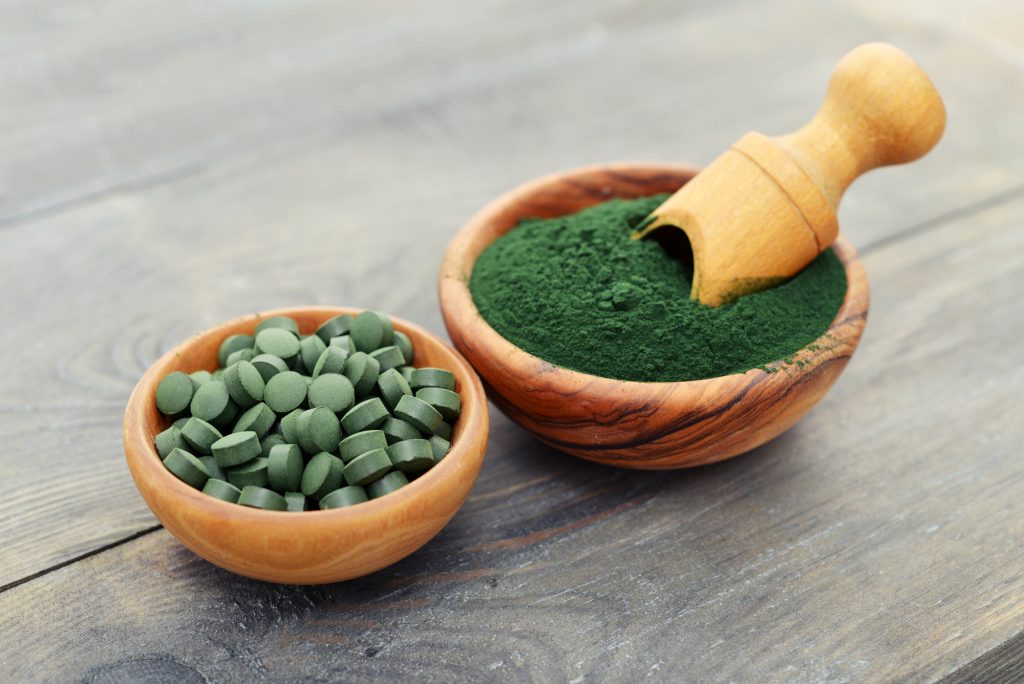 This micro-alga has many beneficial effects on the body: anti-inflammatory, improvement of the immune system, protection and cell renewal. It contains up to 70% of vegetable protein. It is low in calories, contains more than 60 vital nutrients, and has vitamin B, E, K which contribute to the proper functioning of cells.
Spirulina is of the best superfoods that are rich in iron, magnesium, calcium, phosphorus, potassium and has essential fatty acids. It is advisable to favor spirulina flakes in order to have optimal absorption of nutrients.
Garlic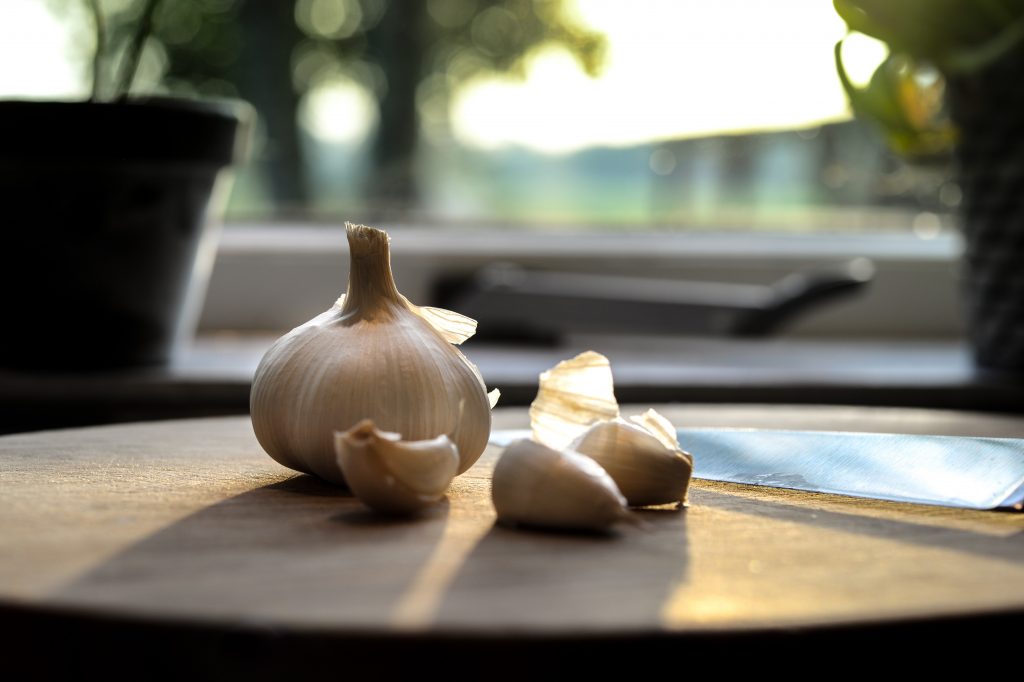 You surely have a beautiful smile on your face and you say to yourself: "Well, I buy it regularly". But know that garlic is more than just a condiment. It is above all known for its medicinal properties: ideal to help reduce fatigue, anti-cholesterol, antiviral, and antibacterial, to say the least. It also ensures the proper functioning of our immune system and our nervous system.
Garlic is rich in vitamins B6, vitamin C, minerals and trace elements, such as potassium, phosphorus and manganese, nutrients essential to our body.
Cinnamon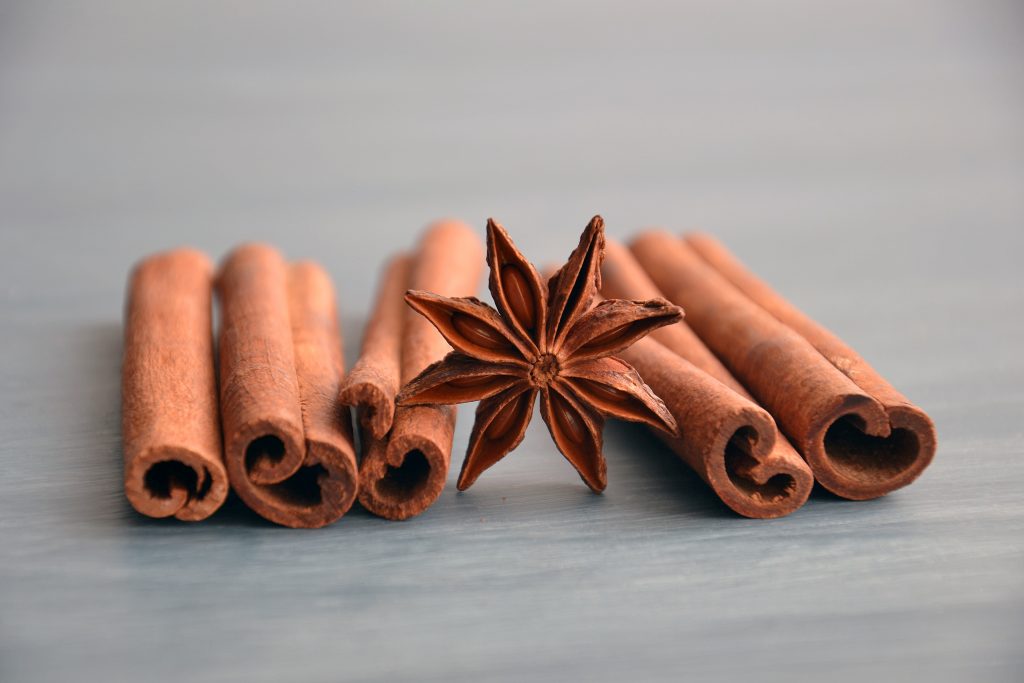 Cinnamon is consumed in powder or in stick and it is used in sweet recipes as much as in salty ones. It is recognized for its benefits on digestive disorders and inflammatory diseases mainly.
It's stuffed with fiber, vitamin C, iron, antioxidants and so on. If you want to reduce your sugar consumption, cinnamon will be perfect to subtly enhance your favorite recipes.
You may also like:
---